Our Work
Vye is equal parts data, technology and creativity, and all focused on helping clients compete smarter. The work we do in brand awareness, consumer engagement, and customer longevity showcases our capabilities in strategic, creative, and data-driven ways.
Blattner Energy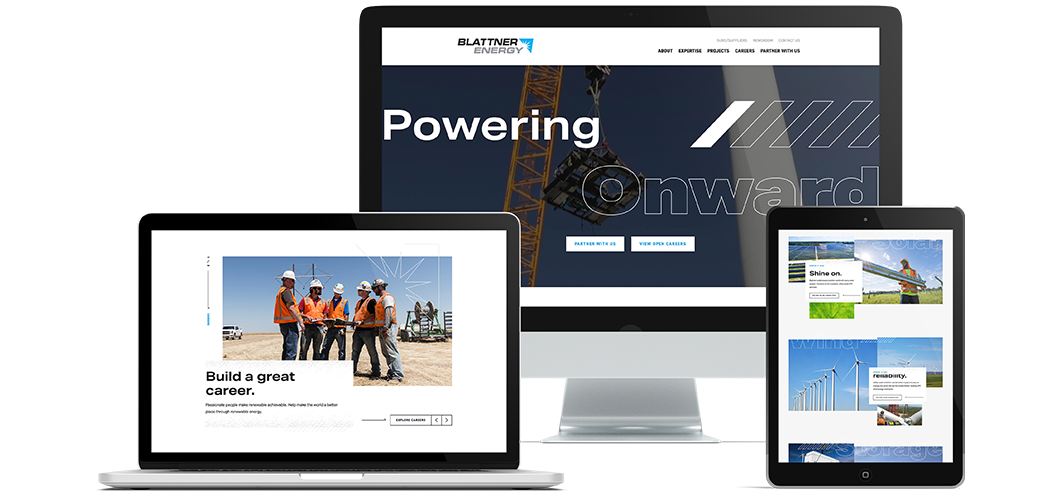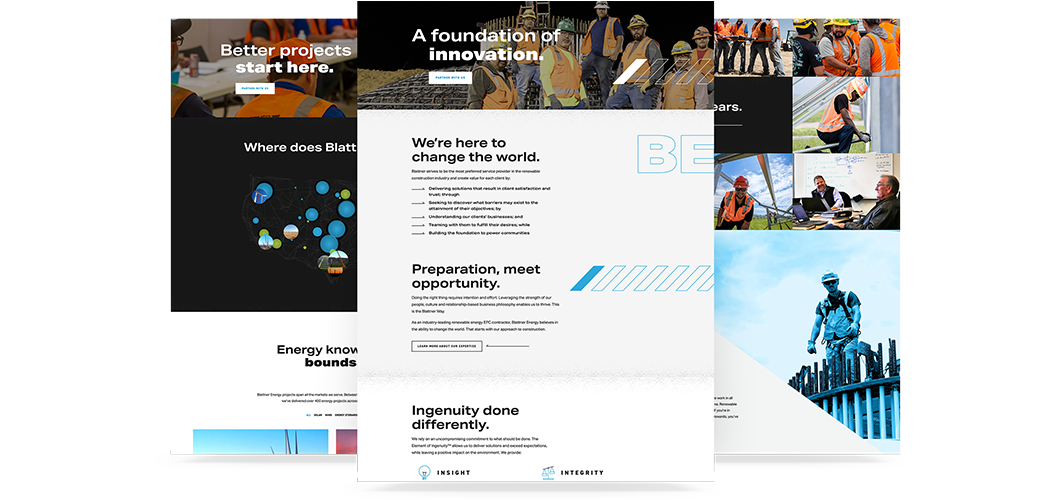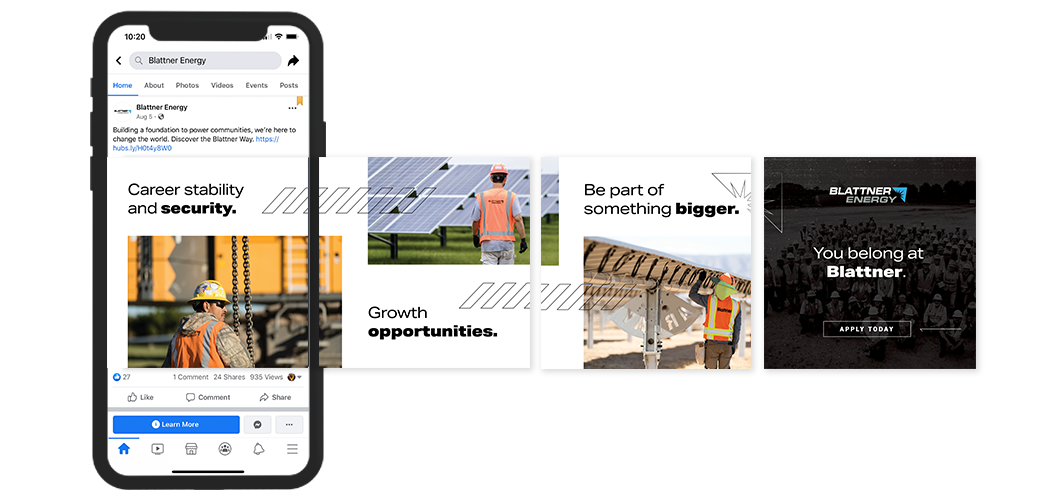 Vision takes energy, and for more than 100 years, Blattner Energy has brought their vision to life within an industry that never stands still. With continuous improvement and innovation in mind, Blattner was vying for a way to better showcase their expertise and experience through a revitalized website featuring the people behind their success.
United Way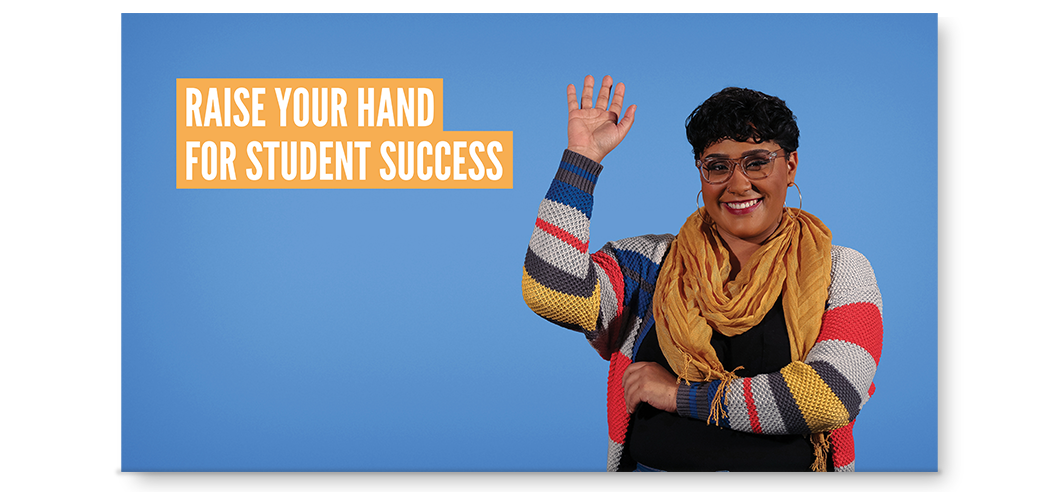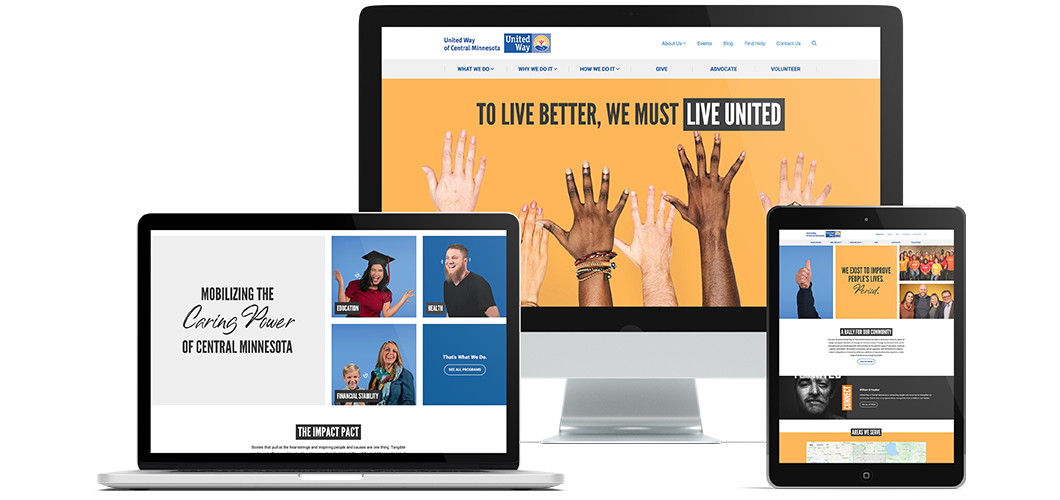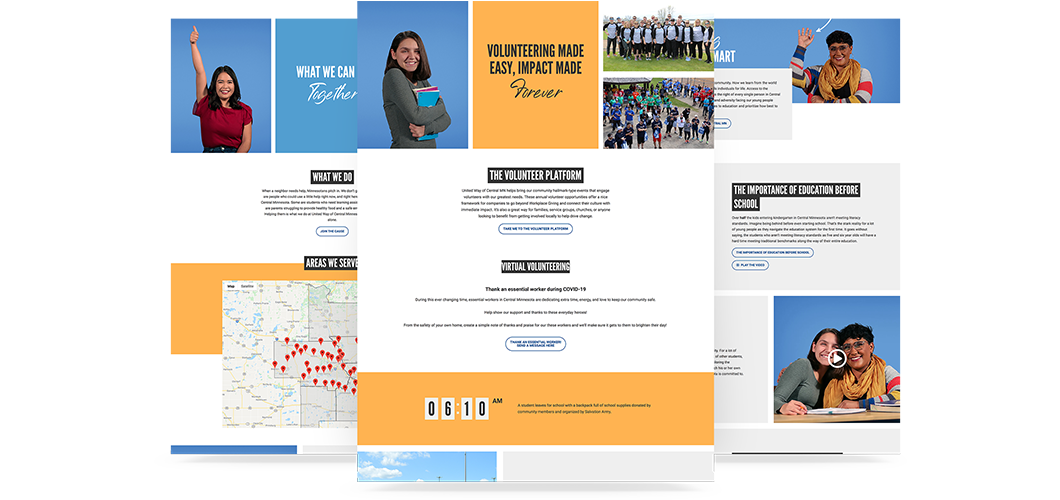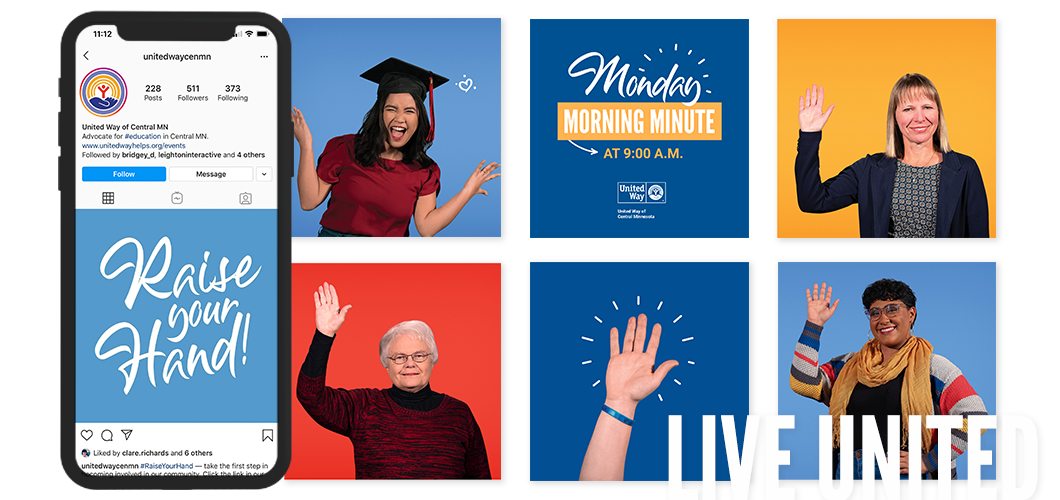 Vying for a new way to engage specific demographics, the United Way of Central Minnesota approached our agency with a desire to better understand their target audiences. Based on our persona research, we built a plan that included meaningful tactics to reach their audiences through a website, video content, social media content, and more.
Marco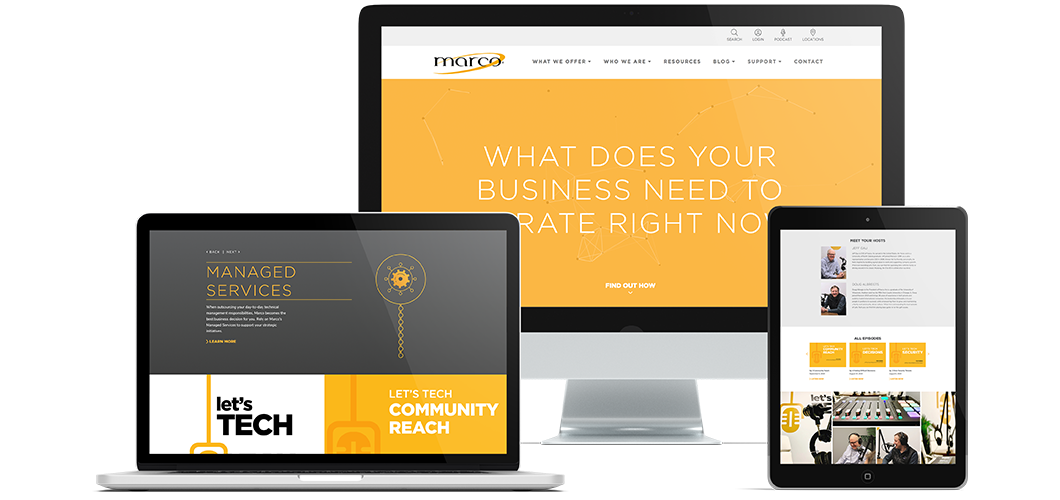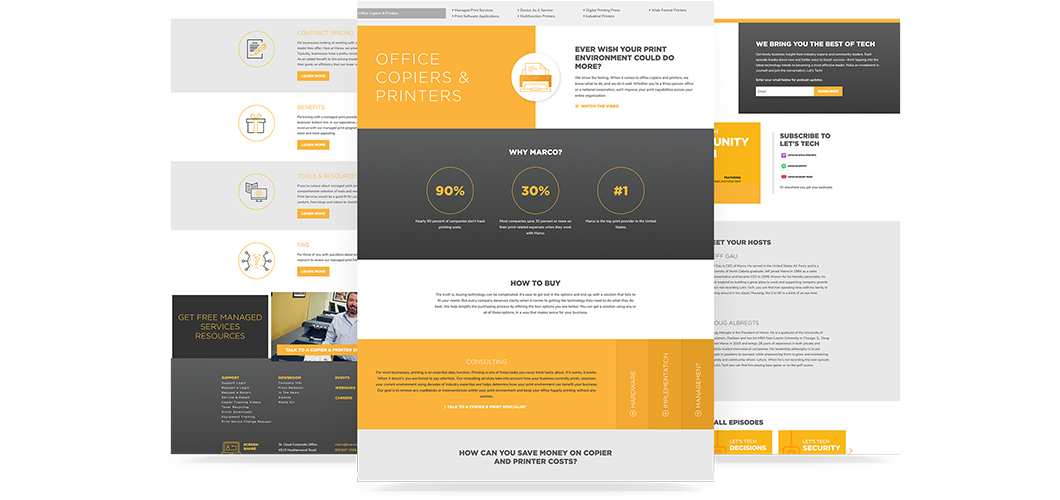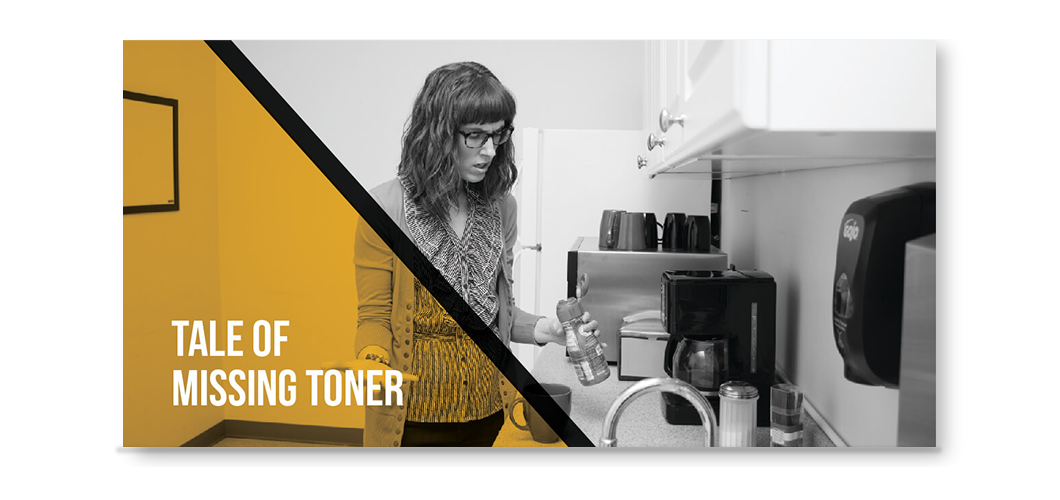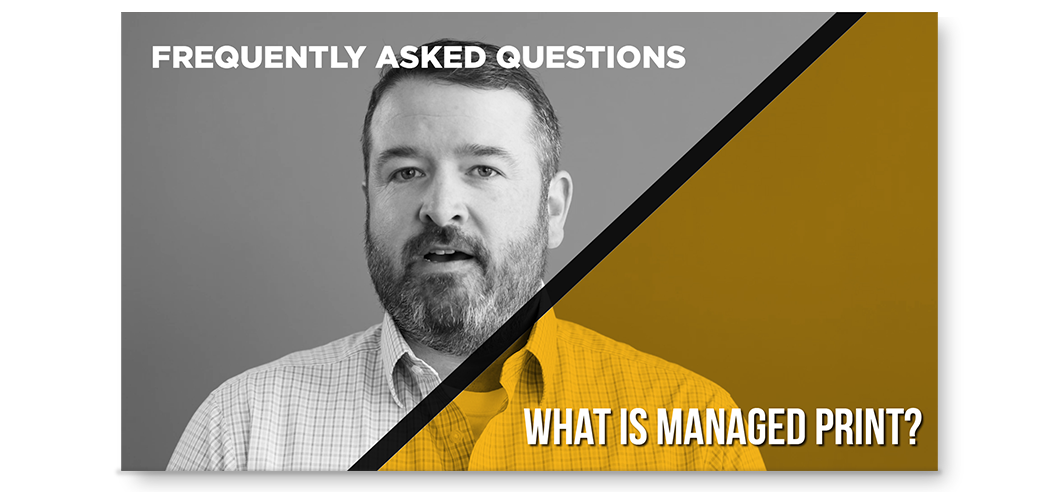 Vying to be known for innovation, expertise, and service requires the midwest tech experts at Marco to exude the very same qualities across all lines of business. And, its first line of business was to develop a strategic approach to segment their target audiences and generate leads. From there, we designed and developed a website built to convert. We implemented tactics to support their business goals with social media, paid media, video content, and more.
Tapemark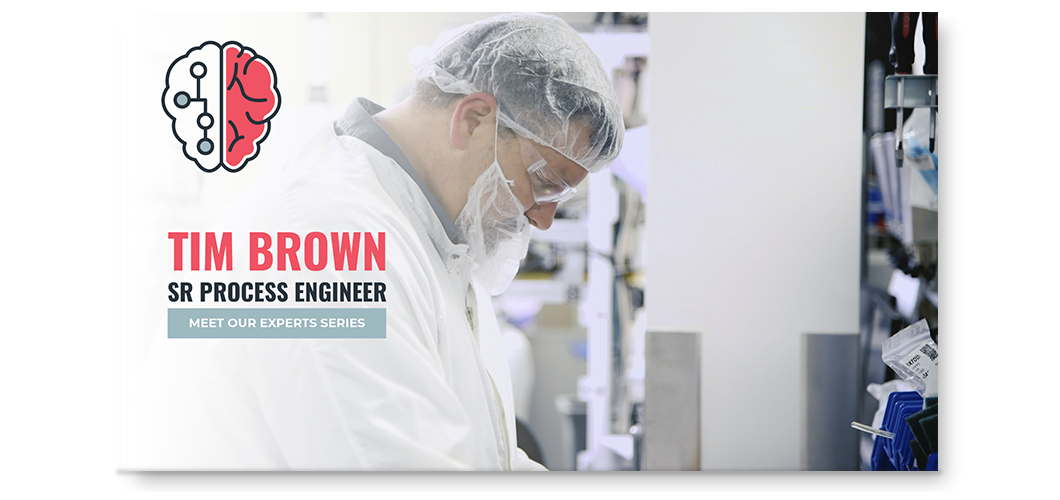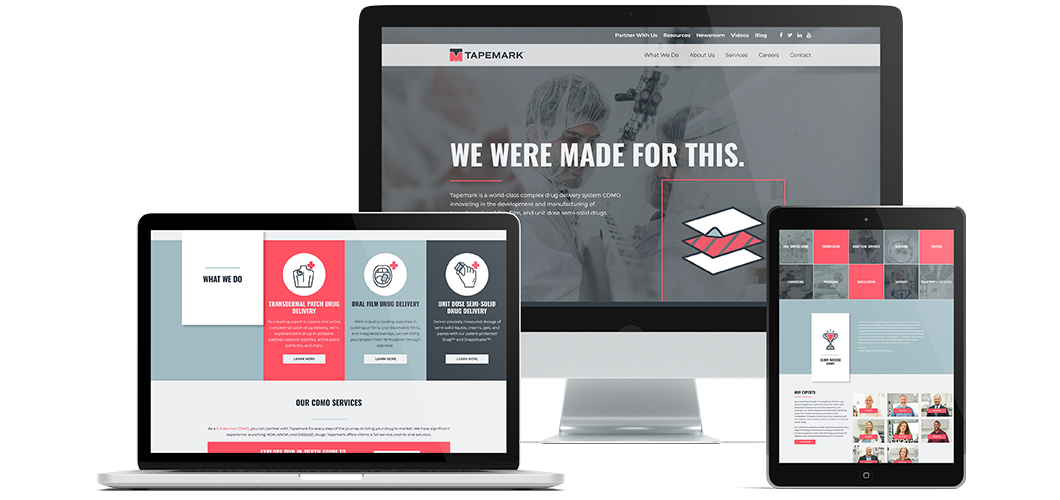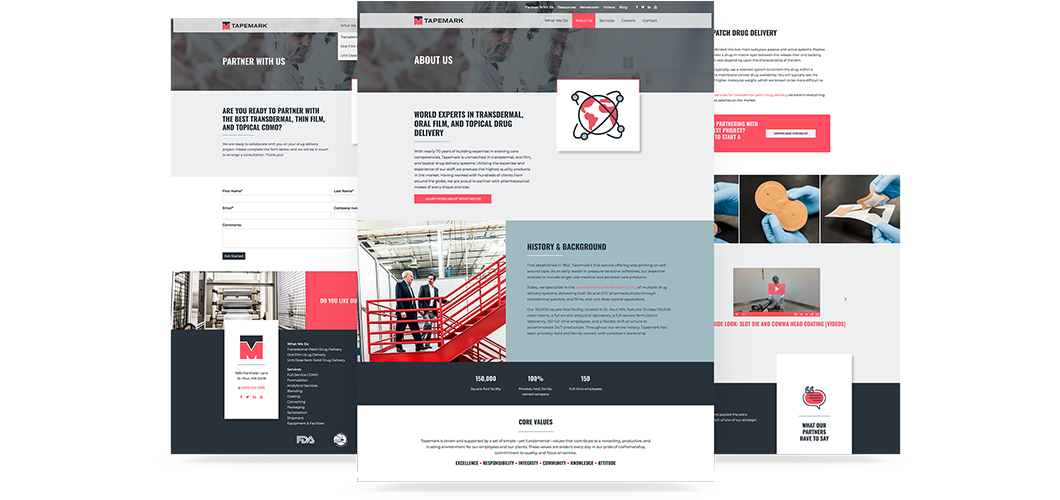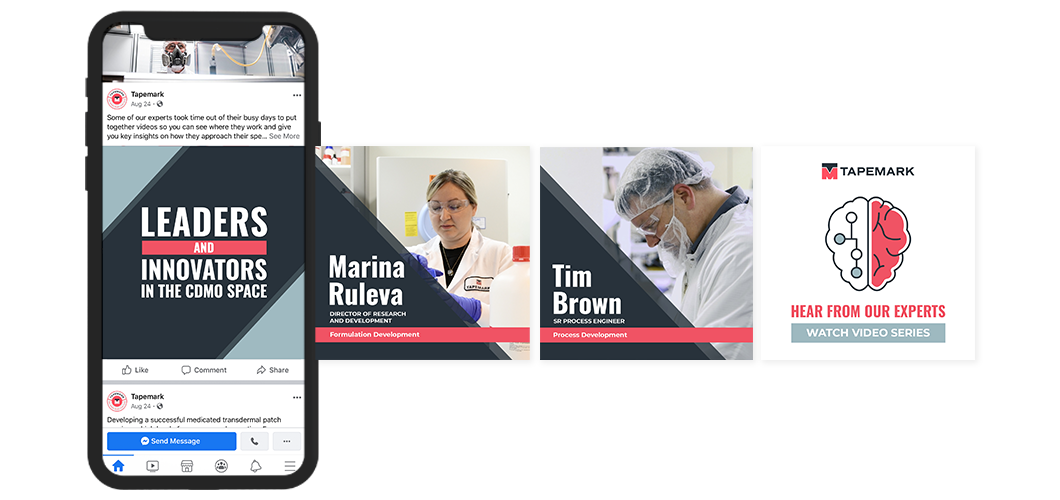 A hyper-specific niche requires a hyper-specific marketing strategy. As a leading developer and manufacturer of pharmaceuticals, Tapemark was vying for the upper hand within their marketplace which meant building a website and supporting media tailored to convert even the most technical audiences.
Achieve Clean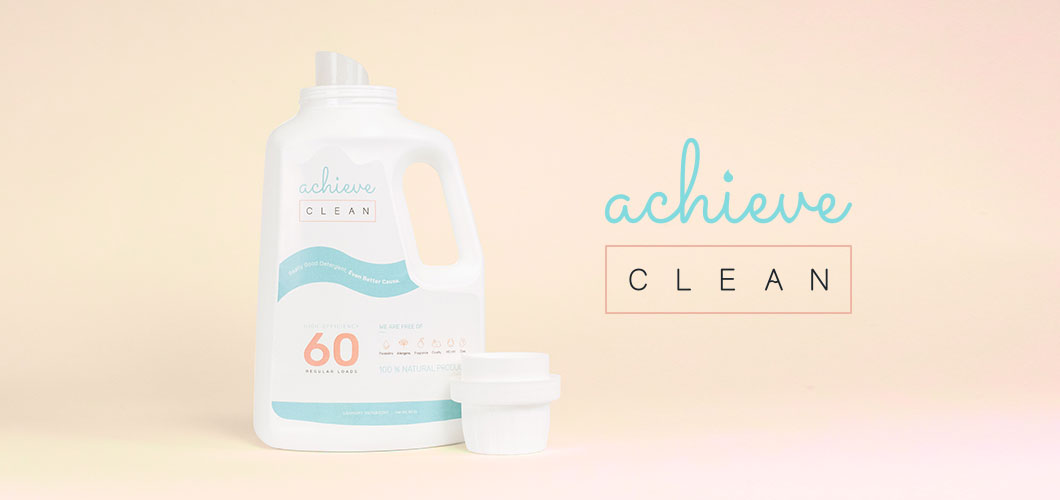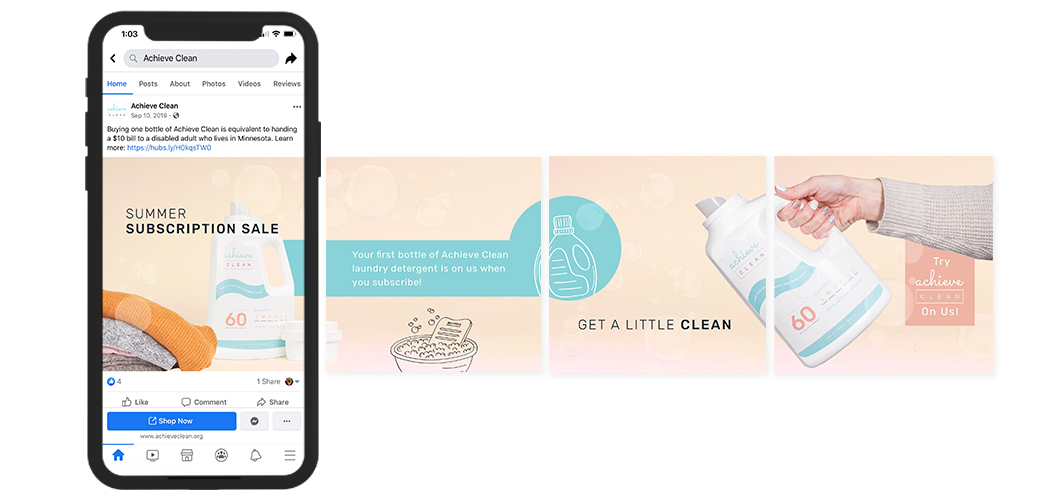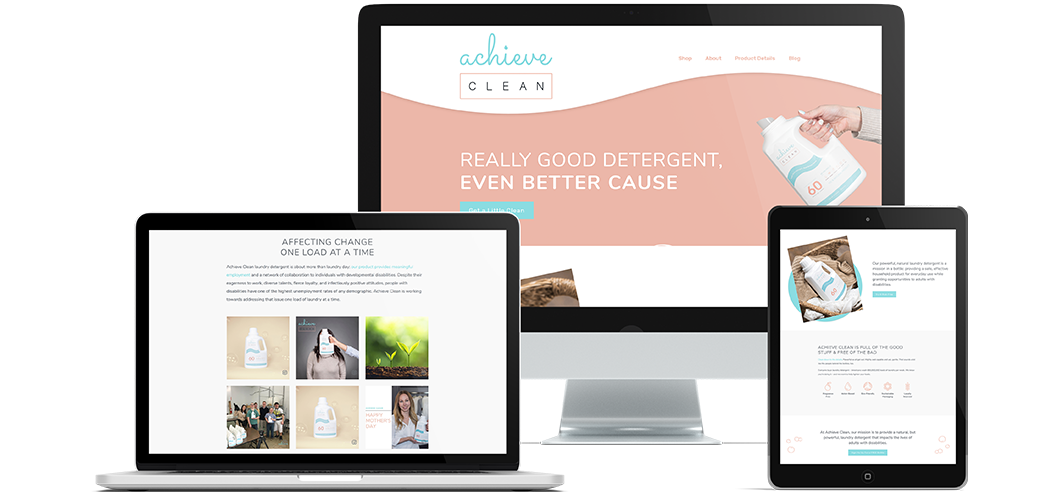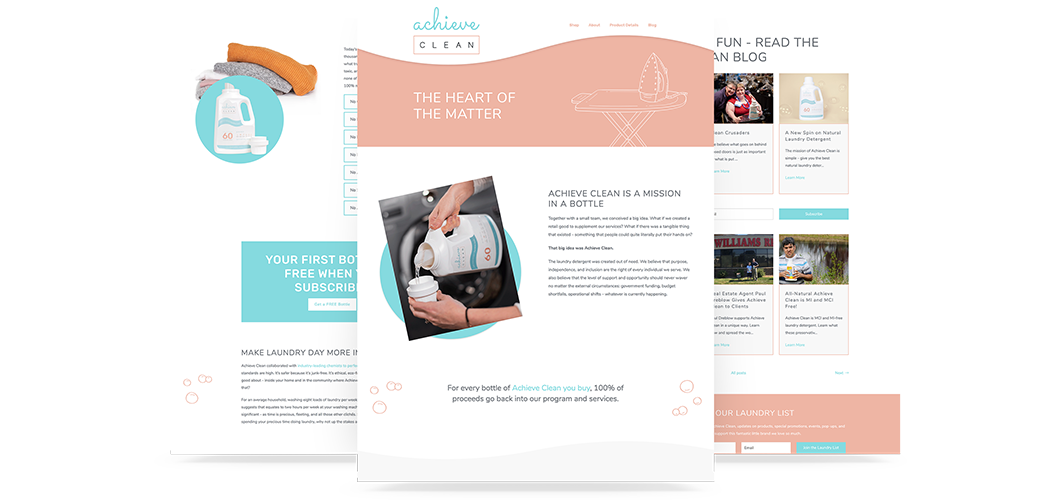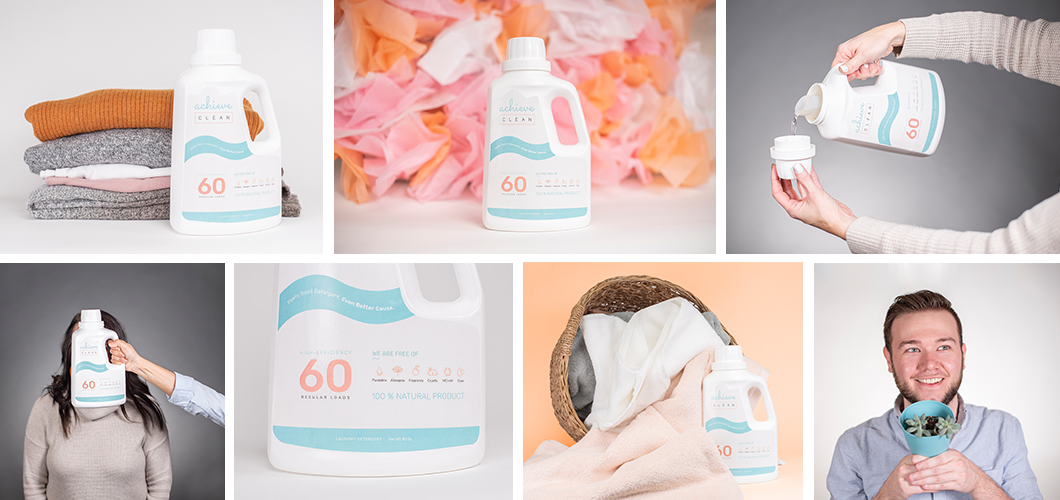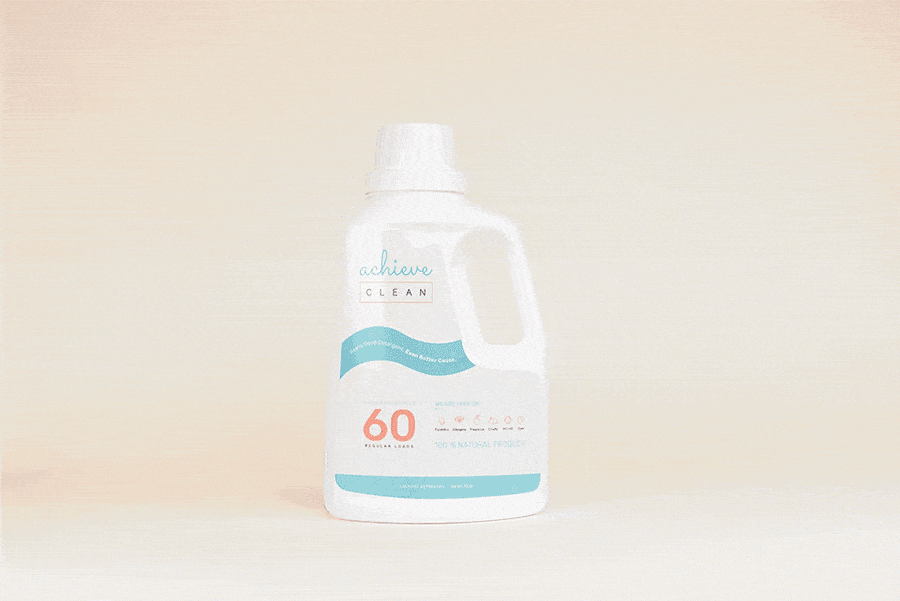 When a company has a retail product and a nonprofit status, there is a unique set of challenges to build awareness, grow sales and fulfill a worthy mission. Achieve Clean is a 100 percent natural laundry detergent created to support job programs for people with disabilities. They came to us vying for a refined brand and an awareness campaign backed with heavy social media and paid media presence.
Kern Laser Systems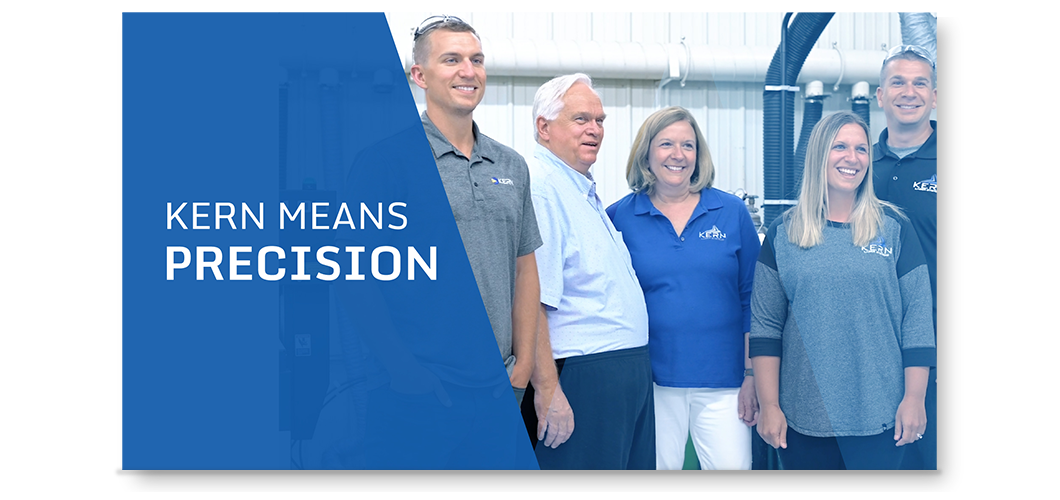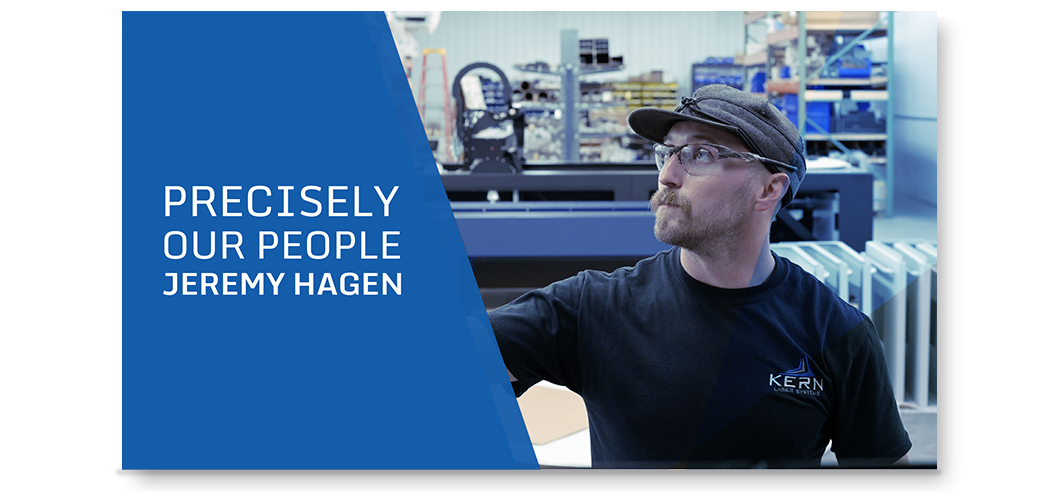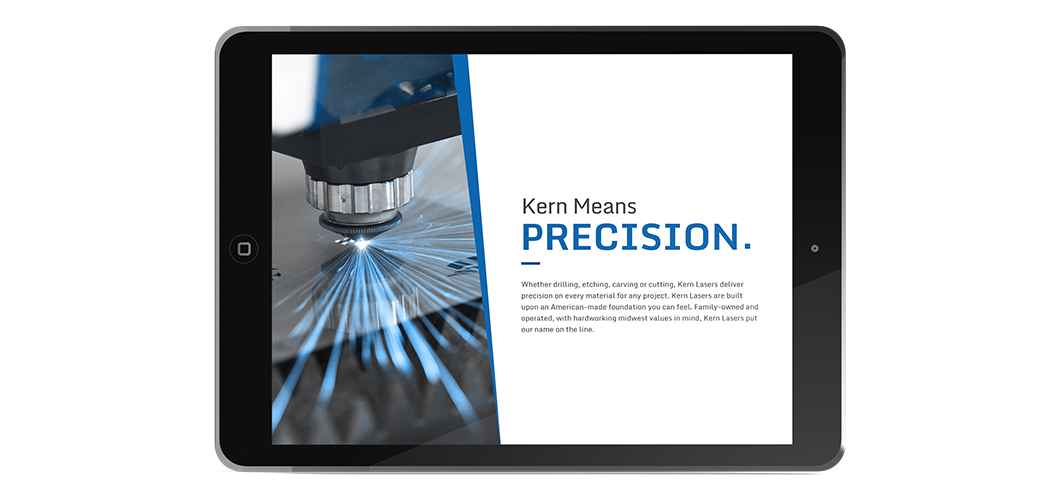 With solid brand awareness, a company can accomplish a lot. Kern Lasers has built a reputation for their quality laser systems, but was vying for a simplified way to capitalize on that momentum and expand awareness within their target audience. Telling their story of precision and quality through compelling videos was how we helped them grow toward their goal.
Uncharted Learning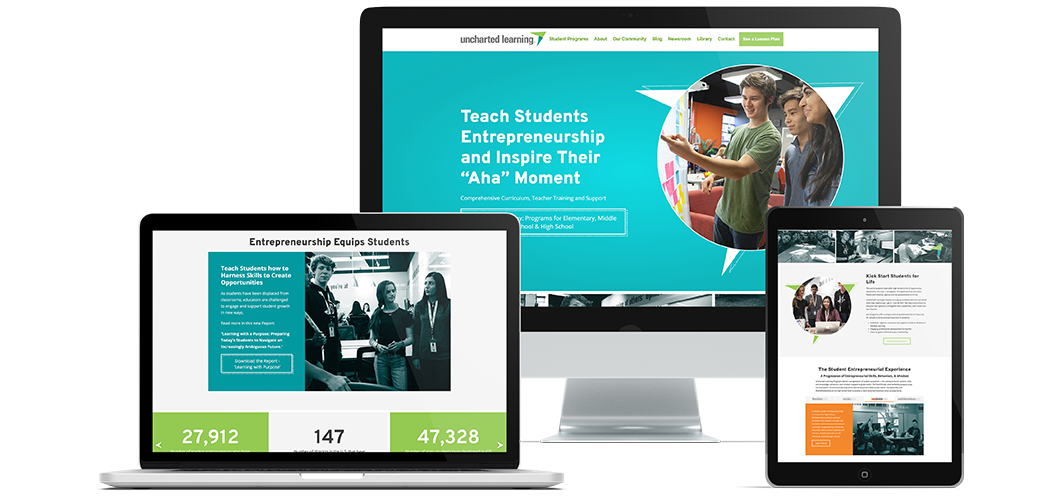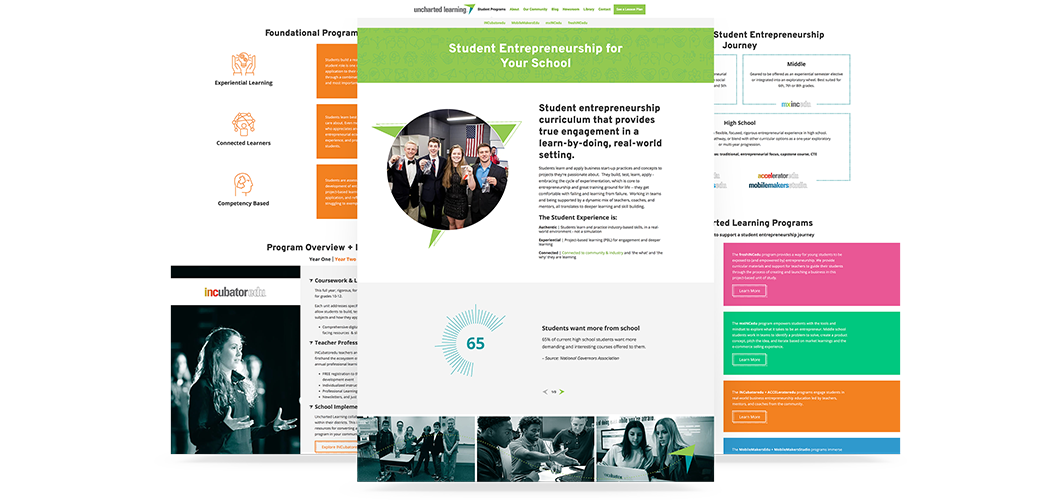 Uncharted Learning is an innovative curriculum company designed to bring entrepreneurship to the classroom. The company was vying for a cohesive way to showcase their programs and team expertise. We helped them accomplish that goal through an award-winning website built to generate leads.
Webber Family Motors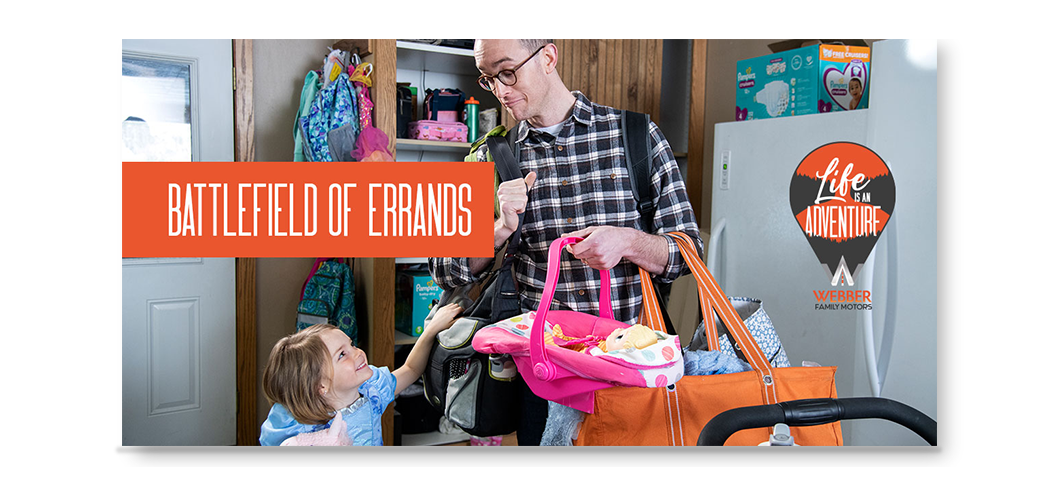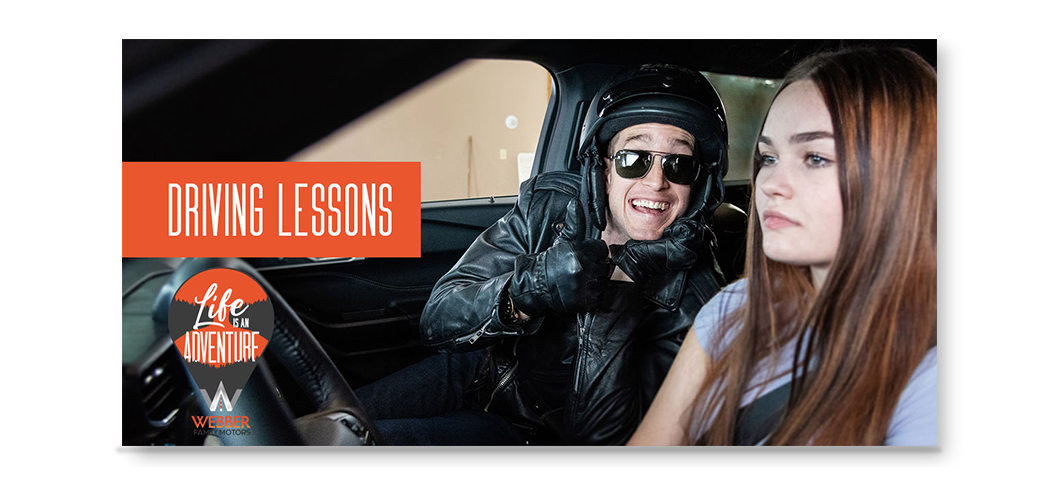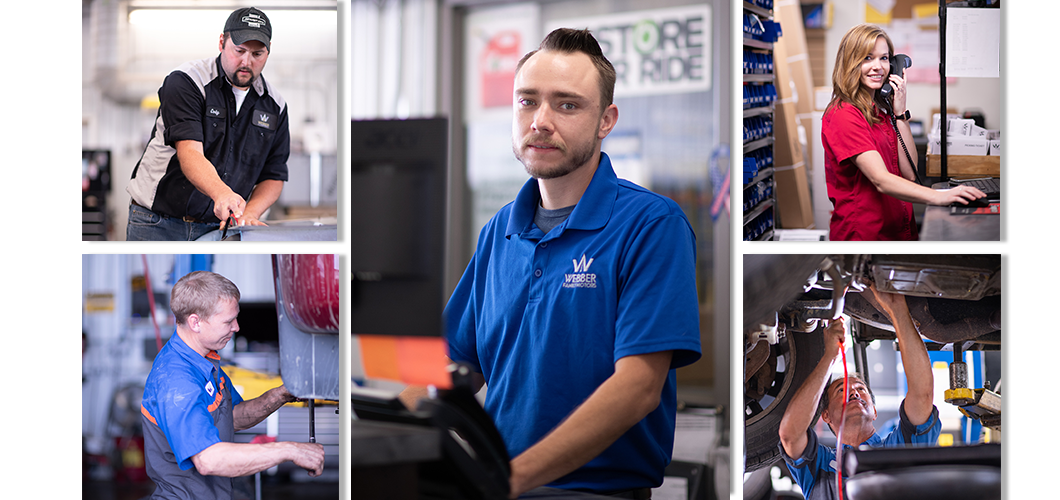 Car buying has changed and Webber Family Motors recognized the need to elevate media and marketing efforts to appeal to a modern consumer. Webber was vying for human interest stories relating to vehicles, family, and quality of life. We delivered through a set of humorous and relatable video ads.
Stearns Bank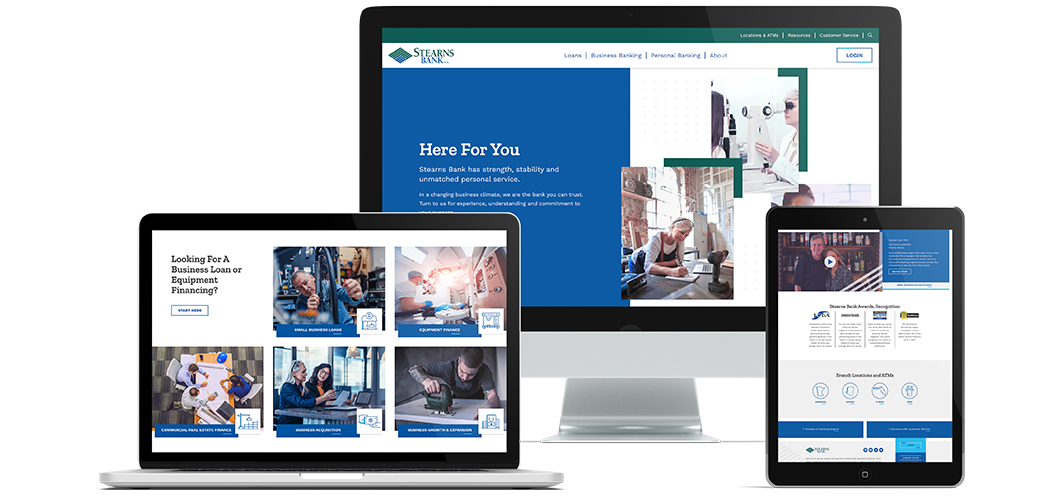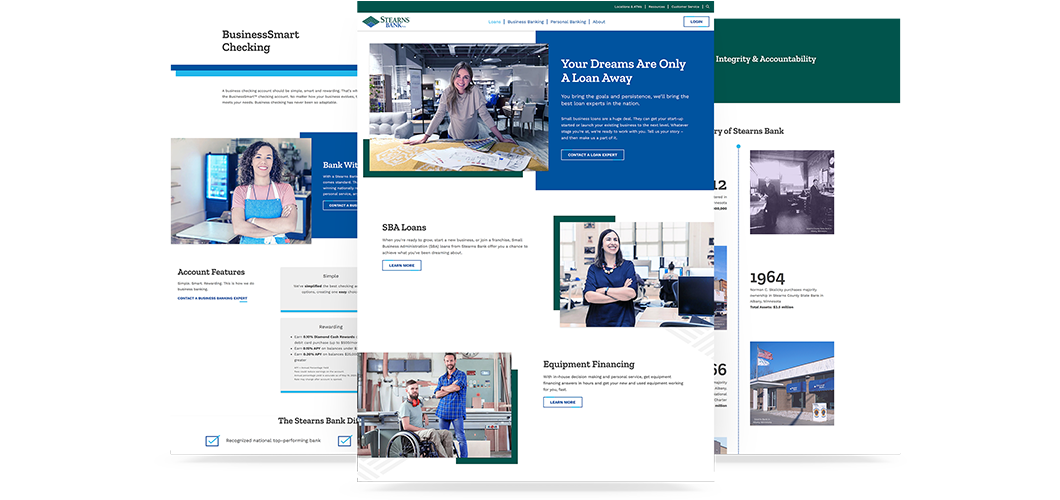 A business acquires a lot of knowledge over 100 years. And Stearns Bank was vying for a modern website that reflected their years of experience, expertise and abundance of relationships. Their website mirrors what banking customers could expect from their services, including a clean navigation, clear conversion opportunities, and relevant stories of customer success.
Here's where you come in.
If you have challenges to overcome, and you're ready to see how a marketing strategy can move your business forward, let's connect. Let's be uncommon together.