About
Leighton Interactive is now Vye.
Why the change? We're on a quest to redefine marketing as a measurable growth investment.
Here's how.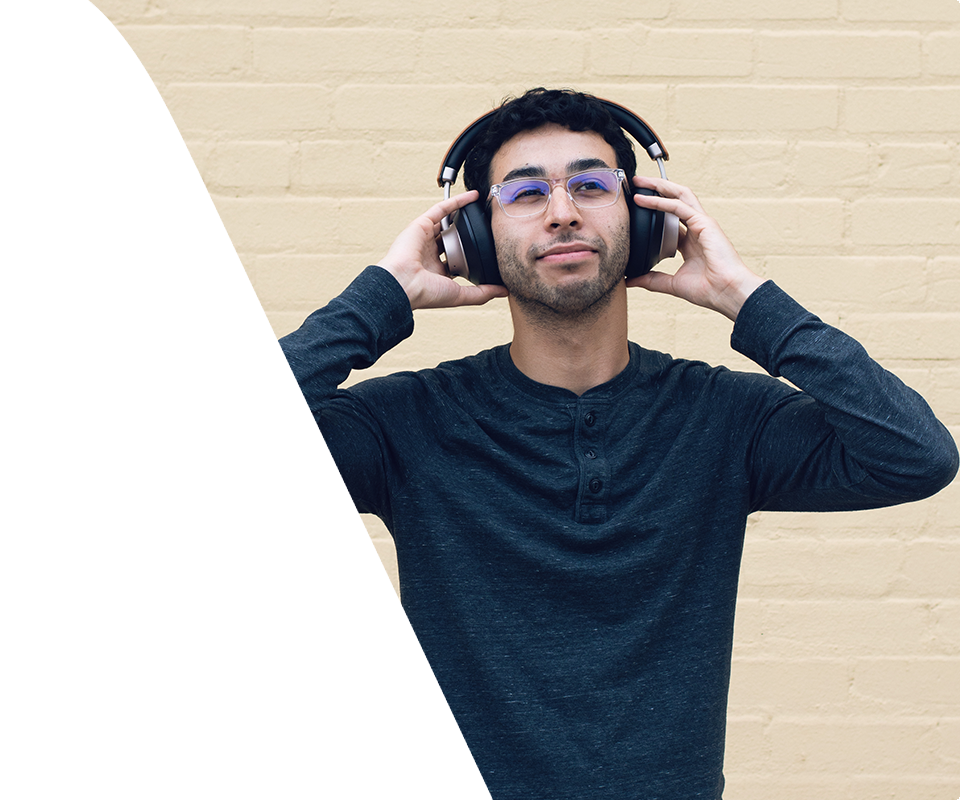 Meet Vye.
We make brands competitive.
Vye is a HubSpot Partner with offices in St. Cloud, MN and Green Bay, WI. We serve clients in diverse industries across the U.S.
Why Vye? What makes us stand out? What makes us the ubiquitous choice? What makes companies find us, vet us, and ultimately, trust us?
We believe it's our adaptability and vision of the long game. How we partner instead of project. How we balance data with uncommon creativity to create this utility of science and storytelling that helps companies win.
Even the bold need a plan.
Do you feel like your business is at the mercy of your consumers? Does it feel like it's been this way for as long as you can remember? Vye is about creating a clear message and easier way for businesses like yours to connect with customers. Our approach is uncommon in how we apply data and creativity to create just the right human experience.
The Vye Way.
Create. Adapt. Win. This is our approach to your success.
1Create
A blend of research, tools and strategy informs your custom plan.
2Adapt
We implement your plan and begin to see, and measure, results.
3Win
We do more of what's working and elevate (and celebrate!) your success.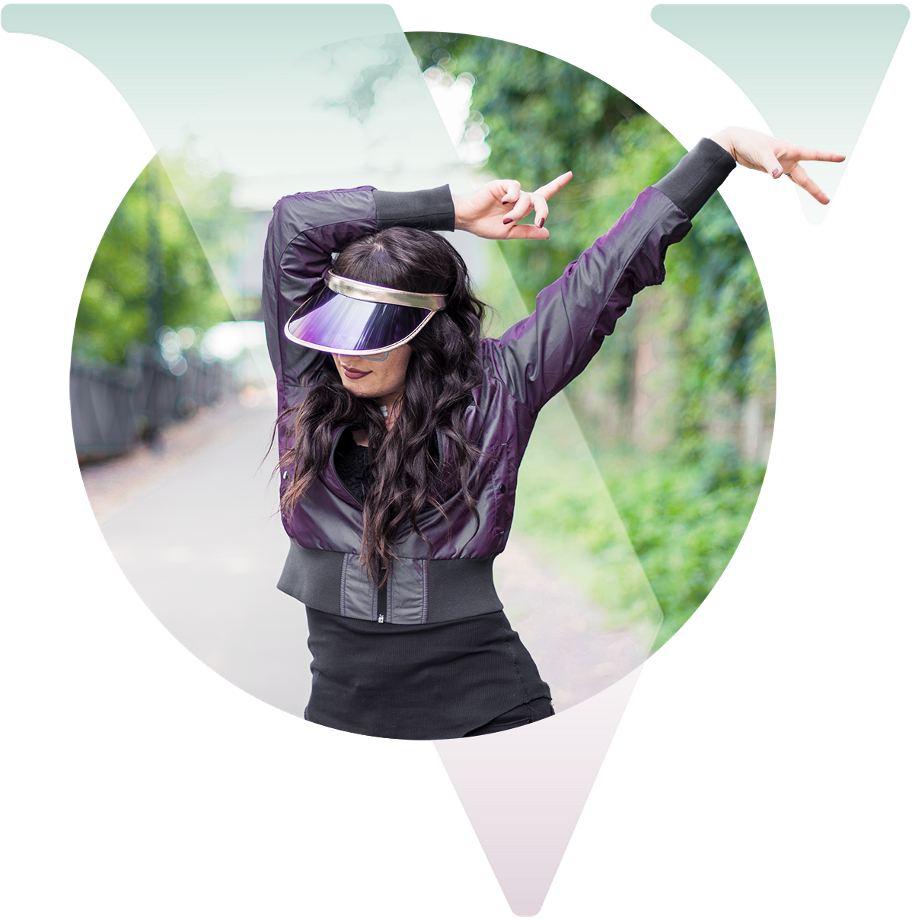 The Uncommoners behind Vye.
Our team dynamic can be summed up as brains for business and hearts of gold.
For companies in every industry, there's no shortage of challenges to overcome. From hiring to building a brand to launching a new product or service—we know the list is endless. That's where we come in. The fearless, the introspective, the conversationalists, the techsters, and the human touch.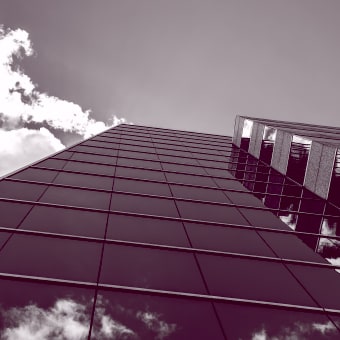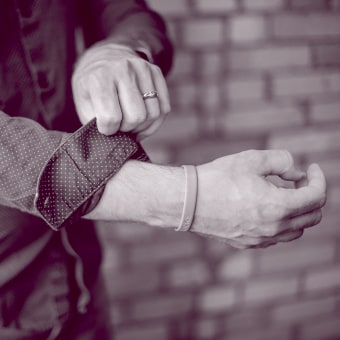 The MVP.
(Mission, Values, Purpose)
As an agency focused on measurable, empathy-based marketing, our culture is reflective of that. Our mission, values, and purpose add aspiration and structure to how we hire, establish partnerships, and create award-winning work.
Mission
To redefine marketing as a measurable growth investment.
Values
Live curiously to explore, learn, and understand. Always a step ahead.
Be vulnerable when it counts and confident without arrogance.
Serve others and protect the house. Teamwork for the win.
Act like work is serious … and seriously fun!
Purpose
To get better and drive growth.
Careers for the curious.
We're always entertaining the idea of adding more people to our team. Curious people. Confident people. People who will fit in as well as stand out.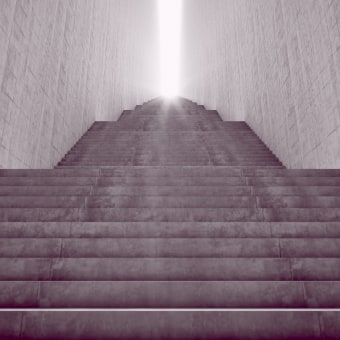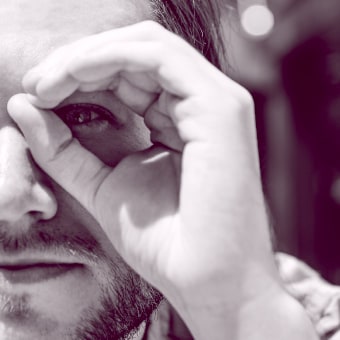 Very involved @ Vye.
Midwest at its best. We're proud of the communities where we live, work, and give back. Serving Others as a core value means we encourage our team to wholeheartedly support what they love.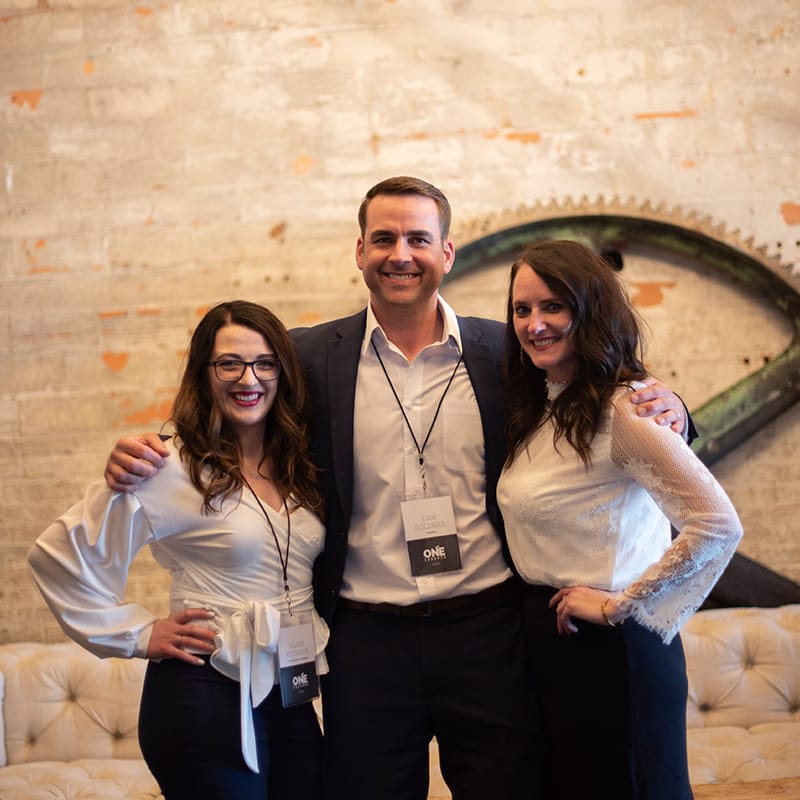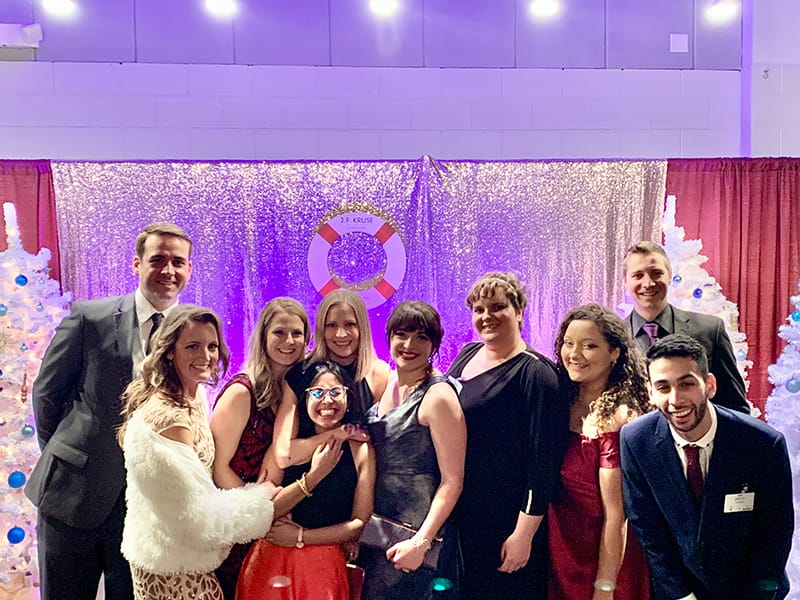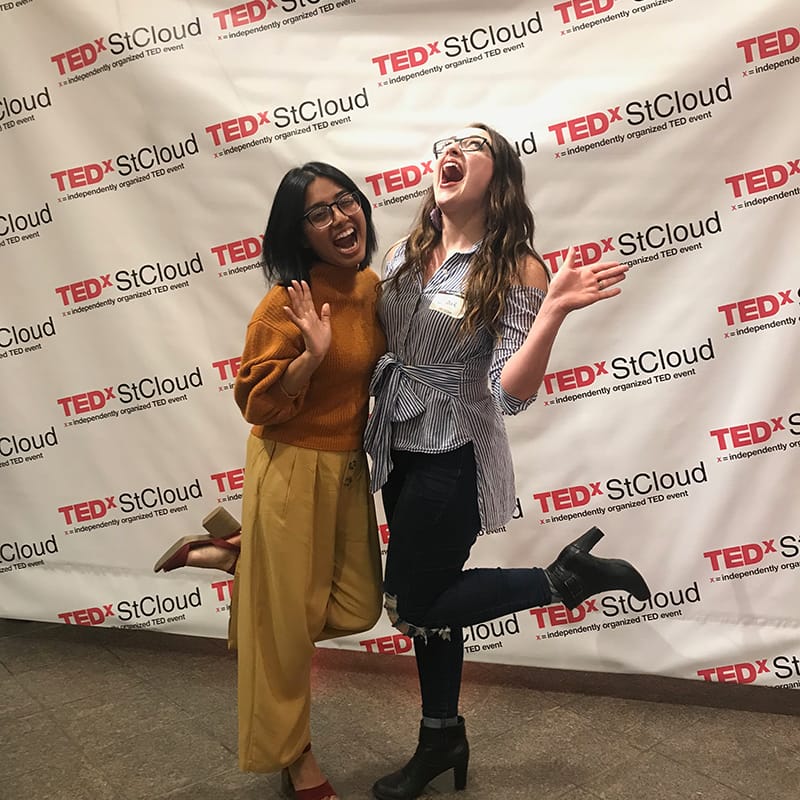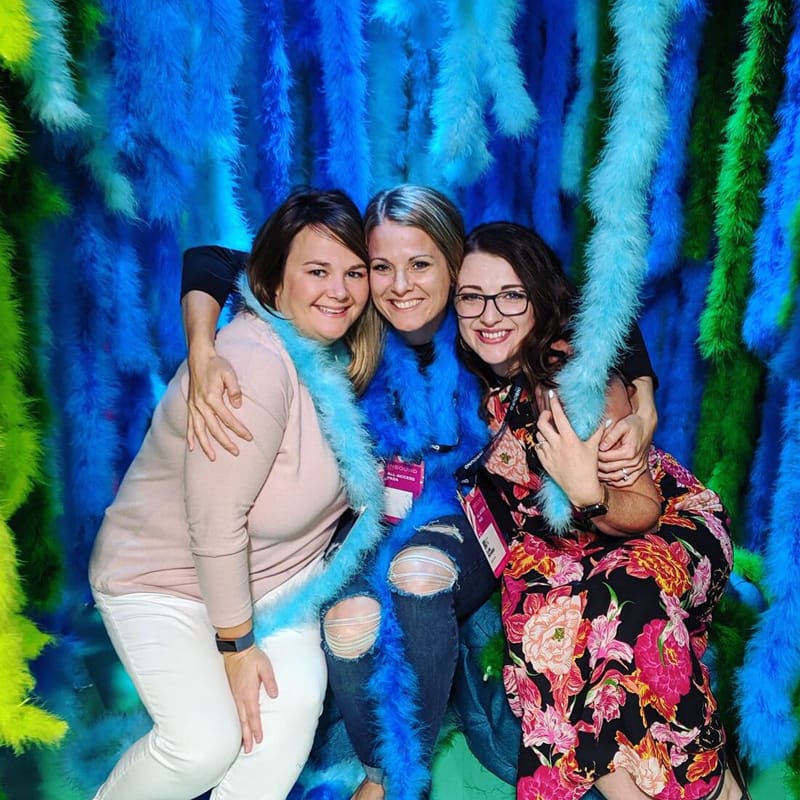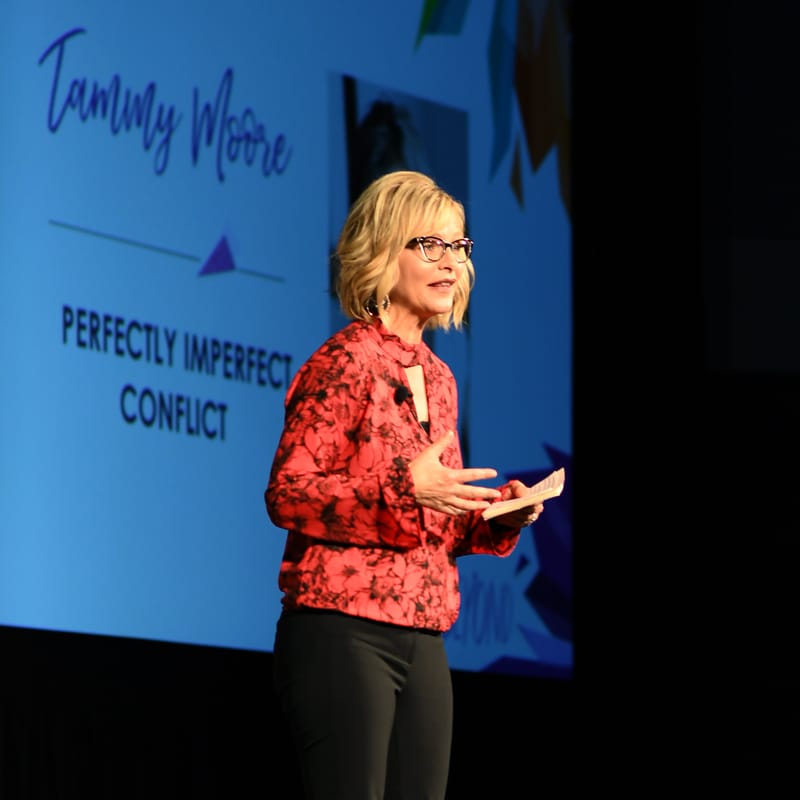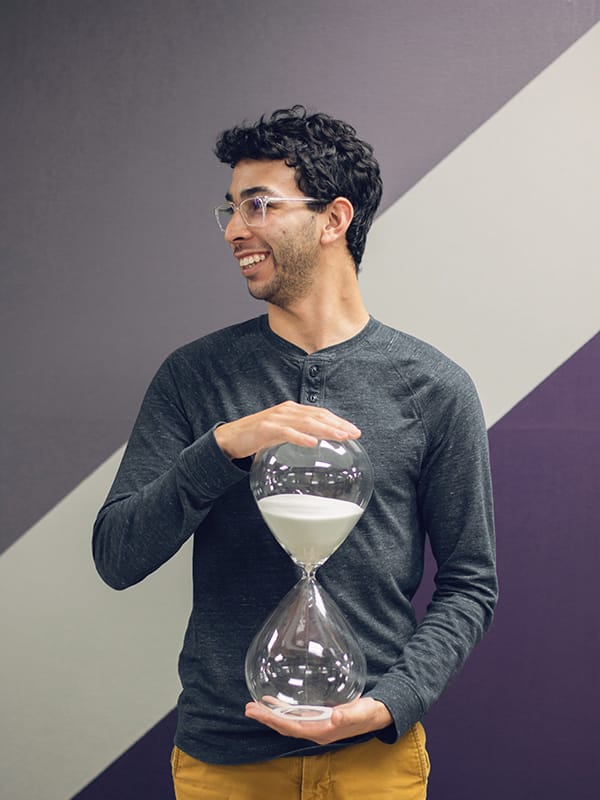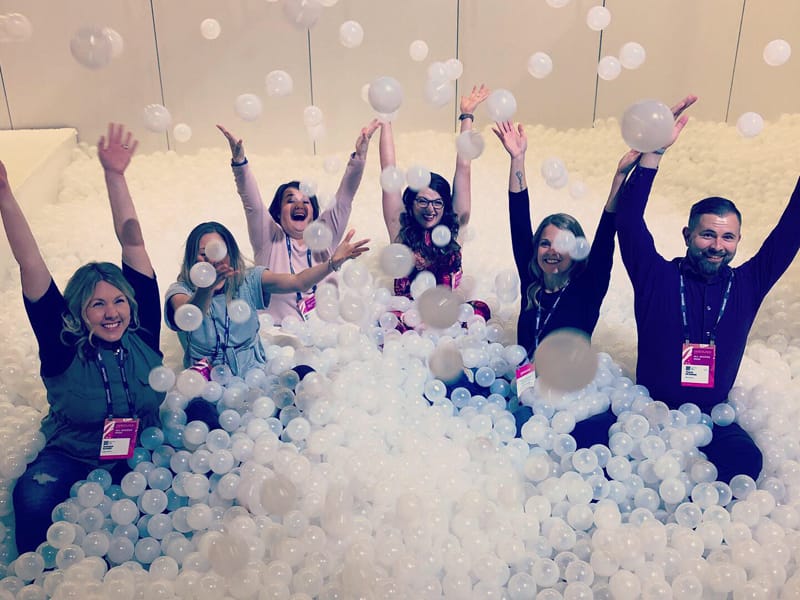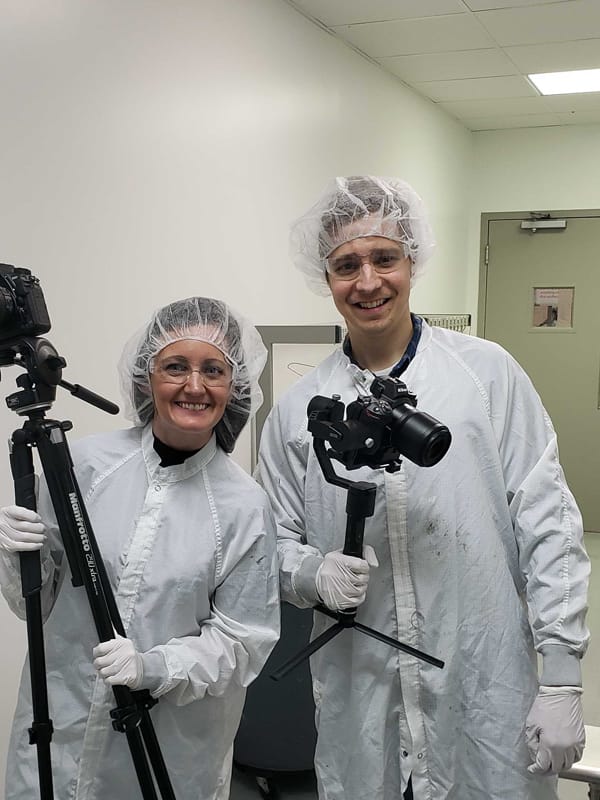 Creative
Curious
Quirky
Obsessive