Careers
People first.
We're growth-minded and always looking for creative, curious people to join our team.
Currently auditioning for …
As an Inbound Content Specialist, you are responsible for putting our client's content marketing plans in motion.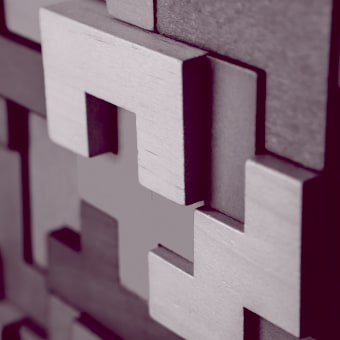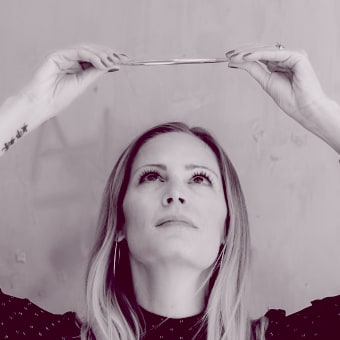 You're a fit if …
You're a natural at being yourself. You thrive in chaos and calm. You're happy as part of a team and at solitude. You like being inside. You enjoy the outdoors. You prefer coffee over tea and vise-versa. In summary, our team is dynamic in how we approach marketing with empathy and science.
We are multidisciplinary. We hold each other to high standards and transparency. It shows in our work and how clients regard us. Are you a fit?
The Vye Core Values
Live curiously to explore, learn, and understand. Always a step ahead.
Be vulnerable when it counts and confident without arrogance.
Serve others and protect the house. Teamwork for the win.
Act like work is serious … and seriously fun!
Do it, whatever it takes.
Benefits.
Employee Stock Ownership Plan (ESOP)
Paid Time Off
Health/Dental/Vision Coverage
401(k) Program
Professional Development
Work From Home Flexibility
Summer Hours
Beer on Tap
Lattes, Too!
Very involved @ Vye..
Midwest at its best. We're proud of the communities where we live, work, and give back. Serving Others as a core value means we encourage our team to wholeheartedly support what they love.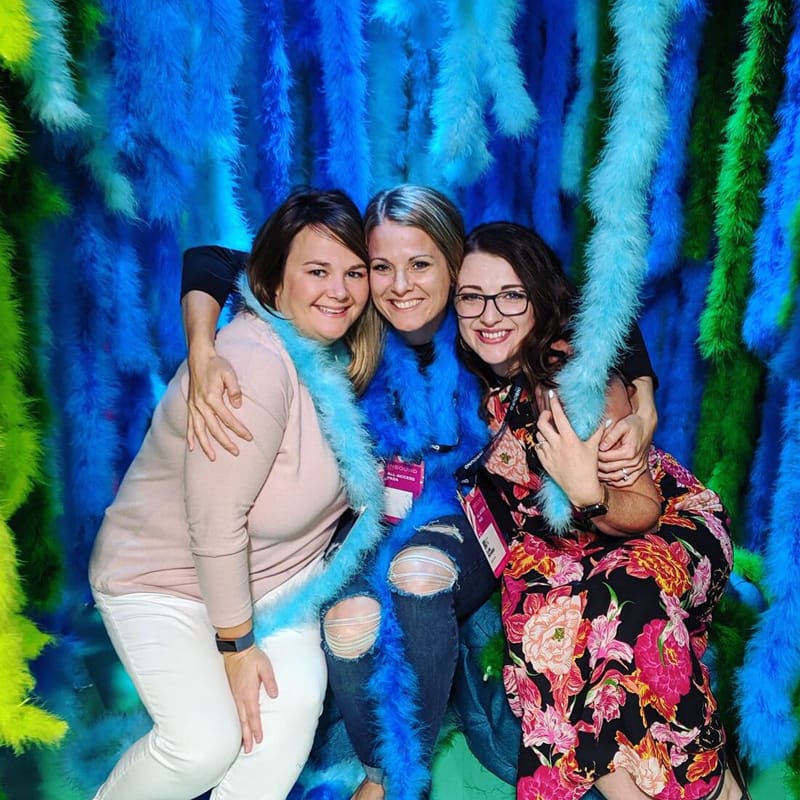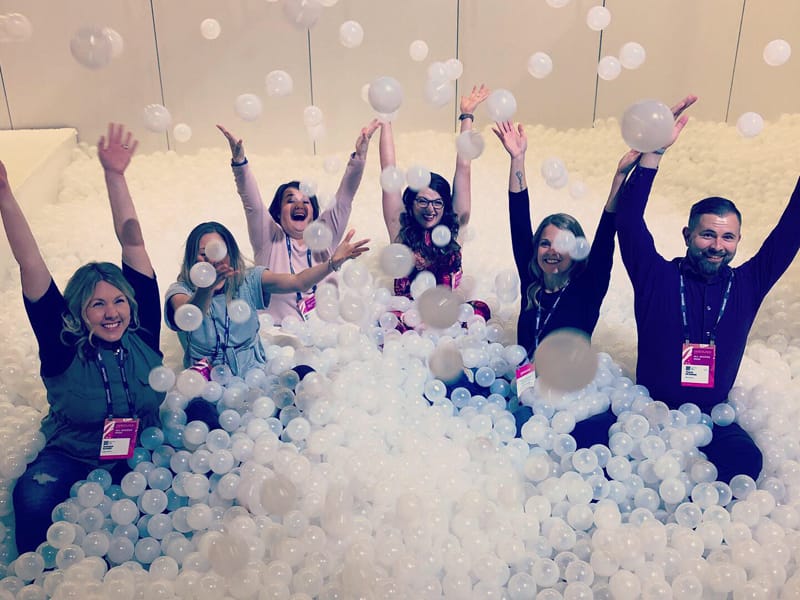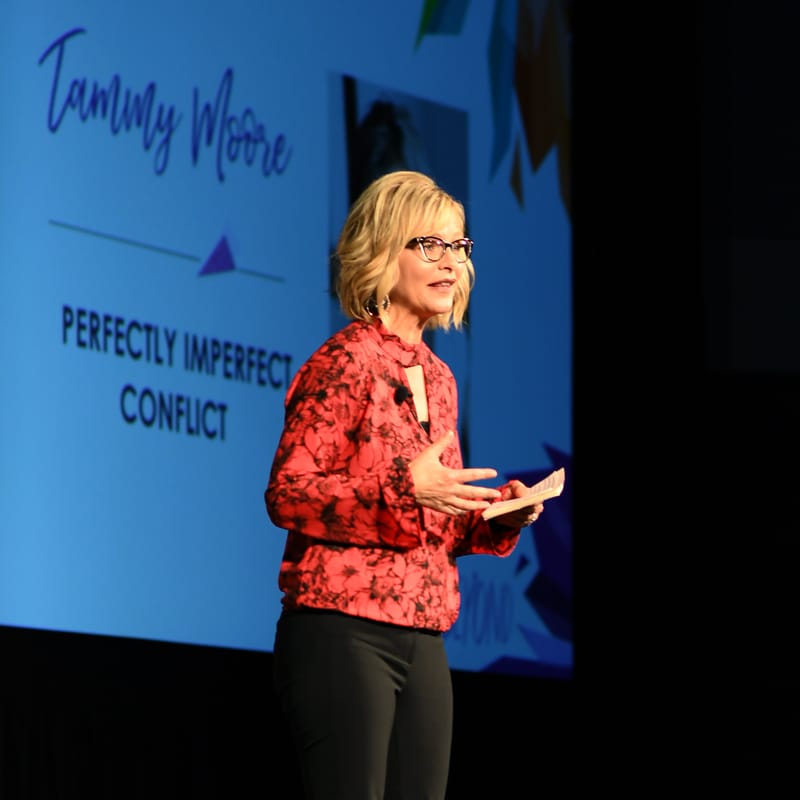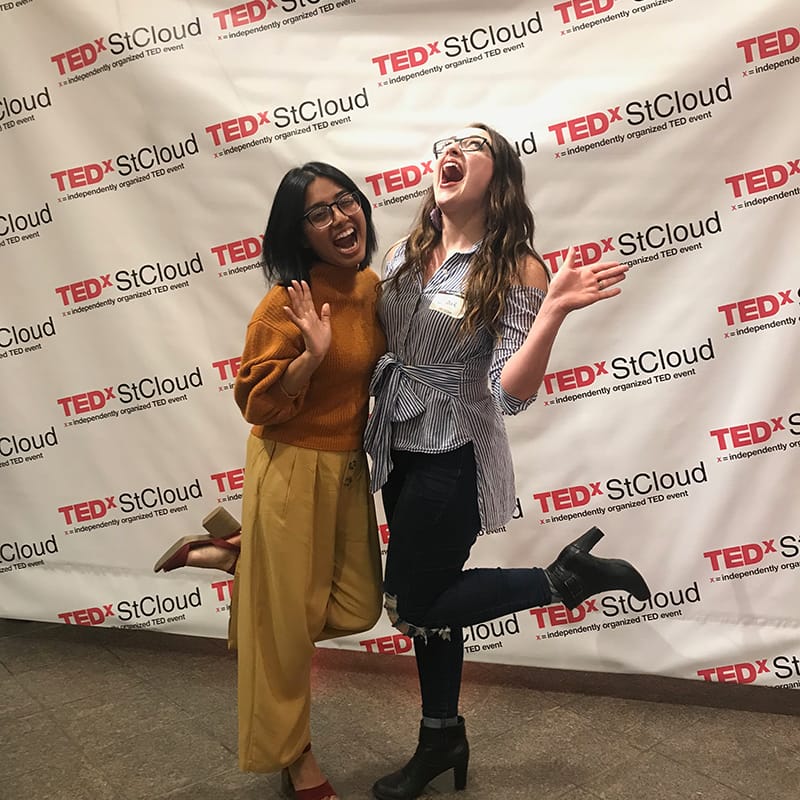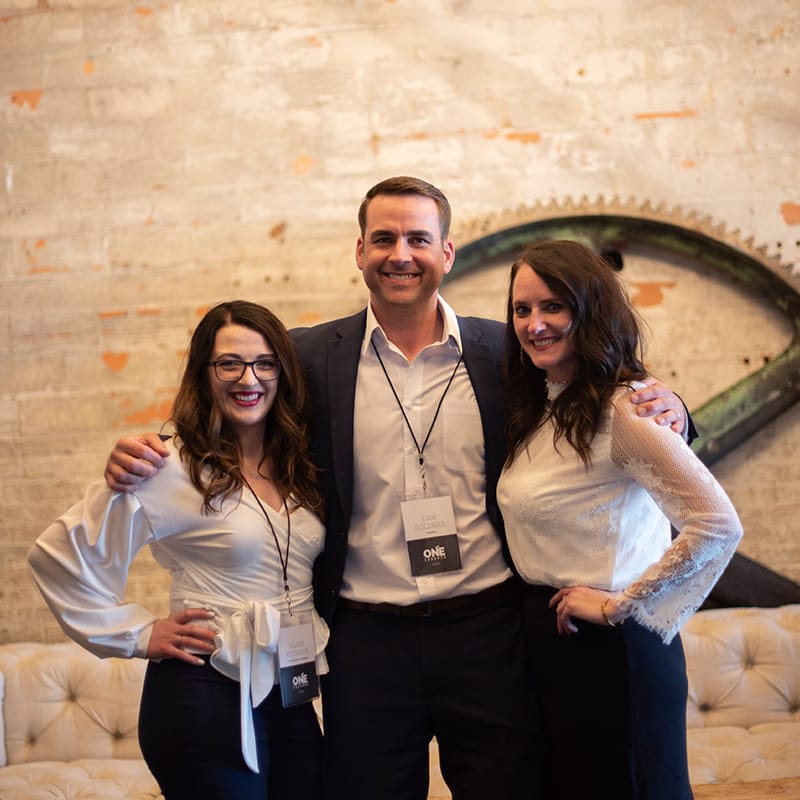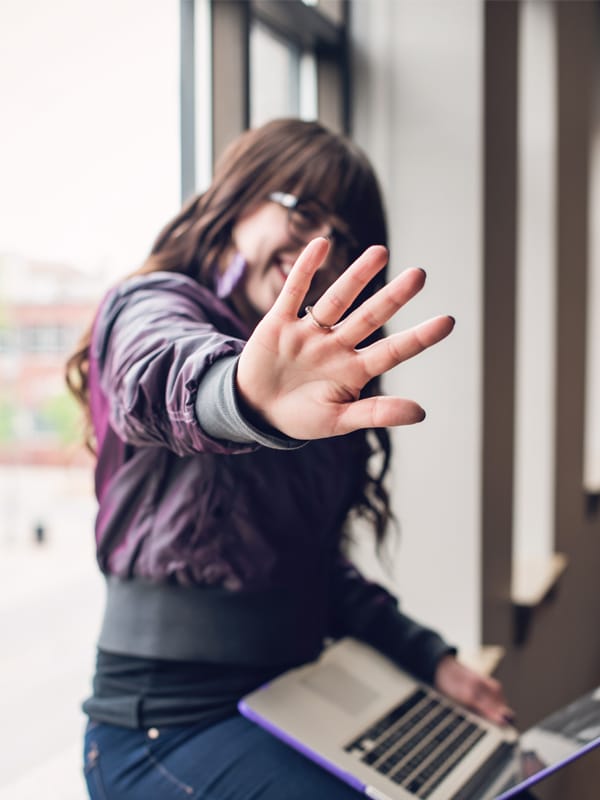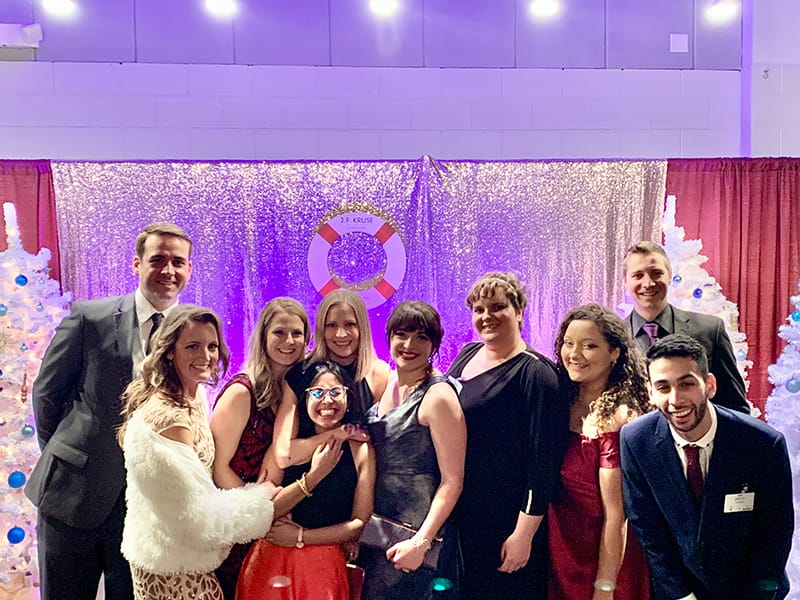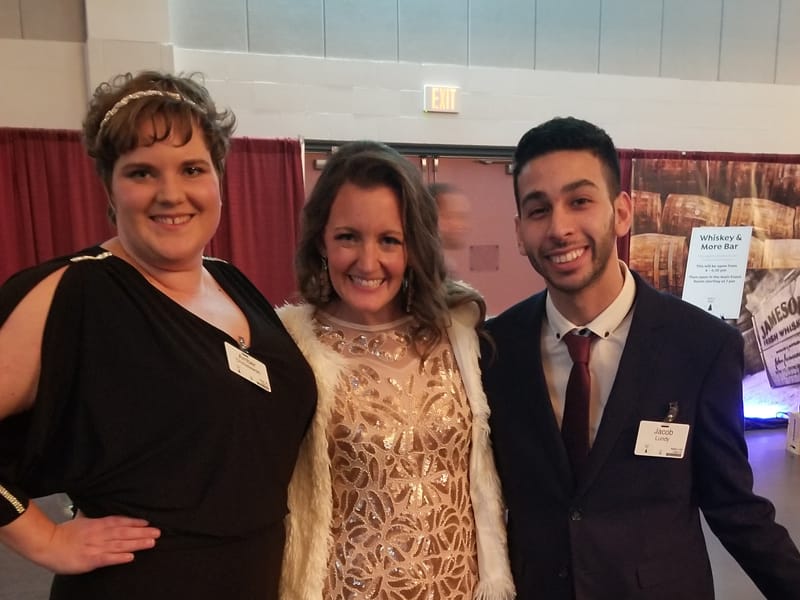 Creative
Curious
Quirky
Obsessive
Very good question.
Frequently asked questions about our agency, culture, and career opportunities.
Where are your offices located?
Do you have an internship program?
We do. We have great relationships with local colleges and universities and offer paid internships as well as internships for credit.
What types of backgrounds and experience does your team have?
We're multidisciplinary! We have backgrounds in economics, psychology, sociology, graphic design, mass communication, sales and marketing, public relations and journalism, computer science, business administration, and studio art.
What is the interviewing process like?
During the interview process, you'll meet a hiring team with individuals representing different areas of the organization. Interviews are a blend of formal and informal questions, idea sharing and a healthy amount of "get to know you" banter. Depending on the role, we may ask candidates to participate in a project to gain a sense of work style and approach. Our hiring process is intentional, thoughtful and always fun.
Do you offer remote positions?
When the work, talent and accountability align, we openly explore the option of remote employees. We have the technology, practices and connections to seamlessly perform most of the work we do from just about anywhere. We have several team members who are remote staff and it works beautifully - for them, for us, and our clients.
How would you describe the Vye work culture?
Our culture is equal parts hustle, hard work and fun. Accountability is core to our mission (and the success of our clients), so we take pride in going the extra mile for each other and our work.
Are there professional development opportunities?
We take learning seriously in an effort to continually improve ourselves and our work. We attend conferences, webinars and networking events, and we consistently connect with industry leaders and other professional resources. We are avid readers, and we mentor, coach and advise each other at Beerstorming and Lunch and Learn events. #getbetter
We are a friendly mix of both, with enough self-awareness to know there is a time and place for each and enough room for everyone.
Sign up for career updates & all things culture.
We regularly share insights on how we approach marketing from our corner of the world. Get on the list to be on the receiving end of all we share.