Even the bold need a plan.
Bringing cohesion to strategy, tactics, tools, and results can be overwhelming. Our specialty is building and executing measurable plans so you can continue to grow.

We help companies win.
We're all vying for something.
Many companies invest in marketing but are unable to measure or know the results. Our proven process will give you a plan that clearly outlines priorities and the steps to generate real results. Maybe it's connecting your sales and marketing efforts or generating leads or recruiting talent. No matter what you're vying for, we can help.
Technology that works.
Are you looking for technology that connects marketing with sales? Track website behaviors? Ways to automate and scale conversations? We see technology as more than a tool—it's a catalyst for growth.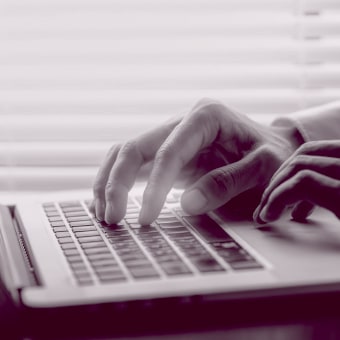 Skip to the good stuff.
See our clients in their best light.
The secret to success is being uncommon. See what happens when we blend data and creativity to create award-winning work (and results) for our clients.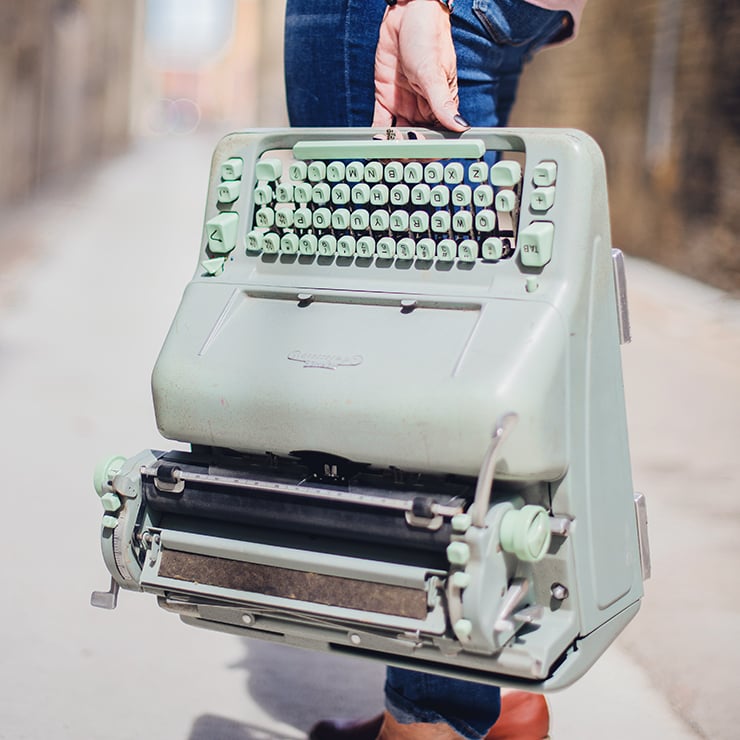 Who.
What.
How.
Vye.
Give a little.
Get a lot.
We regularly share insights on how we approach marketing. Get on the list.