Very Vye
A marketing & sales blog that brings you innovative ideas by connecting data, technology & creativity.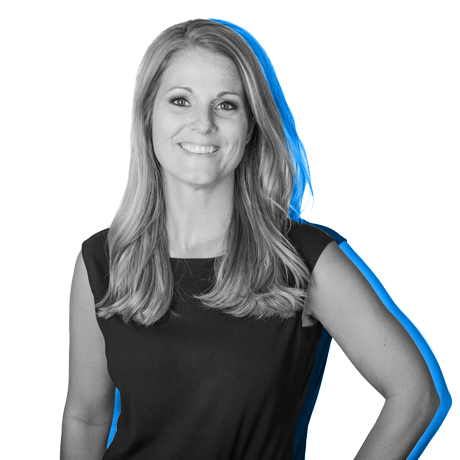 Posted on Sat, Dec 14, 2019
by Jennifer Lawrence
Trust me, demand generation isn't just another catchy word millennials​ are tacking on to inbound. It has real meaning, it holds value for a company, and should be part of your vocabulary.
Read More