10 Quotes on Creativity and Inspiration to Motivate your Team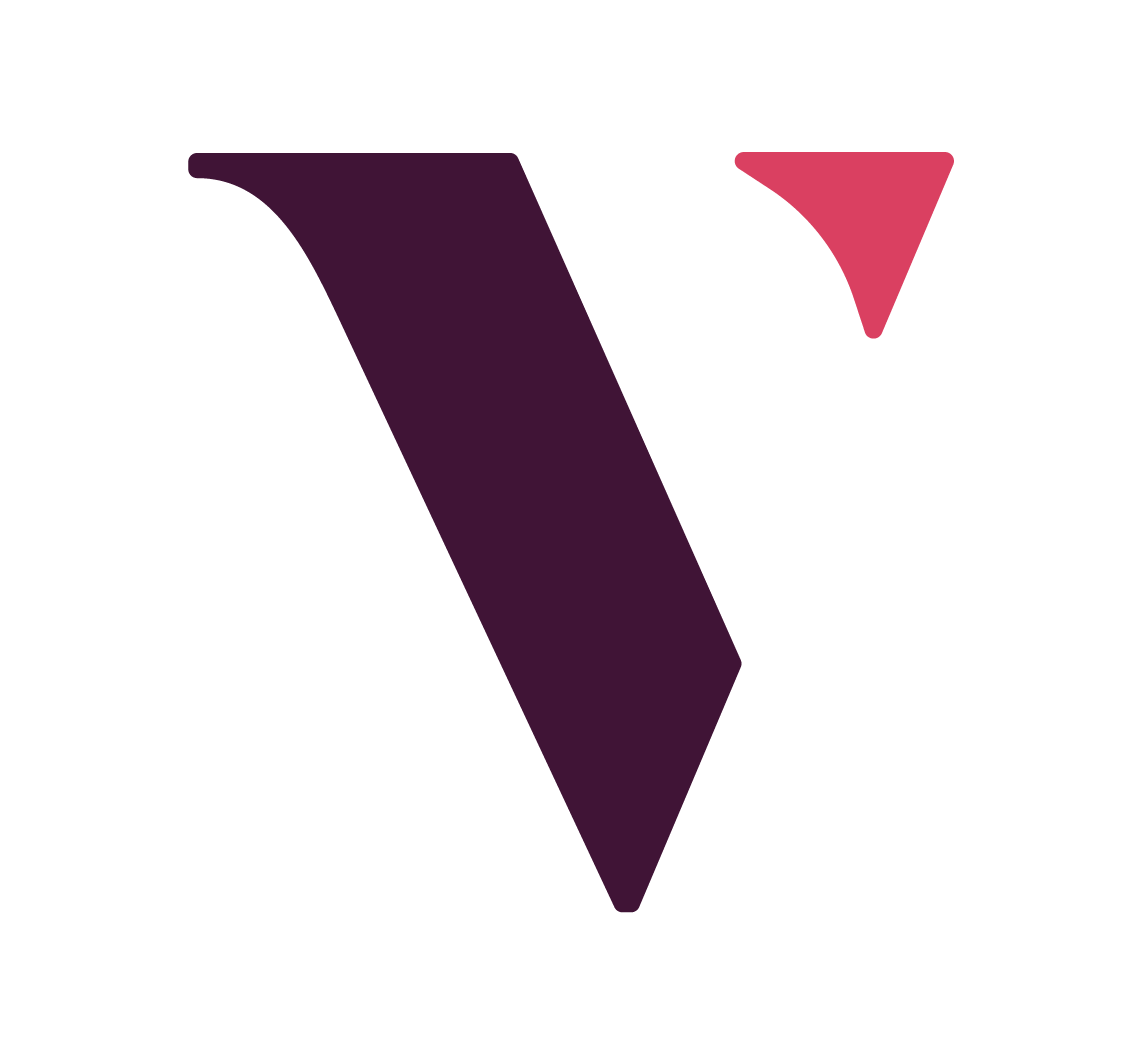 Posted on Tue, Sep 06, 2016
by Melissa Fransen
If you take a look at my desk or the decorations in my home, you will find a lot of quotes. I often use these quotes as a source of inspiration to keep bettering myself every day. In my bathroom at home, I also have a daily calendar with a new thought, idea, or little inspirational quote I pull off every morning as I get ready to start my day.
Think about ways you inspire yourself. Maybe you need a little pick-me-up. Maybe you're not having a good day and you need some good vibes to freshen your perspective. Maybe your team has a big challenge ahead and you need to think of ways to motivate your team. Here are some quotes I've found inspiring which I'd like to share:
1) "Creativity requires the courage to let go of certainty" – Erich Fromm
This one holds a lot of value for me from the perspective of - in order to be completely creative and think of something different, you often need to let go of what is safe and certain. Many great ideas in the world didn't start with the word "safe" or "certain." Let go of your fear and let go of what you know. Push for something new.
2) "You can't use up creativity. The more you use, the more you have" – Maya Angelou
Have you ever started to brainstorm ideas and then all of a sudden, you start having a ton of other ideas? Most times my creative ideas start with a blank sheet of white paper away from my normal environment. Personally, I find a lot of inspiration in the outdoors.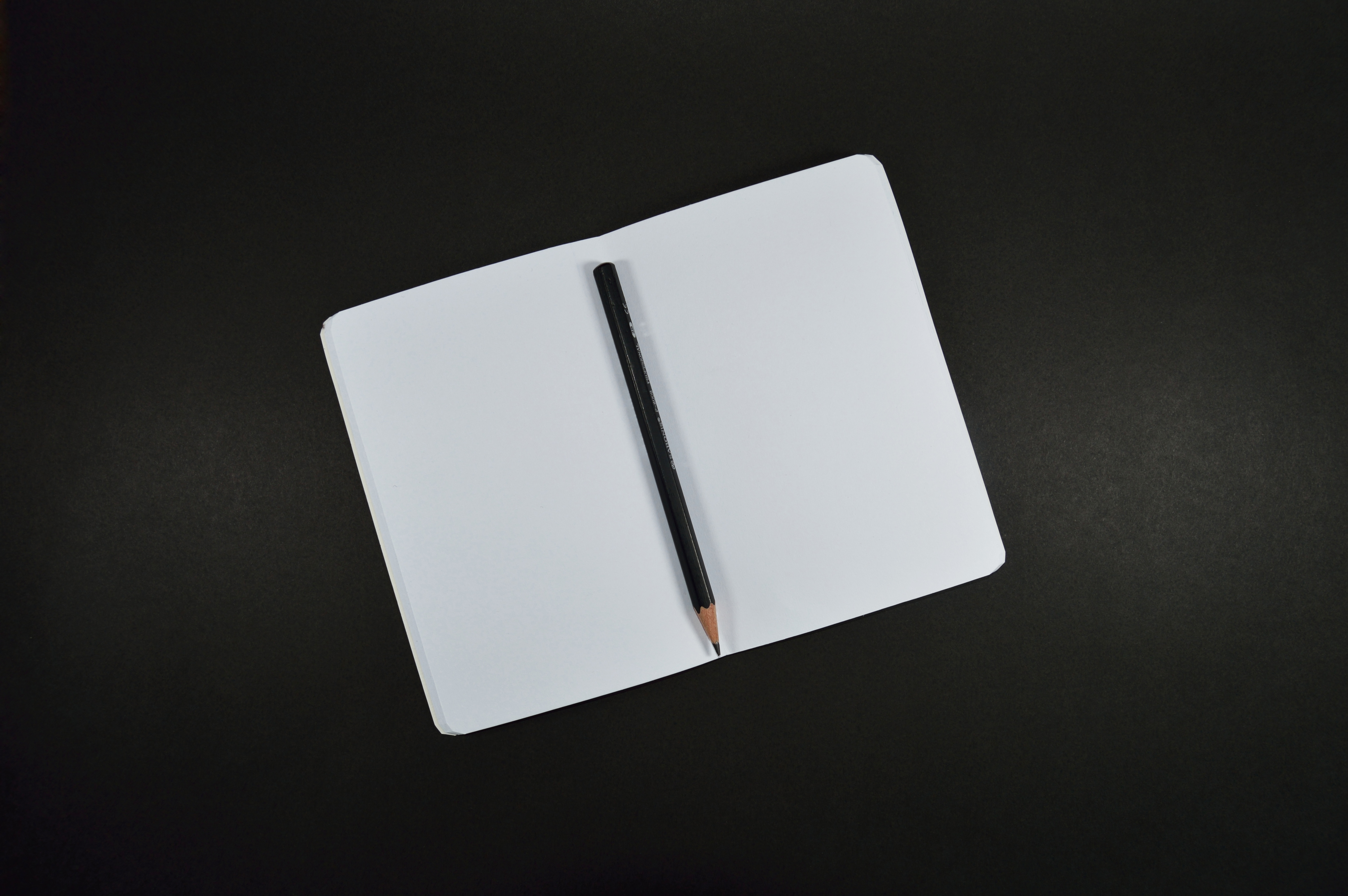 3) "Do something creative every day" – Unknown
I love this. Each day is gift – and a beginning to do something new. Challenge yourself to do something creative each day to push yourself. Feeling stuck? Check out this great blog from Amy!
4) "Creativity is contagious - Pass it on" – Albert Einstein
Can you think of a time when you were part of a team brainstorm and all of a sudden one idea stems into a ton of other ideas? I've had the fortune to be a part of some really great brainstorming sessions. Everyone came to these meetings with an open mind, ready to start rolling with ideas. Following was laughter, inspiration, smiles, and a ton of really great ideas. When you start brainstorming with a team where egos are left at the door, everyone is there to support each other's ideas, and you have a theory of "no idea is a bad idea," it's amazing what can happen. Try it.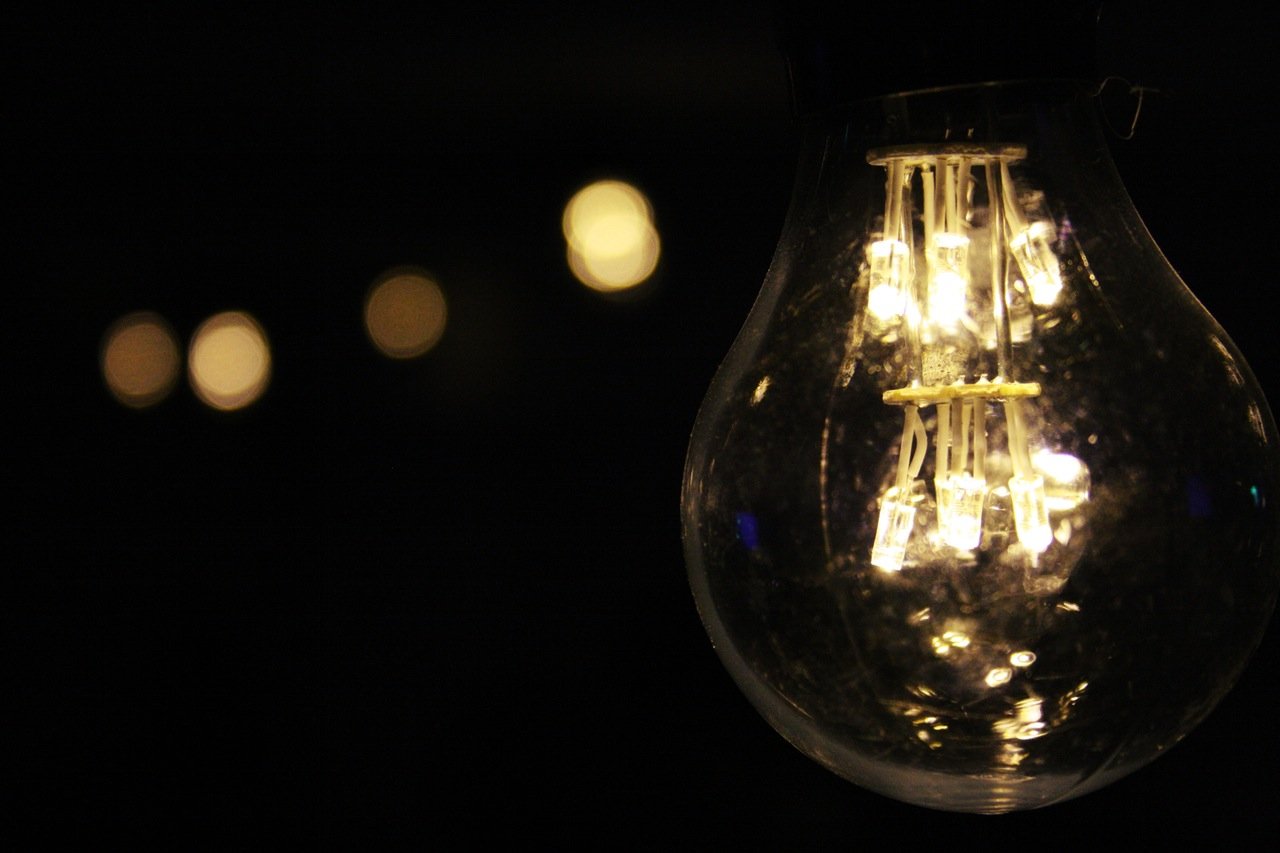 5) "When you are stuck, walk away from the computer and draw. It will teach you how to see." – Gerard Huerta
I touched on this one a little in #2 above. During the day, if you are stuck, take a quick walk. Get some fresh air. Instead of typing, try drawing something out. Maybe use a color crayon to draw out an idea or highlighters. This can give you a fresh perspective away from the computer and keyboard.
6) "Good teams become great ones, when members trust each other enough to surrender the 'me' for the 'we.' – Phil Jackson
Having a great team, fostered by a great culture, is based on creating an environment where everyone feels valued, empowered, and feels their voice can be heard. Great things can come from teamwork and building trust within a team. Do you empower those around you on your team? Here is a great article on culture. Also, if you are looking for some team-building exercises, here is another great link to check out from Forbes!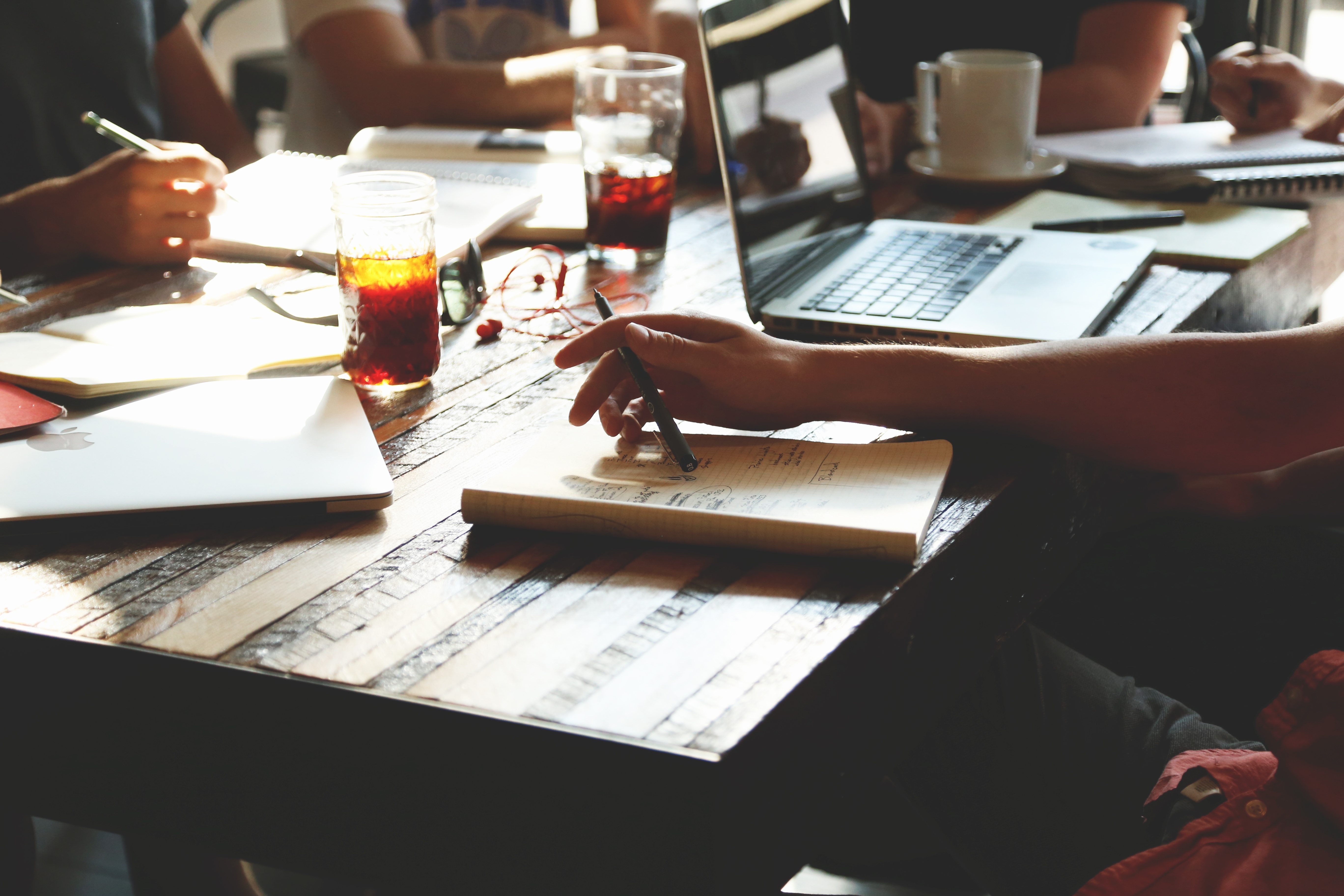 7) "There is no 'I' in team but there is in win." – Michael Jordan
Isn't this great? Think of a time when you were part of a successful team. And think of how it felt. Whether it's a sports team or a work team, it feels incredible. As important as it is to win new business, I think it's also as important to take a minute to celebrate your success. There will always be challenges and new mountains to conquer, so take time to enjoy your wins and if there are losses along the way, learn from them, move forward, and try again. Always.
8) "It's not who you are that holds you back, it's who you think you're not" - Unknown
How many times have you told yourself you couldn't do something? I know I have done this to myself. Here is a message to both of us. Stop. Today is the day to not let anything hold you back. If you have an idea, go for it. If you want something, ask. This one I keep as an inspiration when I have any self-doubt.
9) "Coming together is a beginning. Keeping together is progress. Working together is success" – Henry Ford
When you have a great working team, it's like a well-oiled wheel. Success doesn't have to be measured in moments or wins alone. If you have a team who works well together, think of it alone as a great success. Together, great things can happen.
10) "The goal as a company is to have customer service that is not just the best but legendary." – Sam Walton
In business and personally, I've developed a strong work ethic. It's always been important to me to not just do a good job, but to do great job (with a smile). In business, it's important to put one thing first – the customer. They are the reason you are in business. Provide people with more than they expect. Wow them. Create an impression they will remember. I've certainly had some lasting impressions from businesses I will remain loyal to. Challenge yourself to create legendary customer service. Every. Single. Day.
I'd love to be inspired with some of your favorite quotes as well that you use to motivate yourself or motivate your team. Please comment and share a quote that inspires you so I can hang it on my wall.
Topics: Life Lessons | Culture | Motivate Your Team