Very Vye
A marketing & sales blog that brings you innovative ideas by connecting data, technology & creativity.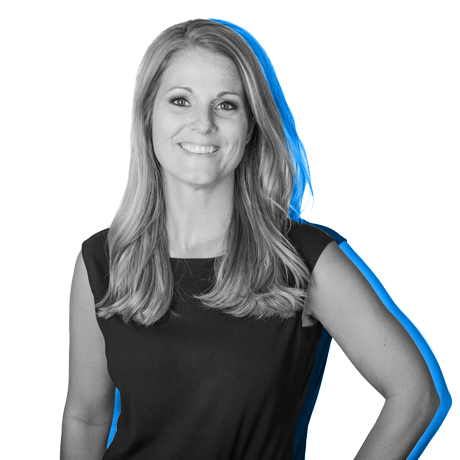 Posted on Thu, Oct 03, 2019
by Jennifer Lawrence
Sales blame marketing and marketing often point the finger back at sales when the leads you want don't come pouring in.
Read More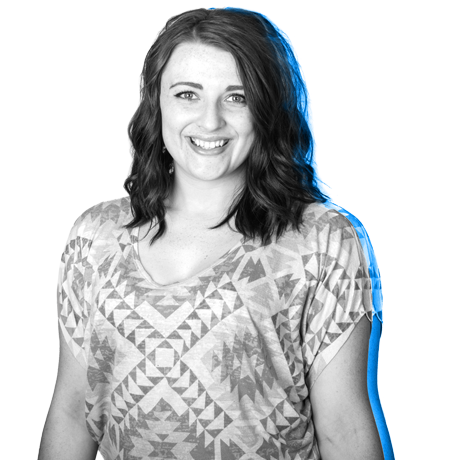 Posted on Thu, Jul 14, 2016
by Clare Richards
Have you ever wondered what goes into making a buyer persona? This blog teaches you how to create a persona that will help you focus on your nurturing strategies and content creation.
Read More