Very Vye
A marketing & sales blog that brings you innovative ideas by connecting data, technology & creativity.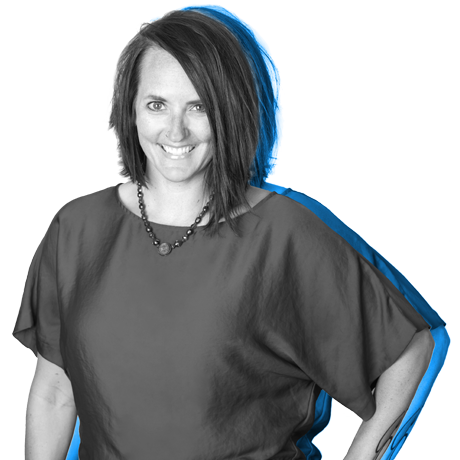 Posted on Thu, Apr 23, 2020
by Alison Schroeder
The psychological impact of COVID-19 is a valid concern and can result in a range of mental health concerns. Here's a list of ways to embrace the downtime.
Read More