Why One Squared? A Video from Dan Soldner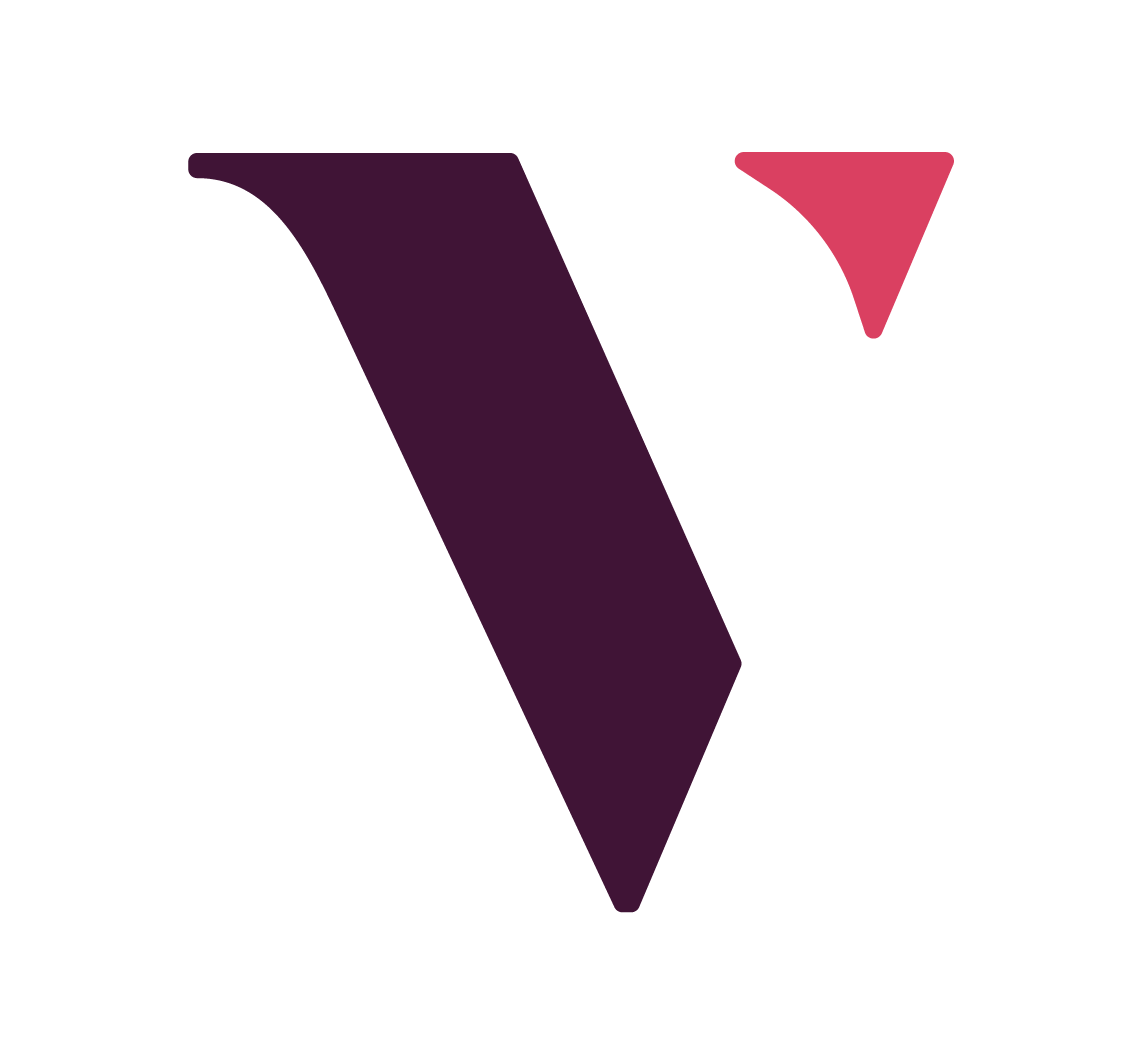 Posted on Thu, Jan 18, 2018
by Ashley Toering
Below is a video that will say everything you need to know about where to invest your time for personal and professional growth in 2018. Whether you're a seasoned marketing vet, an emerging leader, or a young creative pursuing educational opportunities, I can tell you about a Minneapolis marketing event that not only appeals to all those points of view but promises to be the elite event of this industry.
I'm talking about One Squared. The marketing event of the year, and it's hosted by our agency, Leighton Interactive. This event is littered with creative geniuses and big names from the marketing and social world. Our goal was simple - to come together and lean in, soak up, and leave with a maniacal zest for the marketing world around us, and passionate fire within.
A picture is worth one thousand words and video one million - so listen to Dan Soldner, president of Leighton Interactive, share highlights and sneak peeks of One Squared.
Ryan Holiday, Alina Wheeler, Mark Shaefer, and Kristen Brown will open a Pandora's box of ideas, mindsets, and opportunities. Speaking of, Pandora experts will be at our engaging lunch panel, along with PandaDoc, Google, HubSpot, Wistia, NPR, and local Fulton Brewing Company! You do not want to miss out on this great opportunity to hear from world-class authors, marketers, and content geniuses.
See you there.
Topics: One Squared