Pricing
Many companies struggle to measure the results of their marketing investment. This is money wasted, and time and effort lost.
Back to capabilities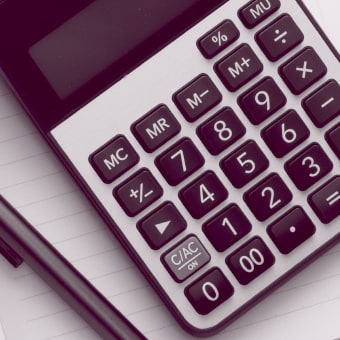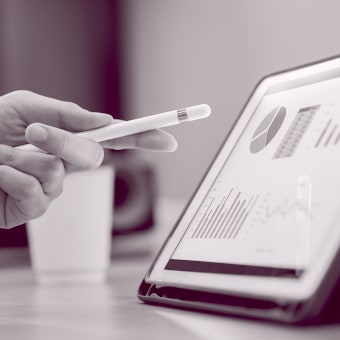 Your ROI matters.
Whether you invest $5,000 or $50,000, our process is the same: a custom approach that clearly defines your challenge, the steps we'll take to overcome it and a roadmap to measure success. That's your money well spent.
Most clients prefer a monthly recurring or project-based approach.
What works for you?
Vye for everyone.
Monthly
Recurring
When you need a consistent strategist, cheerleader and doer by your side. Typically starts at $5,000 per month, with room to flex up or down depending on your needs.
Benefits
Deep bench of talent
Budgeting ease
Evenly scheduled work
Month-to-month agreements
Scalability
Project-Based
(Flat) Rate
When you need a project to cross the finish line, we can create and execute your vision. Costs vary by project scope and deliverables, and based on your needs.
Benefits
A plan for your vision
Strategic and creative teammates
Specialized skillsets and expertise
Buttoned-up details
Executing the work
What does a website cost?
We believe your website is a tool to help you grow (new leads, talent recruitment, sales)—whatever moves your business forward. We start with your outcomes and goals in mind and then consider the content, design and development that will create a measurable ROI. Your investment could be $5,000 or $50,000 (but it's typically somewhere in between).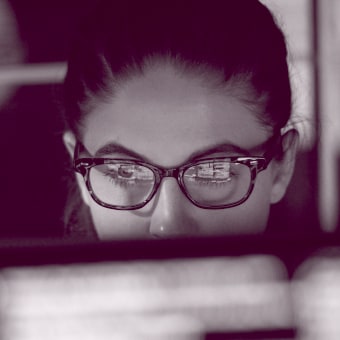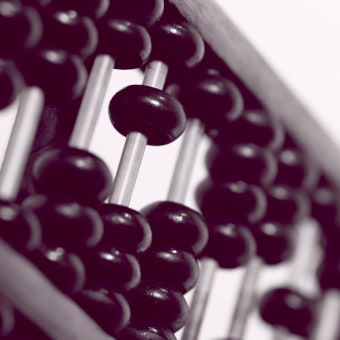 Let's connect with a 30-minute session.
If you have challenges to overcome and you're ready to see what a marketing strategy could look like that's entirely different, seize the opportunity to connect with us. Let's be uncommon together.