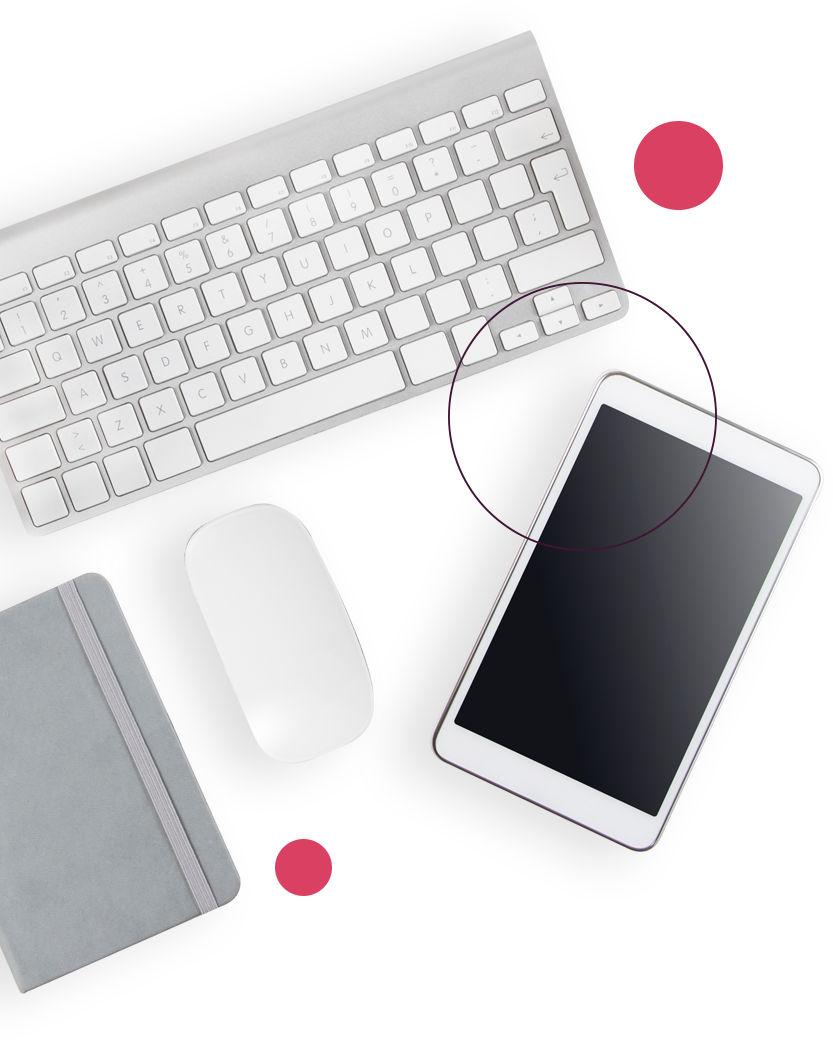 Techy-feely.
Sometimes the thought of weaving technology into a marketing strategy can seem impersonal and even a little out of control. On the other side of this is the incomparable benefits of technology like automation and contextualism and creativity.
Simplify your tools and save time by consolidating and creating automation. Vye has a deep bench of tech experts who make implementation look easy—yet work hard on your behalf. We're fearless and informed and can take the burden off of you.
Here are some of our favorite tools:
HubSpot CMS
HubSpot CRM
WordPress
Shopify
Wistia
Vidyard
HotJar
AHREFS
Wordstream
AdRoll
Our favorite affiliation.
HubSpot was an early pioneer in the inbound marketing movement and created its own platform from which to build an entirely different type of marketing plan. Our Diamond Solution Partnership grants us the support and resources necessary to give our clients the best experience with continuity and unrivaled innovation.
Skip to the good stuff.
Technology that works.
The secret to success is being uncommon. See what happens when we blend data and creativity to create award-winning work (and results) for our clients.
Here's where you come in.
If you have challenges to overcome, and you're ready to see how a marketing strategy can move your business forward, let's connect. Let's be uncommon together.