Very Vye
A marketing & sales blog that brings you innovative ideas by connecting data, technology & creativity.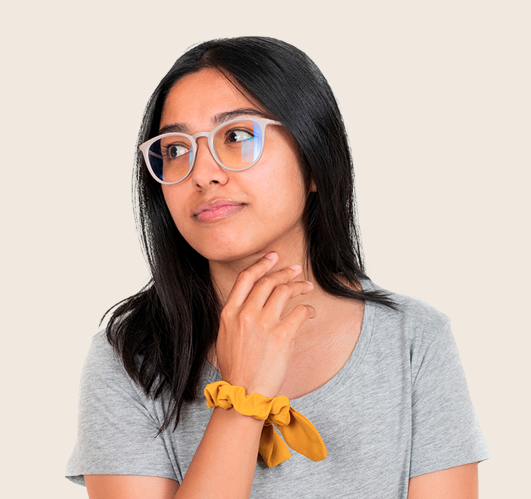 Posted on Mon, Jun 18, 2018
by Jashmin Nakarmi
Jashmin Nakarmi originally hails from Kathmandu, Nepal and had big dreams of the United States as a kid. Now, she's a St. Cloud State college graduate and full-time graphic designer at Leighton Interactive, an agency in Central Minnesota.
Read More