Websites
Your website should work hard for you and generate results like qualified leads, interested job applicants, and brand awareness—that's our web design philosophy. It's the intersection of science and storytelling. Websites are too important not to include both necessary elements of good marketing.
Back to capabilities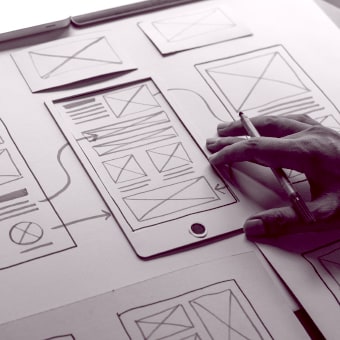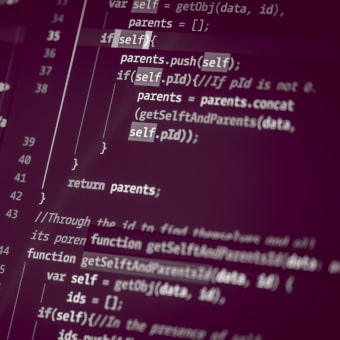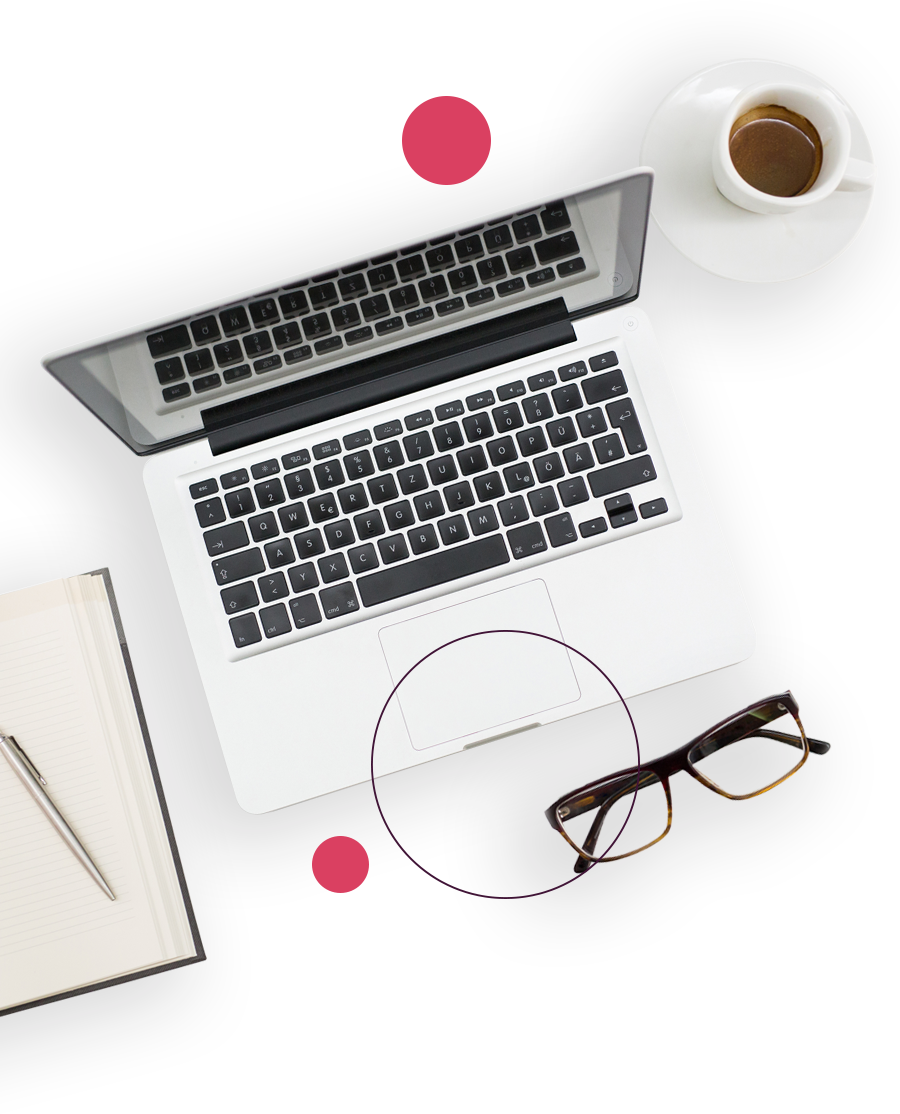 What users want.
The average person spends about six hours per day engaged in the digital world. Those average humans likely don't know what makes their digital experiences satisfying; they only know when they are frustrated by it. Frustrated online users = poor brand experience. Poor brand experience = no potential lead or revenue opportunity.
Website development is a huge undertaking, and it's often what leads clients to our agency in the first place. We're behind the scenes of every interaction on your website with a single goal in mind: make it easy for users to get what they need in order to take action.
What you get with the Vye website process.
Our web development includes laser-focus on those whom the website will serve—whether it's your customers or your employees. Our website design process ensures all websites we design pass the tests of the current digital landscape including mobile responsiveness and ADA compliance.
Audit & Benchmarking
Goal Setting & KPIs
Technical & SEO
Audience Research
Sketches/Wireframes
Content Creation
Designed Mockups
Interactive Development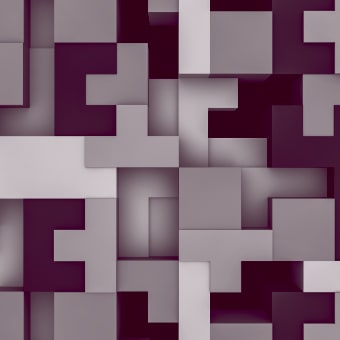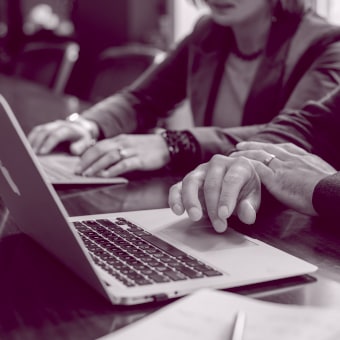 Plays well with others.
Consider your website an engine from which everything is connected and runs. For any machine to run at optimum speed, each component of it must work in harmony. Integrations are a language we speak well. If you think your current website is a hodge-podge or straight-up messy, don't be afraid of the process. We'll make it work and make it better.
Some of those integrations include:
Marketing Automation Software
CRM
eCommerce
Custom Tools & Resources


See More Tech
Timeline.
How would you answer the question of "how soon would you like a better website experience for your customers?" As soon as possible?
We understand the apprehension associated with website projects, and how you might feel like they drag on forever. We don't want that, either.
Each project we partner on comes with its own timeline as determined by the scope, budget, and overall specifications. A typical website project is launched within 90 days of signing on the dotted line.
Skip to the good stuff.
See web work in the wild.
The secret to success is being uncommon. See what happens when we blend data and creativity to create award-winning work (and results) for our clients.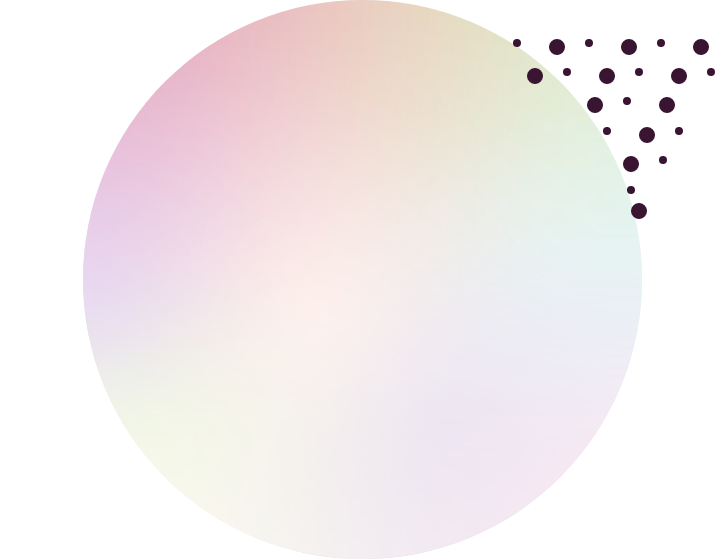 Here's where you come in.
If you have challenges to overcome, and you're ready to see how a marketing strategy can move your business forward, let's connect. Let's be uncommon together.