Capabilities
Where the growing gets good.
Our team represents every skill, trade, and craft needed to offer clients the most comprehensive agency partner.
Here's how that applies.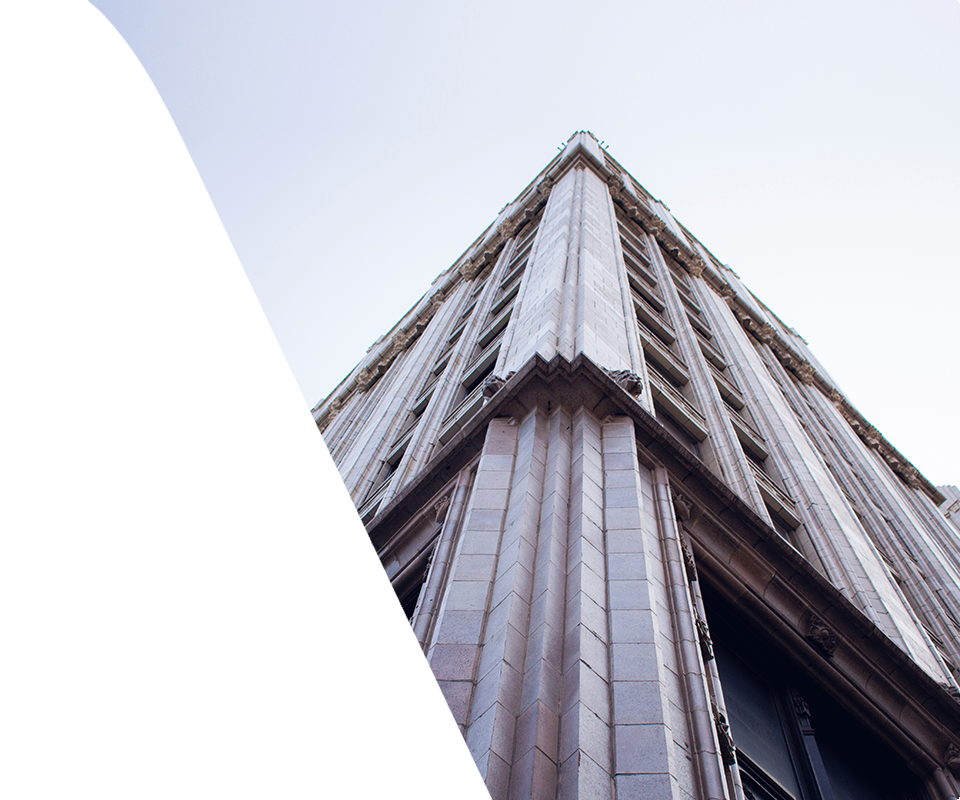 The Vye Way.
Create. Adapt. Win. This is our three-step process to discover and create an uncommon, creative way to solve the challenges your business faces.
1Create
A blend of research, tools and strategy informs your custom plan.
2Adapt
We implement your plan and begin to see, and measure, results.
3Win
We do more of what's working and elevate (and celebrate!) your success.
Partnering with Vye.
Creativity is about problem solving. Our focus is on providing solutions to the challenges and roadblocks you face.
How to buy Vye.
Marketing is an investment—naturally you're looking for ways to get a return on that investment.
Skip to the good stuff.
Case
studies
in
success.
The secret to success is being uncommon.
See how we help our clients stay ahead of their competition with award-winning work.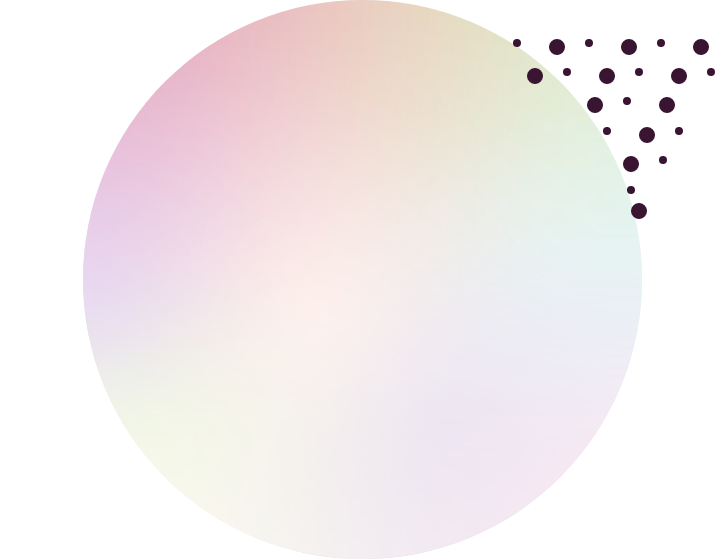 Here's where you come in.
If you have challenges to overcome and you're ready to see what a marketing strategy could look like that's entirely different, seize the opportunity to connect with us. Let's be uncommon together.