What Is Marketing Automation?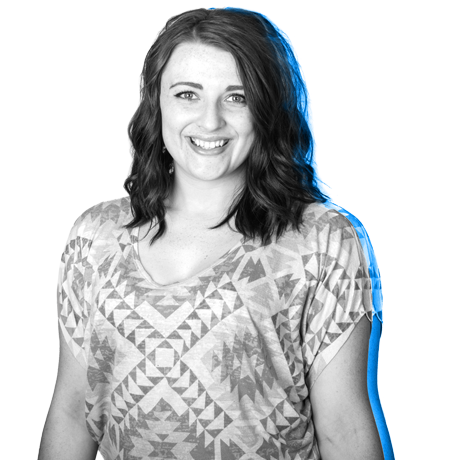 Posted on Fri, Apr 20, 2018
by Clare Richards
Before taking a deep dive into the world of marketing automation and all that it offers, let's break things down. We'll start by defining the words this blog's core is built upon: marketing and automation.
mar·ket·ing /ˈmärkədiNG/ noun: The action or business of promoting and selling products or services, including market research and advertising.
au·to·ma·tion /ˌôdəˈmāSH(ə)n/ noun: The technique, method, or system of operating or controlling a process by highly automatic means, as by electronic devices, reducing human intervention to a minimum.
From these definitions, you get the gist that marketing automation is about using an automated process or system for marketing efforts that lessen the amount of human involvement. What does this mean for marketing professionals and businesses? Savings in time, money, and resources.


How does Marketing Automation Work?
Typically, a business will begin their journey in marketing automation by selecting a software to help them in their lead generation process. To put it simply, these marketing automation software systems, "allow marketing and sales departments to create, deploy, and automate online marketing campaigns and sales activities that increase revenue and maximize efficiency."
These software packages are best used for lead nurturing, lead scoring, online behavior tracking, social listening, and customized email response automation. They might measure things like social media engagements, email clicks, and website page views in order to qualify a user as a prospect, lead, or customer.
Some common leaders in the industry include:
HubSpot:

an inbound marketing and sales platform that helps companies attract visitors, convert leads, and close customers.

Pardot:

B2B marketing automation by Salesforce helps marketers create more leads, generate a pipeline, and empower sales to close more deals.

Marketo: a

powerful marketing automation software that helps marketers master the art & science of digital marketing to engage customers and prospects.
Who should use Marketing Automation?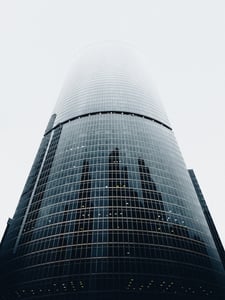 If you visit any of the marketing automation software sites mentioned above, you will quickly see that some of their top customers are massive industry leaders. The companies that use these software platforms are ones that you are probably quite familiar with and might even use on a daily basis.
But, while larger companies have found success in marketing automation, they're not the only ones. According to Marketo, "small and mid-sized businesses (SMBs) make up the largest growing segment in the space [marketing automation] right now." It's a great option for companies of all sizes and either B2B and B2C industries.


When should Marketing Automation be used?
Always. If you're looking for a process that is going to amplify your daily marketing and sales efforts, then this method to the madness is for you. Let someone else [or something else] do the heavy lifting for you by monitoring and managing the little things so you can focus on the big things.
Marketing automation is great for marketing/social media campaigns or daily sales activities in a CRM. When you use this process you'll be able to monitor what's working and what isn't with the click of a button. And what's better than instant data and verification that your efforts are showing ROI? Not much.

Why is Marketing Automation Important?
So, why is using marketing automation so important? Not only will it save you time, money, and resources… it can also help you:
Nurture & generate leads
Increase conversions
Understand your customers' buyers journey
Improve customer loyalty
Manage social media content creation
Build customized workflows
Improve reporting
Repurpose content
Monitor site traffic and engagement
Increase efficiency
So, if you're ready to give marketing automation a try but aren't sure where to start – I've got you covered. You can try HubSpot's marketing platform FREE for 30 days to see if you like it. No strings attached. Just click here and fill out the form to get started.
Topics: Marketing Automation