We Get It, Video Is Important: An Inbound Event Recap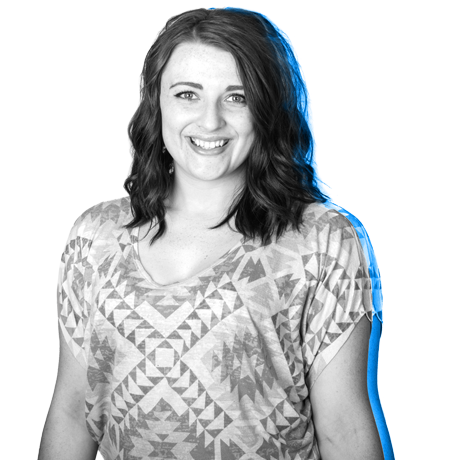 Posted on Fri, Nov 03, 2017
by Clare Richards
Well, it's been a few weeks now and Inbound has finally settled enough in my brainspace to write about what I learned. And yeesh, did I learn a lot.

To give you a little background, we've had Leighton Interactive tribe members at Inbound, the largest inbound marketing focused conference in the world, for the last 4 years. We greatly value learning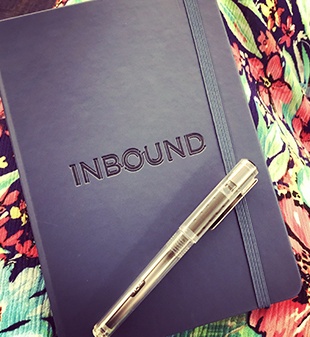 opportunities and see them as a vital part of our growth. Some of our best innovation has happened in the wake of an event like this.
This year I was fortunate enough to attend Inbound. I'd been looking forward to this event since the beginning of the year, and was not disappointed. The lineup of both keynote speakers and breakout speakers was top notch, and I left with a notebook full of ideas to bring back to the team. This event was well worth the time and cost to attend.
So what did I learn? Well, you can probably guess by the title of the blog that a great deal of knowledge dropped was about video. Video is the fastest growing medium in 2017 and continues to dominate as a hot content format. Since we live and die by data here at Leighton Interactive, let me lay down some stats for you:
So yeah, video is important. Perhaps my favorite breakout session of the entire conference was given by Jeremy Pryor, CEO of the video company Epipheo. In his session, he talked about different types of video for every stage of the buyer's journey. I really enjoyed this breakout because Jeremy went over some tactical and practical advice for creating video within an inbound campaign. He talked about the changing landscape of video content and the complexity of executing an effective video campaign in the current media market. Here are my key takeaways from the session:
1. Social Media Platforms are all Vying to be King of the Hill
Because of this, they are becoming more and more stringent on users publishing videos within their own native platform, rather than posting links from other sources like Wistia or Vimeo. For marketers, this can be frustrating. Instead of collecting the data all in one spot to see the video's overall success, we must collect from both the native platforms as well as wherever else we've posted the video. In addition, this makes video services even more time consuming and expensive because much more time has to go into the publication side of video campaigns. Businesses are rewarded, however, when they comply with the many parameters each social media platform outlines. When we abide by the rules, we see a jump in user exposure, views, and interactions.
2. Each Stage of the Buyer's Journey Has Specific Types of Video That Best Fulfill the User Need
For example, high-level information in quick, humorous videos do well to educate users at the awareness level, whereas in-depth product reviews are much more effective in the decision stage. Identifying what the targeted stage is prior to creating the video concept is vital to a successful outcome.
3.

Quality Still Actually Matters

A very revelatory moment for me was when Jeremy talked about video production quality. It seems like live videos have set a new precedent for acceptable video quality in the marketing world. Jeremy was quick to point out, however, that quality still plays a huge part in the success of a video. From the script writing to the audio clarity to video production quality, the better polished a video is the more like it is that users will share the video. This means that the upfront cost might be higher, but the cost per view goes down thanks to user-generated shares. Quality vs. quantity was a theme throughout many of the other breakouts I attended as well. Quality, by far, wins out when weighed against the sheer amount of content produced every minute of every day.

Video has become an integral part of many of the campaign strategies we've developed for our clients over the past year, and it continues to grow. Understanding how to best utilize video is of the utmost importance, which is why I value learning opportunities like the Inbound conference. There were many takeaways, both personal and professional, but I am most grateful for the wealth of knowledge surrounding video and I can't wait to implement in our ongoing client campaigns.

Lastly, I saw a lot of video content at the conference. Video was everywhere. But I wanted to share one video in particular that I found truly inspiring. They debuted this video on the three big screens on mainstage during a keynote, and it was epic. Here's to growing and getting better.


Topics: Culture | Inbound Marketing | Strategy & Campaigns