Very Vye
A marketing & sales blog that brings you innovative ideas by connecting data, technology & creativity.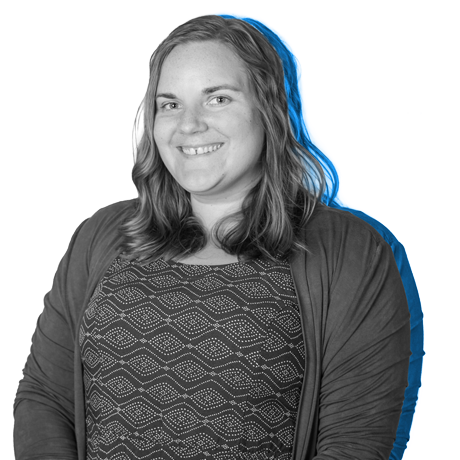 Posted on Thu, Oct 20, 2016
by Amber Chmielewski
These quotes represent my key takeaways from Sheryl Sandberg's book Lean In, along with reflections on their impact on personal and professional growth.
Read More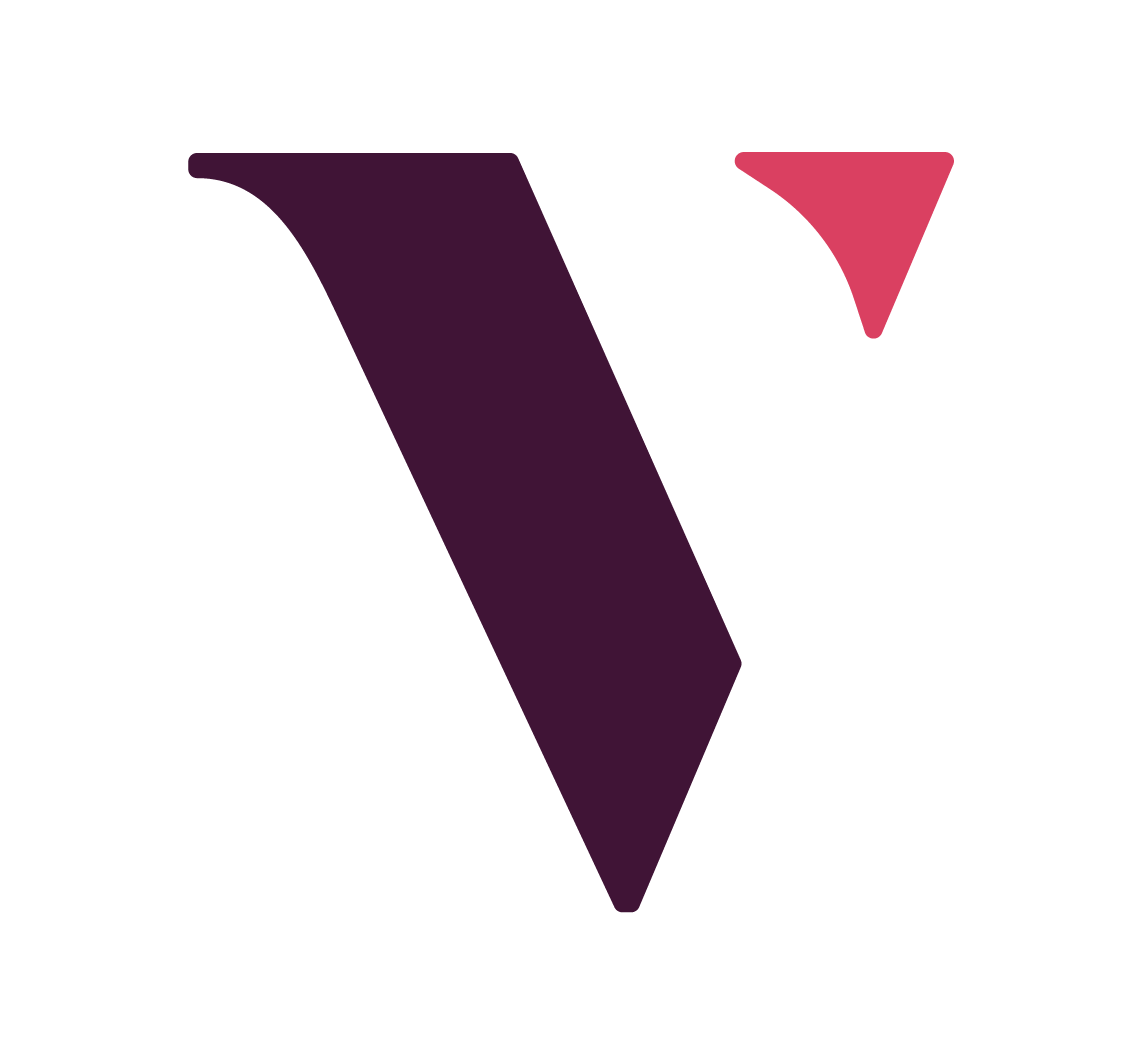 Posted on Tue, Sep 06, 2016
by Melissa Fransen
10 Quotes on Creativity and Inspiration to Motivate your Team.
Read More