9 Traits of an Awesome Account Manager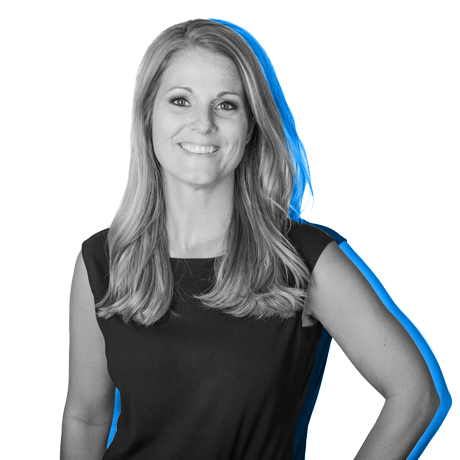 Posted on Wed, Dec 05, 2018
by Jennifer Lawrence
Admittedly, managing accounts is not for everyone. It's hectic. It's stressful. It's so worth it. I have a passion for people – being around them, learning about them, and helping them. That's the name of my game. I have the opportunity to work with individuals and improve their businesses every single day. They allow me to be a part of their journeys toward success. What's better than that? Nothing.
Agency life is a fast-paced environment. Can everyone do this job? Does everyone want to do this job? No. But there are a select few who, like me, want to make clients' dreams come true. To be an awesome account manager, there are a few things to keep in mind…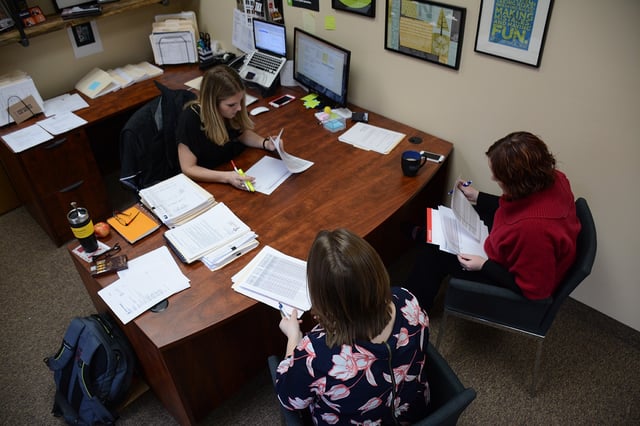 1. Communicate, communicate, communicate
Did I say that enough? I can't stress how important it is to communicate. This involves speaking up, ensuring you're on the same page, and listening. It might sound simple, but the reality is, it gets intense. Account managers are the main communicators between clients and the rest of your agency. Clients are counting on you, so be there for them no matter what they need, or when they need it.
2. Stay organized
Organization is probably one of the bigger aspects of account management. You have to know where your stuff is, literally and figuratively, so your clients can know where their stuff is at all times. They trust you to keep their business (and your business, by proxy) together. Luckily there are near-endless organization tools available today, some free and some paid. If you're struggling with staying organized, check out your options.
3. Form relationships
Learn about customers and their businesses, and more importantly, the people who make up their team, family, and business. Never underestimate the importance of trying to get to know clients better on a personal level. Rapport and trust should be two of your core values when it comes to managing accounts.
4. Push the boundaries
Don't only do what's needed – ever. Don't become complacent. Always bring new ideas to clients. Push yourself and more importantly, push your clients out of their comfort zones. As the saying goes: "A comfort zone is a beautiful place to be, but nothing ever grows there." There's always room for growth and new ideas. As an account manager, this starts with you.
5. Care
Genuinely care about your clients and show it. There's nothing worse than when clients don't feel like they're a priority. This crosses over into everything your clients do, say, eat, breathe, sleep. If it's important to them, it better be important to you. This might sound simple, but it's amazing how many account managers fail to show their clients that they're cared for.
6. Know what motivates & use it
Each client, business, industry, and human is motivated by different things. You need to establish what independently motivates your clients and you have to accept this as gospel. It might be revenue. It might be leads. It might be new hires. It might even be clout, but again, if it's important to your client, it better be important to you.
7. Passion
Do your clients know what they love? You have a little room to influence here. If you're passionate about what you're doing and believe you can make a difference, this can bleed into clients to help them uncover (or if you're lucky, restore) what they're passionate about. Do it with conviction, and do it daily.
8. Relationships
You have to be a people person. There's simply no way around that. Imagine a mechanic hating engines. You have to be genuine. You have to study people and relationships and the dynamics that come with them. If you're good at relationships, you'll naturally possess confidence, which grants you the ability to slide those contracts across the desk for a signature. Boom.
9. Experience
In my opinion, account managers do best if they've been in and around the industry. That's where grittiness, appreciation, and awe are fostered. Being vetted simply makes for a more well-rounded account manager. Fresh out of school or interning? Start at the project or account coordination levels and prepare yourself for a kick-ass experience.
These are just a few traits of a reputable account manager. They combine interpersonal and goal oriented skills, and in my opinion, these traits are truly important in any client-facing position. By developing and perfecting these traits, you will be on the road to success to be an awesome account manager!
Topics: Leadership | Agency Life | Business