Very Vye
A marketing & sales blog that brings you innovative ideas by connecting data, technology & creativity.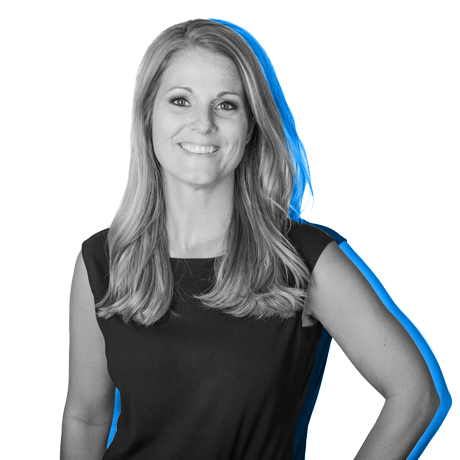 Posted on Tue, Dec 10, 2019
by Jennifer Lawrence
How to measure customer satisfaction? That's the big question these days. Customers are the lifeblood of any business, and their satisfaction dictates your company's success or failure.
Read More