Rally Vodcast
Getting your sales and marketing teams to rally behind a common goal is something you face every day, and we've got just the right content to help you make it happen.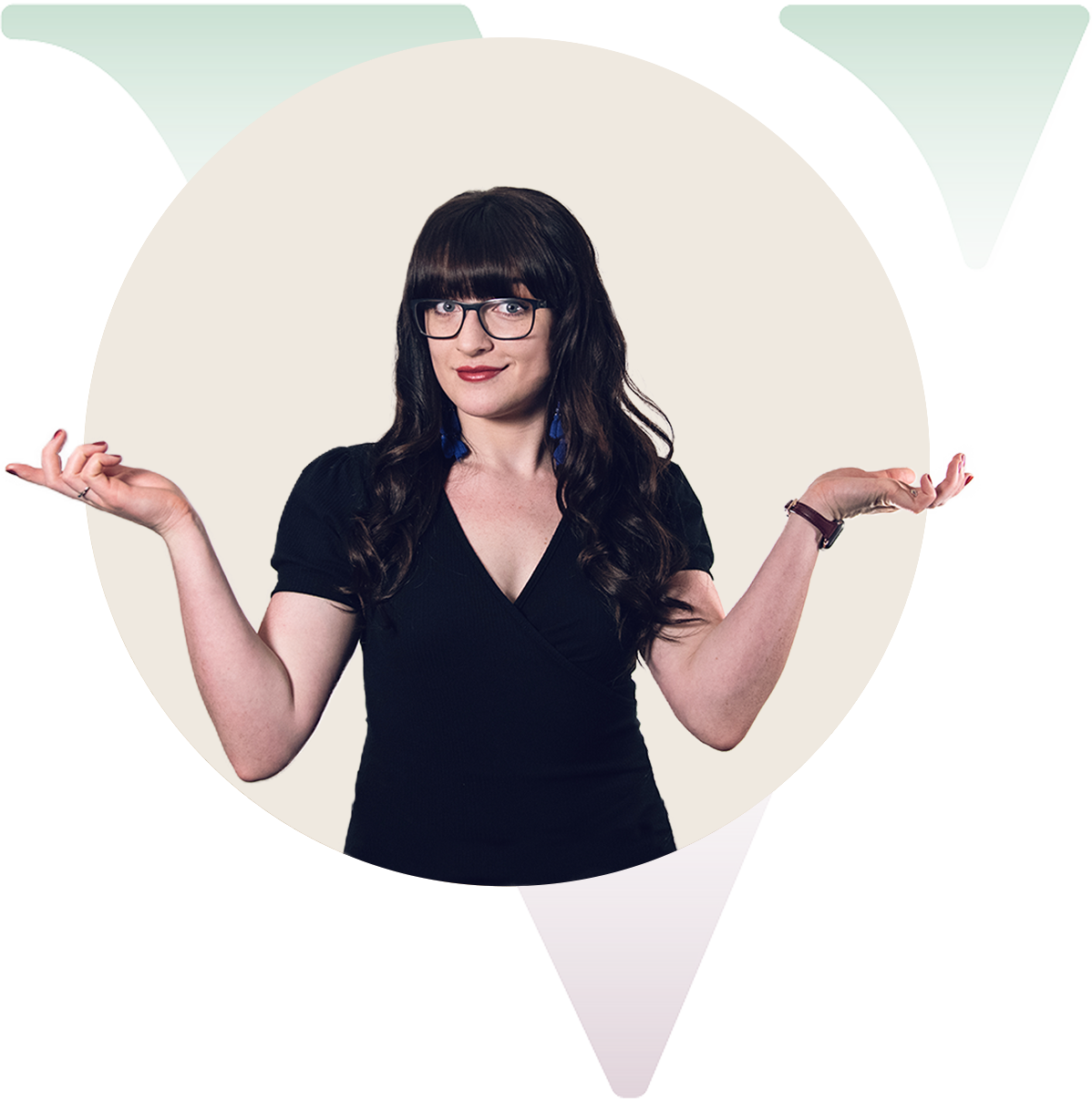 It's Time For A New Perspective.
Rally for Results is a marketing and sales vodcast that covers the innovative things companies and individuals are doing to unite their sales and marketing for some really epic results. Your host, Clare Richards, interviews a new guest each episode to uncover what they are doing within their organizations and in their lives to generate remarkable outcomes.
It's Time To Rally Your Team.
What's a vodcast, you ask? Video + podcast. Why settle for one when you can have both? The show is designed for people who need just a little Rally in their life. Each show runs less than an hour and is dedicated to all sorts of goodness, including:
How to facilitate growth within your organization
Tips to stay motivated and inspired
How to better connect with real humans
Trends and hot topics that are worth talking about ... And those that aren't
How to build inspired teams
Insight on the future of sales, marketing, and business
How to set worthwhile business and personal goals
And topics listeners like you contribute to the think tank!
We're dedicated to uniting and celebrating the people in the trenches of marketing and sales each day. We exist to arm those warriors with the knowledge that can help change the trajectory of their businesses and personal lives for the better. Here's to the Rally. Thanks for joining us!
Give a little.
Get a lot.
We regularly share insights on how we approach marketing. Get on the list.