Very Vye
A marketing & sales blog that brings you innovative ideas by connecting data, technology & creativity.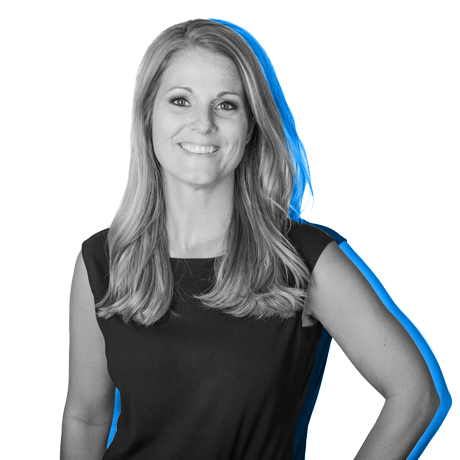 Posted on Wed, Jul 25, 2018
by Jennifer Lawrence
Customer data collection is the single most important key in your marketing strategy. Without data, you're marketing blindly, hoping to reach your target audience or persona.
Read More