Very Vye
A marketing & sales blog that brings you innovative ideas by connecting data, technology & creativity.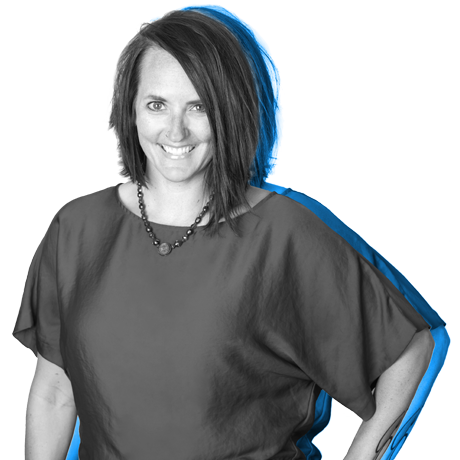 Posted on Mon, Jun 29, 2020
by Alison Schroeder
Walker Methodist reached out to Leighton Interactive to pivot from the existing campaign strategy to develop a new plan stemming from COVID19's implications. See the results.
Read More