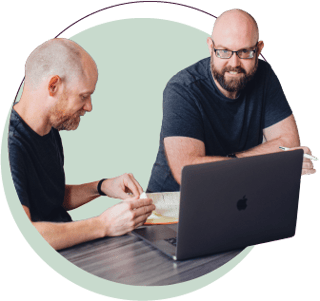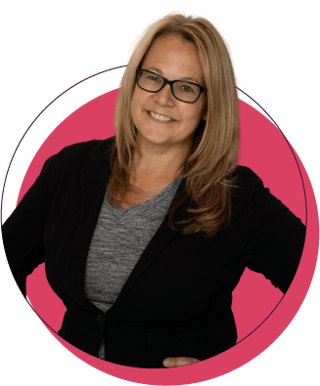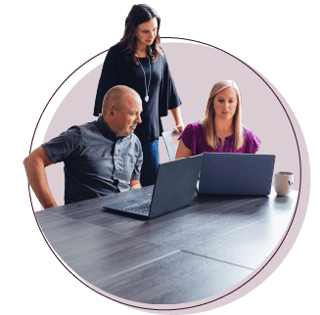 Here's how it works.
Step 1

Fill out the form to schedule a consultation.

Want to skip the form? Schedule a meeting directly through our calendar link.

Step 2

Our team will reach out (typically within the same day) to set up a consultation.

Step 3

In the meeting, we'll talk with you to discuss your needs and uncover challenges to determine if Vye is the right fit for you.

(Pro tip: In an effort to make the most of our shared time, it's a good idea to have a basic understanding of your needs and wants. Feel free to jot them down!)

We look forward to connecting with you!
Are you ready to level up your marketing ventures? We're here to help you get better and drive growth. Fill out the form to schedule a consultation with our experts.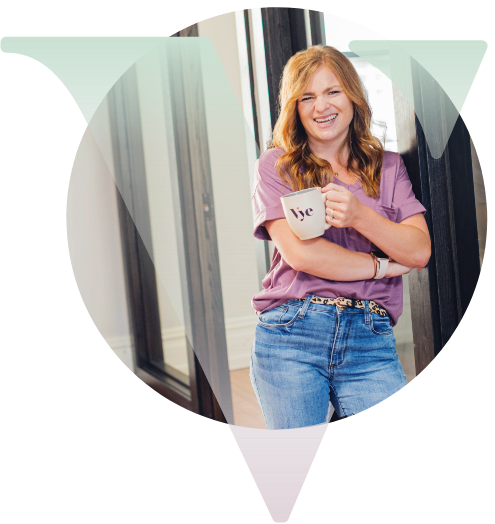 What we do.
Growth Strategy / Lead Generation
Inbound / Digital Marketing
Website Development
HubSpot Onboarding
Brand Development
Paid Advertising
Creative Campaigns
Content Creation
Custom Programming / Integrations
We're not like other agencies.
Maybe you've had some not-so-great experiences with marketing agencies. After all, it's easy to say you can generate ROI. It's much harder to execute.

That's where we differ from traditional agencies. We have a proven track record of generating results for our clients that extends well over a decade. It's why most of our clients choose to partner with us for a minimum of five years.
Hear what our partners have to say.
We tried a handful of other marketing agencies to partner with before we came across Vye, and we're never looking back! The team at Vye has exceeded our expectations when it comes to campaign creation and branding. The team I work with at Vye have helped bridge a huge gap between marketing and other pieces of our business - including CRM management and reporting within HubSpot. They've been so easy to work with, they listen and bring ideas, and we've created such a fun relationship with our Vye team. I truly enjoy our brainstorming meetings and the collaboration they bring to table, they've become an excellent extension to our sales and marketing teams! Many companies say they are 'the extension' to your team, but Vye brings it!
Danielle Scovanner - Dealer Specialties
My experience with Vye has been nothing less than exceptional. They have helped us both develop and deliver our marketing strategies to our target audiences. We have seen a huge jump in our on-line presence as well as traffic to our website. The depth of talent they have at their fingertips to help produce and deliver specific messages to our target audiences is second to none. I highly recommend you contacting Vye to help you move your company to the next level in the digital world! - Sean Raboin, President, HTG Architects
Sean Raboin - HTG Architects
Overall, we've had a very successful partnership with the entire VYE team. From onboarding with Leighton to where we are now with VYE is spectacular. There were hurdles throughout the process but a partner is someone who sticks with you during difficult times. Vye has done a great job of learning who we are and what we want to accomplish. This took two things. First, us being comfortable and building enough trust to be transparent with an "outsider." Second, Vye investing the time in seeing our operations (we are in a niche market), meeting with our spectacular team, and "giving a shit" in learning the intricacies of who we really are. We now have a partner who is an extension of who we are. Vye has a team of individuals who care deeply about our business and the people who work in it. They are invested, motivated, intellectual, and the right amount of witty to help us reach our long-term goals. Thank you to the entire Vye team for not only taking care of us but also taking care of our customer base.
Quenton Lind - Separators
Our relationship with Vye has grown through the years. When we began, we were looking for a true marketing partner. With hard work by both teams, I truly believe we have created that partnership. Vye helped to significantly improve our marketing and we have KPI's in place to monitor our growth. They are also involved in our business planning and help execute our marketing goals that support our overall growth strategy.
Stephen Dohm - Separators