Name your goal.
We'll get you there.
We help businesses hone in on what makes them more competitive within their industry through carefully executed marketing and sales strategies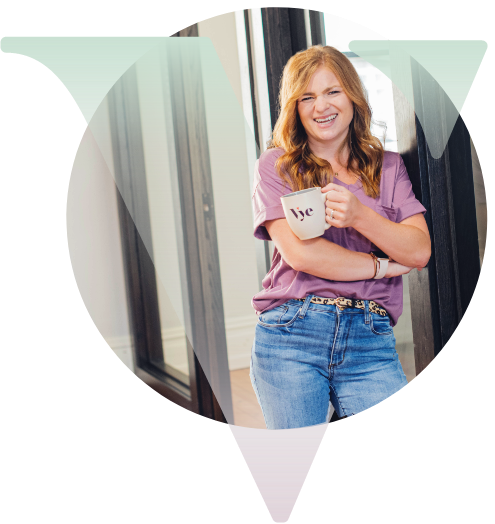 Our sweet spot.
Here are a few areas we know inside and out:
Website Strategy
User Experience
Digital Marketing Execution
Strategy & Brand Development
Competitor Research
Audience Research
Marketing Analytics
Automation Set Up
Campaign Planning
Been there, done that?
Maybe you've had some not-so-great experiences with marketing agencies. After all, it's easy to say you can generate ROI. It's much harder to execute.
That's where we have an advantage. We have a proven track record with our clients and have generated results for them for well over a decade. Most of our clients are long-standing and tend to continue the relationship for 5+ years.
"Working through Vye, and especially through HubSpot, and being able to connect all our social media, blogs, and website—we had all this information that had to get out fast, and we were able to do that within the first two weeks of Covid-19 hitting."

-Sam Switzer
Events & Brand Manager at United Way of Central MN