Vye Wins HubSpot Q3 2020 Impact Award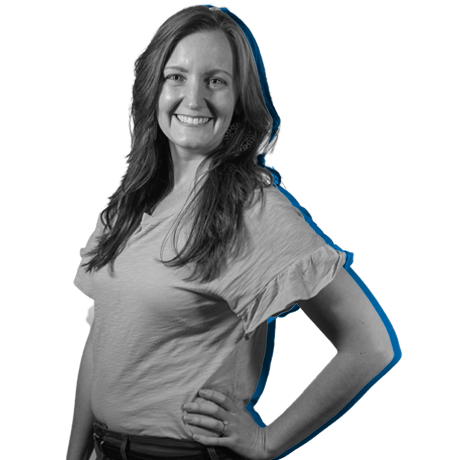 Posted on Mon, Nov 09, 2020
by Julia Brolin
Vye has been named the 2020 Grow Better Website Design regional winner for HubSpot Q3 Impact Awards. HubSpot, a leading marketing, sales and service platform, offers the awards to recognize members of its Solutions Partner Program for exceptional client work. Vye was selected as a winner among hundreds of award submissions from HubSpot partners across the country. As an award winner, Vye will be listed on the Impact Awards Hall of Fame web page and as a winner in the partner directory.
Vye, formerly Leighton Interactive, repositioned its brand in October 2020 to more closely align with clients' needs and its niche: to redefine marketing as a measurable growth investment. The agency's proven process and performance-driven mindset provides trackable and measurable marketing solutions, so client's successes are always in sight. Our goal is to help clients achieve whatever it is they're vying for—increased sales, more leads, a better process, a stronger brand.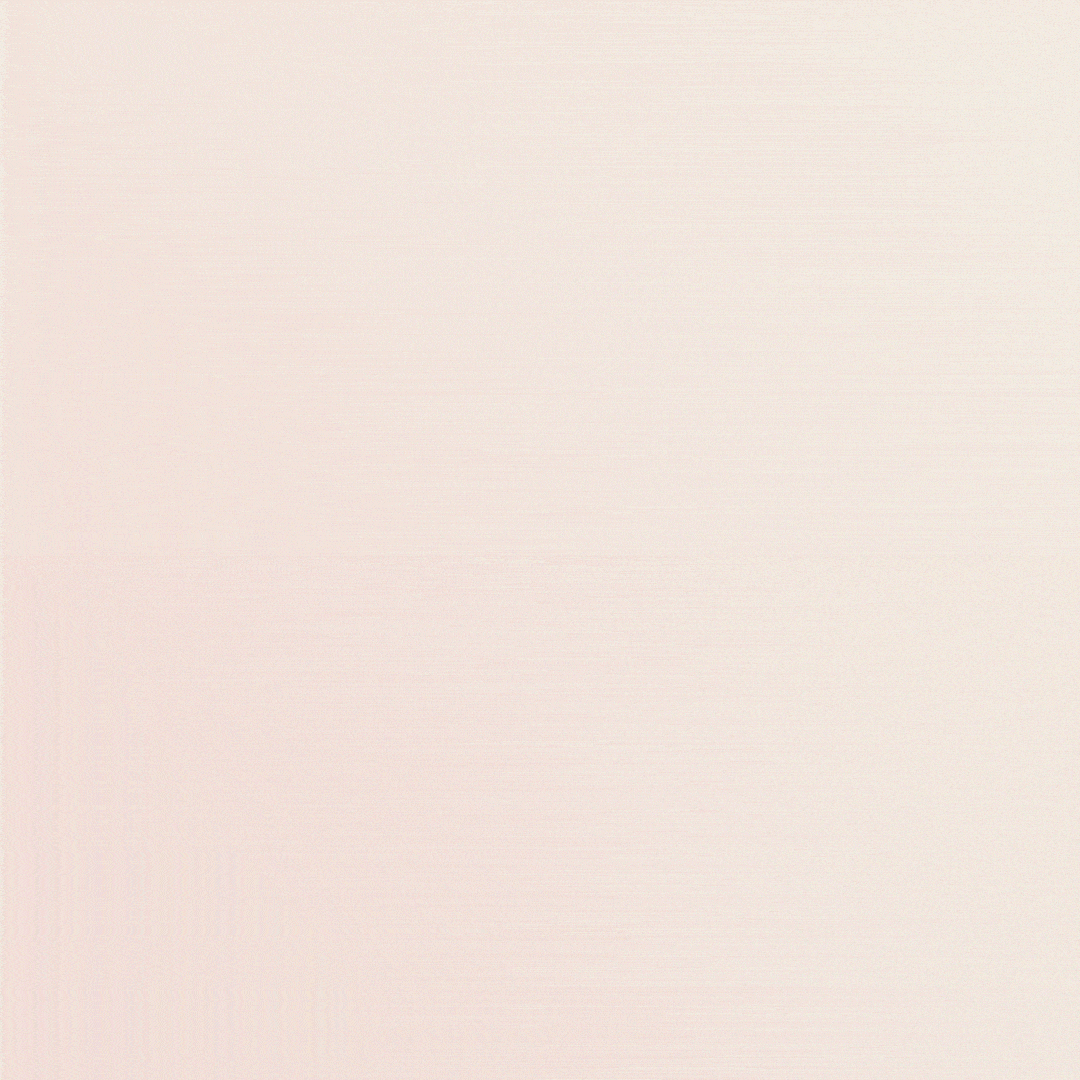 "At HubSpot, we rely on our partners to help us spread the inbound message. I love to see these companies go the extra mile to make sure their customers are successful," said Katie Ng-Mak, VP Solutions Partner Program at HubSpot. "Vye, a diamond partner, is one company that has shown unwavering commitment to helping businesses grow better. On behalf of everyone at HubSpot, I congratulate the teams at Vye, Ascent Specialized, and the other Impact Award winners on this exciting achievement."
The Impact Awards are given on a quarterly basis in five categories:
Grow Better: Sales
Grow Better: Marketing
Grow Better: Service
Integrations Innovation
Website Design
In addition to the quarterly awards, HubSpot also gives four annual awards that recognize partner achievements for the entire year: Global Partner of the Year, Partner of the Year, Rookie of the Year, and Customer First. All winners are recognized in the Impact Awards Hall of Fame.
"Ascent Specialized was a hidden gem in the transportation logistics industry. They came to us for help realizing leads, sales, and growth that aligned with their abilities and reputation. Since launching the website and strategy, Ascent Specialized has gained confidence in its brand position and online presence, while increasing leads and conversions," explained Dan Soldner, President of Vye. "This award recognizes the agency's commitment to get better and drive growth—for ourselves and for our clients." Read the full story here.
Learn more about the Impact Awards and apply here.
Topics: Press Releases | Strategy & Campaigns | Impact Award Submissions | Website | Brand Strategy