What is Sales Enablement?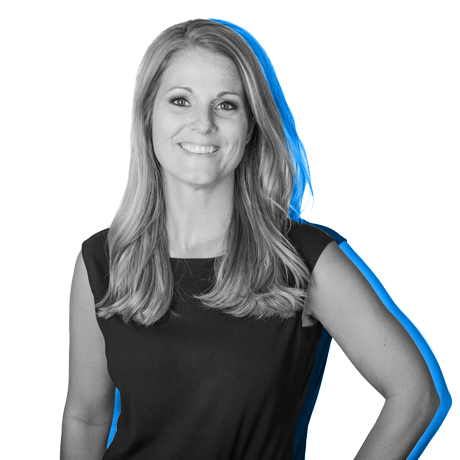 Posted on Mon, Apr 06, 2020
by Jennifer Lawrence
You have likely heard the buzz surrounding sales enablement. You may be wondering, what is sales enablement? How do I do it? Can I do it? Sales enablement is just what it sounds like ... enabling/helping sales. How?
My opinion is that you have to do many things, there is not one single silver bullet. Below are the things I think make the biggest impact on enabling sales:
Be helpful
Guide and realize it's not about you
Be active online and in-person
Have a system to track and iterate
Create templates from what you learn so you can reach more prospects
Be honest
Notice, much of what I said above is behavior based — and everyone can do that! So, I am going to focus on the system and template bullets since that is where many people get tripped up in uncovering how to enable sales. To do sales enablement well, you have to have your sales behaviors figured out, your sales goals in place, the right sales enablement tools, software and processes in place to support, as well as the right product your prospects need — plus some grit and persistence.
At Leighton Interactive, we employ an inbound methodology to sales. While inbound marketing typically refers to online marketing efforts, I've applied the methodology to sales enablement. Here's how it works.
ATTRACT
First, you attract potential clients who might benefit from your services ... aka ... be helpful and guide as well as being honest. If you can't help them, then own that. Just be helpful say it. Businesses come across your company and services in a number of ways. Here's a list of ours:
Now you may be asking, how do they get to these in the first place? Generally you look at the following tactics to attract prospective clients, keeping in mind the behaviors and beliefs above:
Paid media
Helpful and search engine optimized content
In short, businesses find you — the power of inbound. If you're used to an exclusive outbound sales process, this might sound a little nuts, but it works! It works great when you combine inbound sales with outbound sales. Potential clients discover what you do and can complete an online form or contact you via phone or email. In the attract stage, potential clients come to you.
There's zero pressure on either end.
CONVERT
The second stage is the convert stage. During this stage, potential clients and your sales team/person meet and discuss new ideas and plans of action. The main priority in meeting with businesses is to listen — not sell them a service. You should genuinely want to hear them. I want to hear everything: wants, needs, desires, problems, and everything in-between. It's about forming relationships and cultivating trust.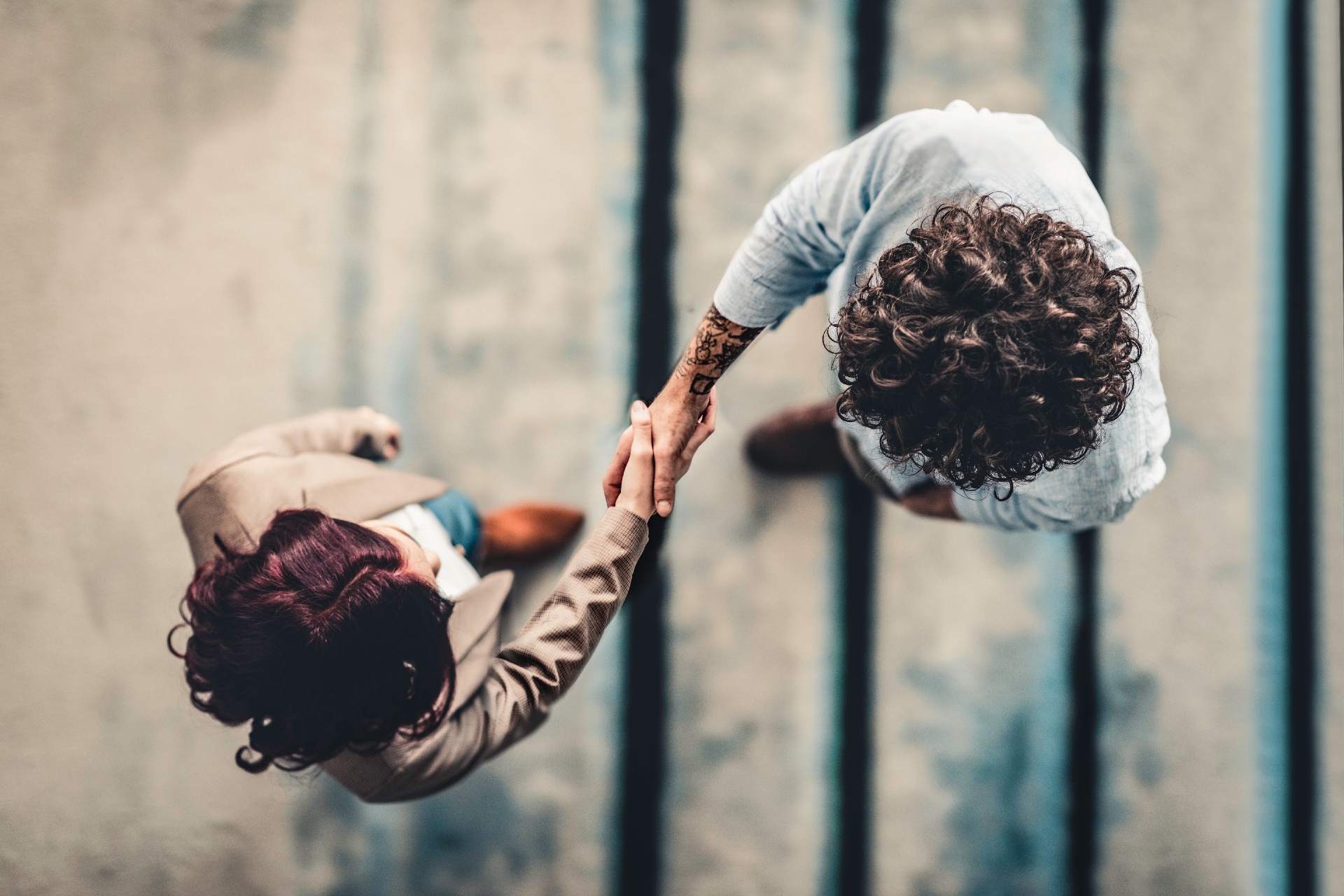 From these meetings, you can advise and guide them whether or not working with you is right for them. If it's not, let them know. Inbound sales isn't right for every business, and when businesses have goals that don't align with your services, that's okay. The last thing you want to do is waste anyone's time or money.
This is the perfect phase to utilize some of those templates noted above:
Create email sequences to help answer common objections and nurture prospects
Create helpful content to answer their questions
Have forms that resonate and are easy to convert on and apply to what they need
There are multiple meetings that take place before moving to the next stage of "selling." The first few meetings are about getting to know each other. The next meetings focus on how our services address a potential client's needs.
CLOSE
The third stage is closing. Once you mutually agree on goals, services, timelines, and processes, it's time for the partnership/sale to officially begin.
We use tools and techniques noted below to help enable a sales with these closing techniques:
PandaDoc for proposal creation and e-sign
Hubspot CRM to track deals and notes (and know where our pipeline is at)
Use an onboarding template to make the process seamless
DELIGHT
The final stage is delight. This stage includes doing what clients ask and applying inbound in order to exceed their goals. We provide recommendations during this stage and continue building both the relationship and trust. This process is an evolution — it's ongoing and takes time, which I love.
Tools we use in the delight stage include the following (and more):
Ongoing meetings and consulting
Doing good work
Email communication — still being helpful
Share the love about them socially and within network
This is how we (and you!) could use the inbound methodology to support sales enablement. It's not conventional, but it works.
Yes, we still "sell" Leighton Interactive's services to clients, but the process is in their hands from start to finish.
Topics: Business | Customer Satisfaction | Inbound Marketing | Brand | Sales Enablement