Online Recruiting the Right Way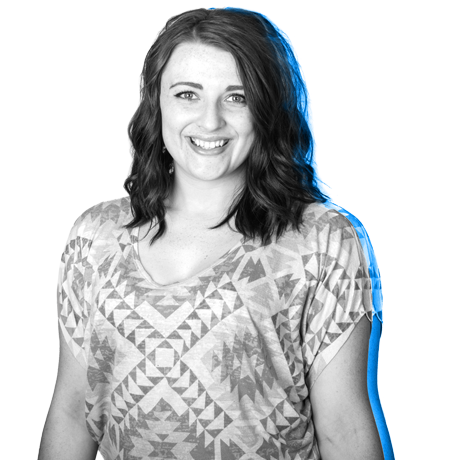 Posted on Thu, Aug 23, 2018
by Clare Richards
There's usually a right way to do things and a wrong way to do things. And when it comes to online recruitment, this definitely applies. We've had quite a bit of success helping our clients with their online recruitment efforts, and with more and more businesses struggling to find and hire the right candidates, I'm guessing demand for online recruiting is only going to increase. Here's a look at how we've made it work:
Inbound Recruiting that Works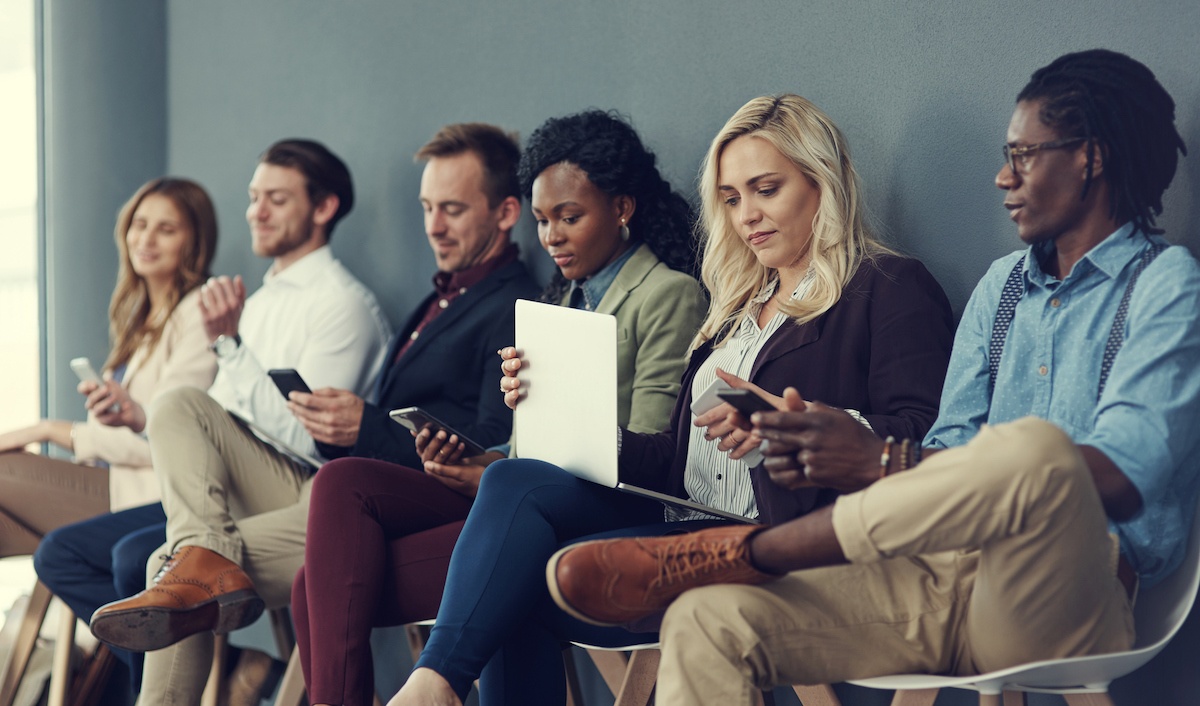 We've found that by taking the inbound methodology (which works exceptionally well for marketing efforts) and applying it to recruitment efforts, we're able to increase their number of qualified applicants. With this method, instead of targeting potential customers, you're targeting potential employees, and instead of generating leads, you're generating applicants. I went in-depth on the topic here.
I've found that when it comes to recruiting with inbound, companies end up getting more qualified applicants who are more knowledgeable about the company. Sounds like a win-win to me.
Research and Simplify
Finding out how other businesses are advertising for similar positions will give you key insight into how you can craft your job postings. Just like with products and services, you have to see what your competition is up to. It's one of the best ways to make sure your posting stands out.
When it comes to your application process, take a note from inbound and consider simplifying the process. Nobody wants to spend their time filling out lengthy applications online. By refining your form fields and only asking for the information you actually need, you can reduce your number of bounces almost immediately.
Position Your Brand
Some applicants are just looking for a job, and others are looking for a company. When you think about bringing in new employees using online efforts, take some time to consider how you're putting your brand out there. Are your brand efforts strong and consistent, or are they a little flat? An employee worth hiring is going to be one that believes in your company's mission, vision, and values. But if that information isn't up-to-date, available online, or currently representative of who you are as a company, you might want to consider revamping a few things and putting your company's best face forward.
Let's face facts… when it comes to online recruitment, it's not just guessing and hoping. It's about researching and laying a foundation for success. If you want to attract the most qualified applicants who are going to help your business stay strong into the future, consider applying some inbound recruitment tactics.
Topics: Recruiting