Breaking News in Marketing: LinkedIn's New Page Admin Tools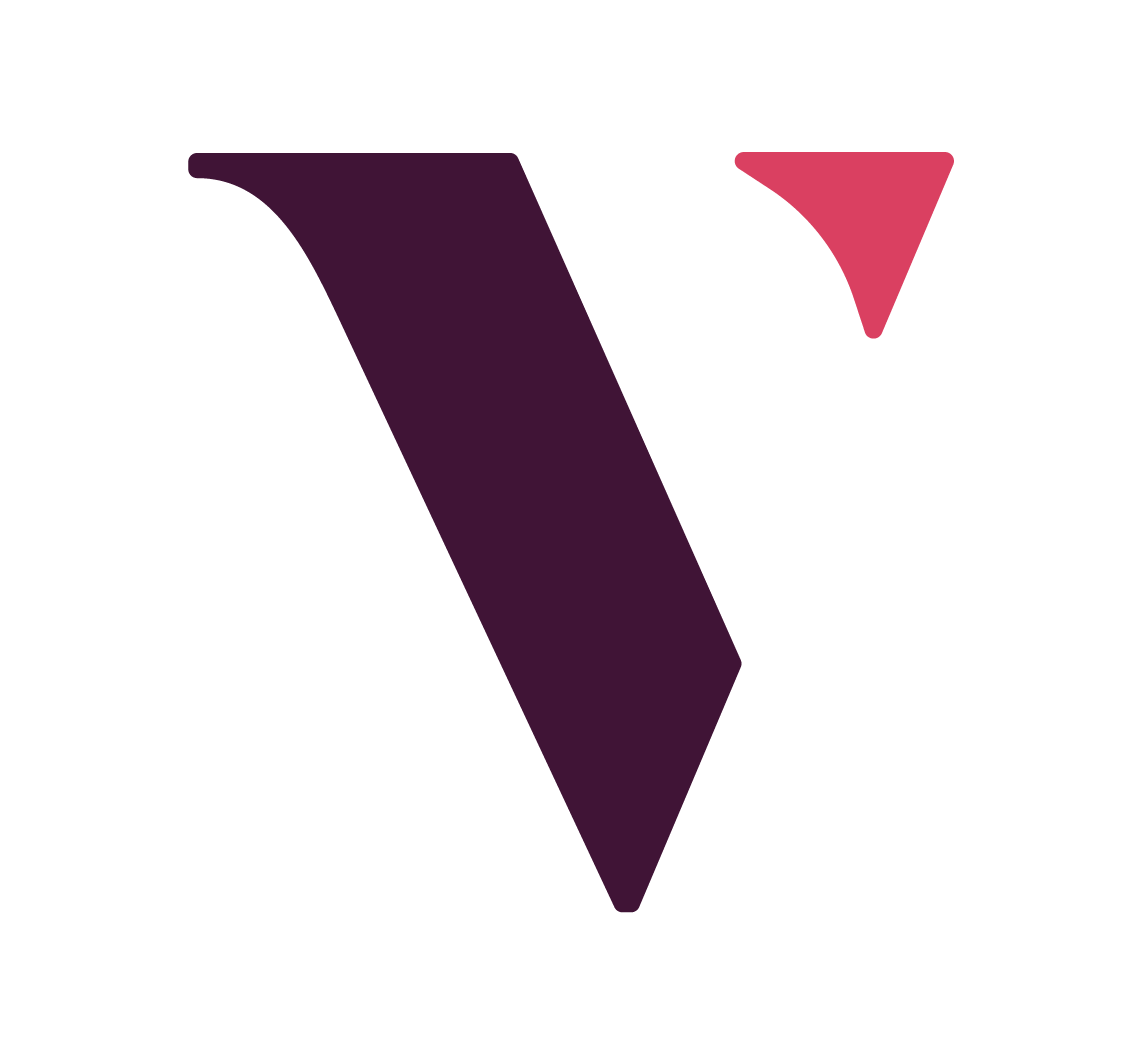 Posted on Wed, Oct 16, 2019
by Dominique Bohler
You'll want to keep an eye on your LinkedIn company page because there are some new features coming out that are going to blow your mind. Yesterday, LinkedIn announced the creation of three new features that page admins can use to keep employees informed, promote culture, and optimize their page. If you work in marketing, internal communications, social media, or management — these updates are going to change how you use LinkedIn moving forward. It's that big.
For the skimmers who want a quick overview, check out the video below.
How Do I Know If My LinkedIn Page is Optimized?
Utilize LinkedIn's new Completion Meter to ensure your page is optimized and operating to its best ability. This tool shows you the information blocks or fields missing from your page and walks you through the process of updating them. It's an easy way to make sure your page represents your brand and can compete with industry standards.
And trust us, you want to make sure it's up to date — "Complete LinkedIn Pages generate 30% more page views per week compared to incomplete LinkedIn Pages" — and you want the extra traffic. More traffic means more engagement and interaction with prospects, future employees, sponsors, etc.
How Do I HIGHLIGHT EMPLOYEES on linkedin?
Tap into LinkedIn's new Kudos and Team Moments feature to highlight, recognize, and celebrate the things your people do and accomplish. This feature not only "provides custom content formats for posting new hire announcements, spotlighting work achievements and highlighting employees on LinkedIn Pages" it's going to make your job a heck of a lot easier when it comes to promoting your company culture online.
A brilliant content creator and storyteller I know often says, the "most human company always wins" and this tool is going to help you win.
how do I notify all Employees about a COMPANY POST on linkedin?
LinkedIn's Employee Notification tool allows you to privately notify all employees who self-identify you as their employer. This feature can be especially useful for posts you want to encourage your team to engage with and/or share within their own networks. Bonus Fact: Employee Notifications are limited and can only be sent once every seven days.
If you work in Human Resources or Public Relations, this could be a great way to engage your team with newsworthy content that is shared and/or company highlights. They say your employees are your greatest brand ambassadors, but with the amount of content that floods their social feed it can be a laborious task for them to find the latest company updates you're trying to promote — this Employee Notification feature can be the solution. Cut through the clutter, share the most relevant content, and do it authentically. One, two, three ... BOOM.
How Do I get admin access on linkedin?
In order to utilize all of LinkedIn's new features coming out this fall, you'll need access to your company's LinkedIn Page. Follow these steps to gain access:
Login to you personal LinkedIn account
Go to your profile and click on your company's icon listed next to your current job title (if you don't have this, you'll need to add your company to your current position description)
This brings you to your company's LinkedIn Page. Go to the right side of the page under the cover image and click on the "..." text
Scroll down to the "Request Admin Access" and click
Your request will be sent and approved or denied by another Page Admin
From there you should have access to all Page Admin tools and updates as they become available on LinkedIn!
Topics: Social Media | Marketing