Social Media for Business: A Waste of Time or Wise Investment?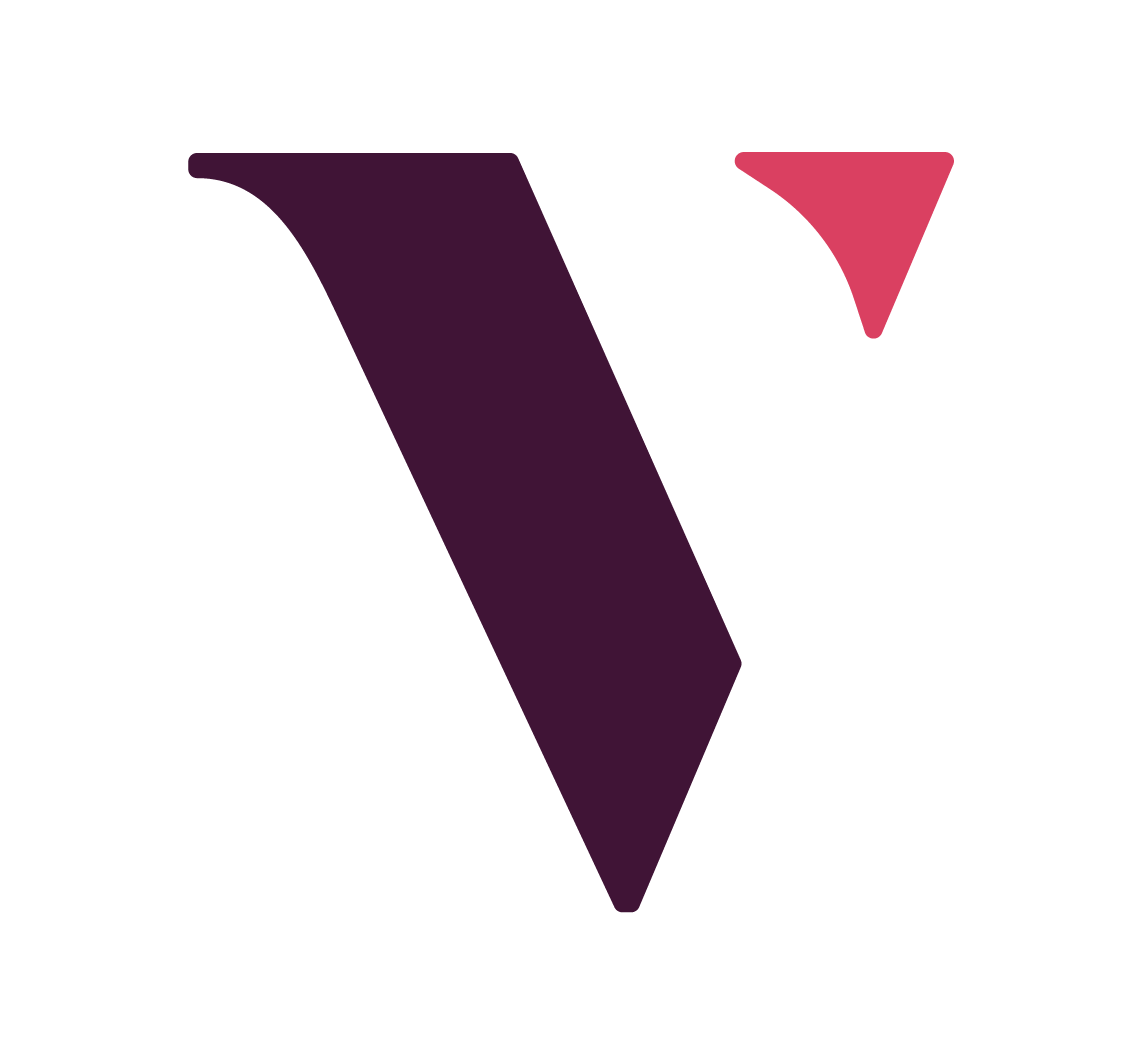 Posted on Tue, Jan 14, 2014
by Amy Olson
Do you struggle with social media? Is its ever-changing world enough to make you go crazy and want to give up entirely on your efforts? Do you find yourself spending countless hours on it but feel like you never see a return on your investment? You are definitely not alone.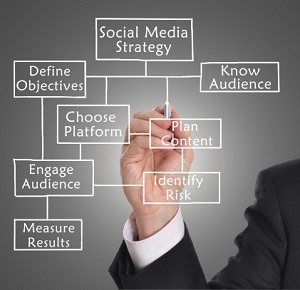 No one can deny that social media is crucial for businesses. It is a source for customer engagement, expands your exposure, increases traffic to your website, creates interest in what you sell, builds loyalty with customers and potential customers, boosts your search ranking… the list of benefits goes on and on.
But how do you turn social media from being a complete waste of time into a successful marketing avenue and wise investment? Here are a few tips to help you build positive results for your business's social networking.
Make Time in Your Schedule for Social Media
You probably have a schedule at work that you follow to stay on track and make sure you are being efficient; the same principal applies to managing social media. Schedule specific times throughout your day/week to work on nothing but social media, and stick to it! Social media becomes a distraction when you are constantly checking it and taking time away from your other work tasks. If you set a time each week to create content and then set smaller chunks of time aside to follow up on that content, you will stay engaged with your followers but also stay focused at work.
Schedule Your Social Content in Advance
This is something that has been a life saver for me, personally. Remembering to post on a regular basis can be hard to do when you have a million other things on your to-do list. Soon a week has passed and you haven't posted once. But, if you spend a couple of hours scheduling out everything on your social media sites for an entire month, 90% of the work is done. All you need to do now is follow up.
The scheduling site I choose to use is Hootsuite. They offer a free version that lets you manage 5 social accounts under one login in; if that isn't enough, you can upgrade for a small monthly fee depending on how many accounts you need to manage. The service is easy to navigate, scheduling is simple, as is tracking what you currently have scheduled, and it allows you to interact with your accounts all in one place. There are other scheduling services that you can try (for example Facebook has its own scheduling system built in); find the one you like best and start scheduling.
Spend Some Money on Your Social Media Success
Facebook's algorithm is constantly changing, making it harder for businesses to show up in newsfeeds without paying, that is why it is beneficial to establish a social media budget. This does not have to be a huge budget, but enough so that you can promote a few of your posts each month to make sure you are staying on your fans' newsfeeds and not slipping off of their radar. If you want you can also spend money advertising on additional individual social networks; each of these varies but are always an option.
Download the Mobile Apps
You might be hesitant at first to download the social apps, your goal is not to spend MORE time on social media! The advantage I found to downloading these free apps is my ability to catch up on social media while I'm waiting – in line, before a meeting – or whenever I've got some free time.
Determine Some Great Places to Find Content
It's nice to create original content when you are able, but sometimes we don't have that luxury. Depending on your business, you may find relevant content in different places and when you find those resources, start collecting content and ideas for future posts. Some great starting points are blogs, RSS feeds, other people/business' social media pages and subscribing to enewsletters.
Track Results
It sounds obvious, but it is commonly forgotten. Be sure to set goals and track your progress as you go; this will help you see growth and determine what is working and what needs to be altered. You can track your results manually by looking at the data your social media accounts provide or you can use tools like Google Analytics to help you keep track. Without goals you have no way of knowing whether your social efforts are worth the investment.
Eliminate Time Spent on Social Media Accounts that are Not Beneficial
Sometime we think that we need to be on all social media outlets so we can reach the biggest audience, but that is a misconception. You should really determine what social media will be the most beneficial for you and spend your time and resources nurturing those accounts (be great at a few rather than poor at a lot).
This does not mean ignore the other social sites, always create a profile for yourself and check on your notifications, but providing content in those locations does not need to be a priority. The 4 major social accounts that you should at least have a profile on are LinkedIn, Facebook, Google+ and Twitter. These will provide information to the most potential customers and also help with your ranking on search engines.
Topics: Social Media | Advertising & Marketing | Business | Inbound Marketing