4 Tips for Choosing Images that Stick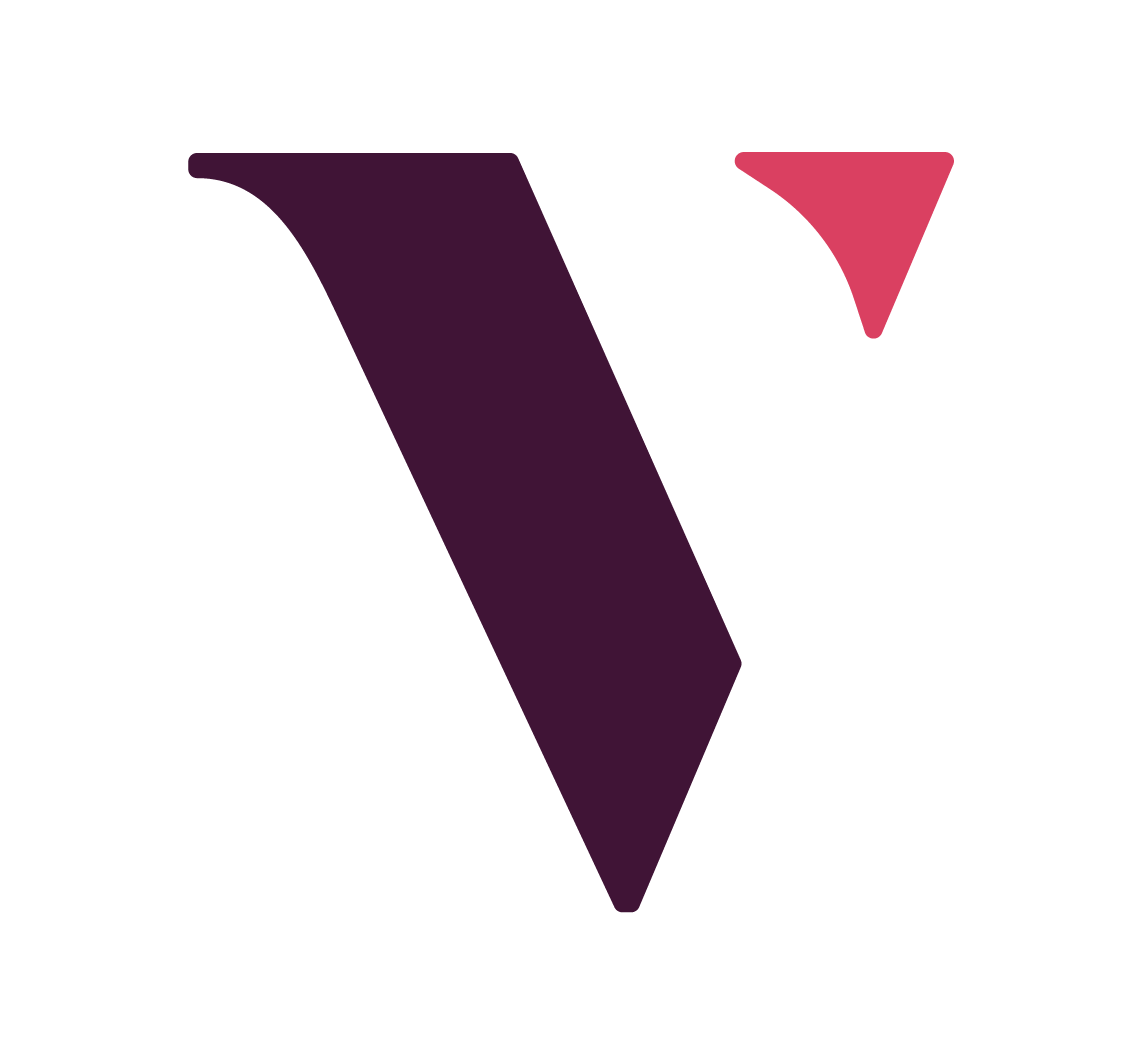 Posted on Tue, May 09, 2017
by Abigail Black
When you see an eye-catching marketing piece, what makes you want to click? Is it the words, image, or a combination of the two? It's likely the latter, and because of that, it's very important for the two to boost one another.When you're creating marketing content, the image should be the last thing you polish your piece with. And because the image is the difference between a click on a post or someone passing it up completely, image choice is imperative. Below are four tips to choose images that stick and get the click you're after.
Placement is Paramount
The image used within your content is just as important as the words themselves. Placement of images will depend on the type of content you're creating. For example, if you're writing a blog, one to three images are more than sufficient. An eBook on the other hand, has multiple pages, text, and images that comprise the piece. Imagery is used throughout the eBook to highlight the main points and should take up nearly a third of the page to support the text on the rest of the page.


Ditch the Lame Stock Photos
The goal of your image is to grab attention, relate to your brand, and exemplify the topic all at the same time. Keep these tips in mind when you begin your hunt:
1. Quality Reigns
Always choose a high-quality image with great resolution. Pixelated photos are not only annoying but drive readers away from your content no matter how irresistible your headline is.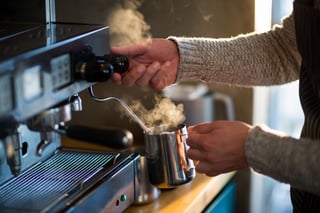 2. Be Original
Most people can tell a stock photo from an original. If stock photos are all you have to choose from, use images that don't look staged, forced, or out of place. Aim to keep them simple and subtle.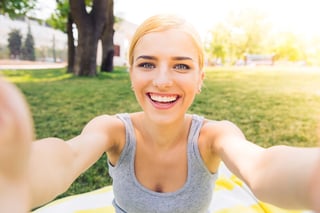 3. Take Your Own Photos
While this isn't always possible due to time or budget, taking your own photos not only look but feel the most original. Candid shots, close-ups of your product or service, culture, and general office vibe are some of the best images to capture. Plus, it's a way to ensure you'll stand out from the competition.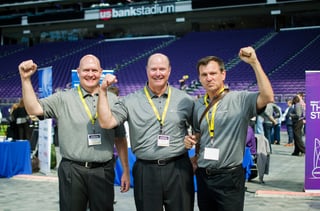 4. Strengthen Your Brand
It's likely you have a specific feeling you want your readers to evoke when they read your content. Use images to play off and up on this. Use images that compliment your brand, not compete with it.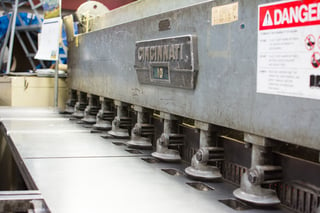 With these strategies, you can pick out images to accessorize your content. And, because a picture is worth 84.1 words, the power of visuals is more prevalent than ever. While images tend to be more memorable than copy, the two together are a powerful duo.
Topics: Inbound Marketing | Brand