3 Signs You're Due for a Brand Update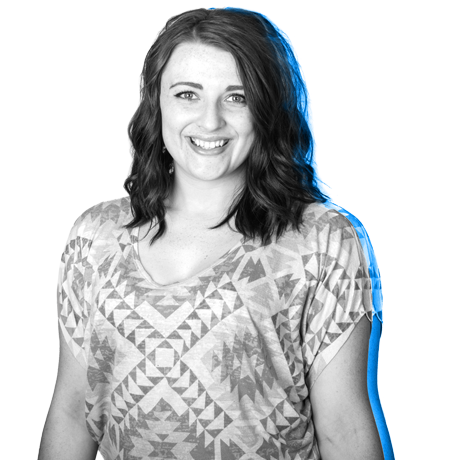 Posted on Wed, Apr 25, 2018
by Clare Richards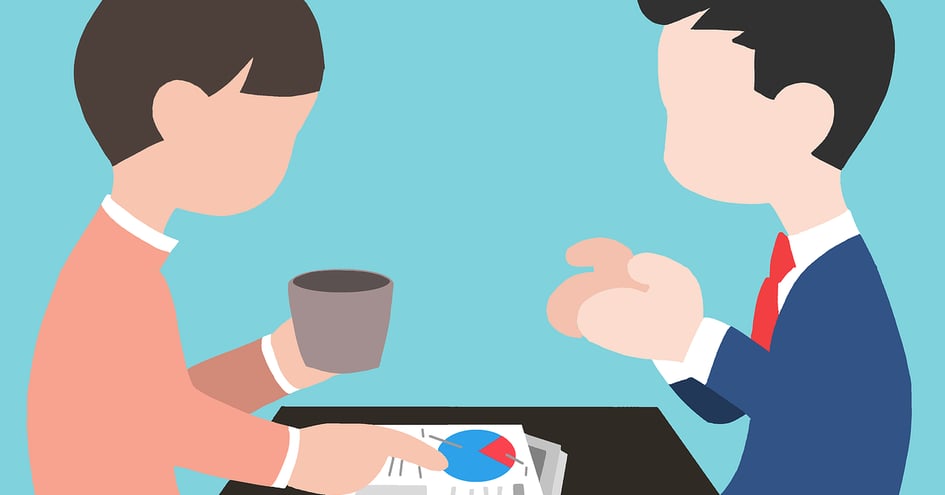 It's your first discovery session with the agency you've decided to work with. You're looking for a web design proposal that will turn your brand around. The agency is starting to dig in and ask a lot of questions, and they want to help identify and pull out your true pains as to why you need a website. Let's assume that during your discussion a few things keep coming up:
We just need a new look
Our image is starting to become dated
Our content just doesn't reflect who we are or what we do anymore
We can't seem to recruit and retain talent
If any of these pain points resonate with you, then you most likely need to update your brand. It may be in your image, messaging, content, or culture - but the project you are seeking is not the core of the issue. Your brand is.


1. The image/identity crisis
More often than not, small businesses tend to look for a new image in their next project - hoping to kill two birds with one stone. But this approach is only going to hold you back from reaching the next level you hope to achieve. Your identity and your logo are your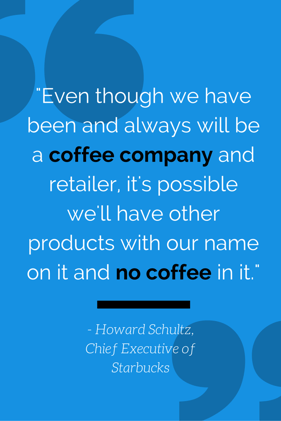 ultimate first impression - and first impressions matter. If your image doesn't fit the message you're sending out, you will turn your users off immediately.
A few weeks ago, one of our designers brought a great example of this to one of our beerstorming sessions. The company she spoke about did a brand update multiple times over the years, and did it successfully. Ever heard of Starbucks? You guessed it. Writer for WSJ, @juliejargon, talks about their most recent logo update in 2011 in this article, if you want to learn more. But the key takeaway that I took from her post was a quote by Chief Executive of Starbucks, Howard Schultz. He said, "even though we have been and always will be a coffee company and retailer, it's possible we'll have other products with our name on it and no coffee in it." Well said, Howard. It's time to look at your brand's image and messaging, and make the necessary changes to align them.
Think about where your identity is featured. It's on every page of your website, your shirt, your pen, your letterhead, your vehicles - everything! Are you thinking about redesigning your website or creating a series of content to attract thousands of visitors, but not wanting to work on your identity as a whole? If so, it's time to check yourself. Look into the core of the issue, and start fixing your issues from the inside out.


2. Addressing your content
If your content doesn't reflect who you are or what you do, then it might be an issue with your brand. When your messaging has changed so drastically that it doesn't communicate clearly why you do what you do, and what you do - it means your brand has also evolved. If this hits close to home for you and your company, it's time to take a step back and reevaluate your situation from the ground up.
Take the next step and dig into your "Why" to find out how you can align your brand and your messaging. Start with why you do what you do, identify how you do it, and lastly, look at what you do. By creating this basic framework, it's easier to align all content with your realigned brand, and bring clarity and focus to all of your messaging moving forward. This isn't only for your web content or the campaign you thought you needed - this is about the big picture.
In both content and messaging, too many companies focus on telling people what they do, not why do they do it. We agree with @simonsinek in that people buy why you do what you do. By starting with why and looking to flesh out your own golden circle you will create a blueprint for your content moving forward. Here is an example of one we put together for a campaign.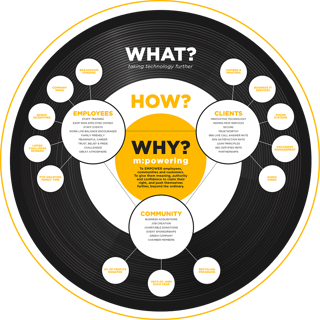 (Click the photo to enlarge)
We realized that customers didn't care as much about what this company did as they cared about why they did it. The purpose of the golden circle we created was to talk about why this specific company empowered individuals at their company and how they did it. By defining their why, we were able to set them apart from their competitors, and cut any clutter so we could bring focus to their empowerment campaign. Defining your why goes beyond what it means for your brand and company - it can also bring clarity to your campaigns and ideas.


3. Bringing clarity to your culture
Rebranding a company can also help bring some clarity to your culture and help you rediscover who you are! Simply having an online presence or a few job postings about your business may not be enough to attract the right talent and more importantly, to retain them. People need to know who you are, what you believe in, and what their opportunities are. And if you don't know that, then how can you let them know?
It might be easy for you to assume who you are as a company to your customers and competition - but what about your team? Do they see the company as transparent and trustworthy? Or do they see it as a company that lacks direction and culture? The first step to help you rediscover who you are as a company is to go back to your "why" statement. This will help you define your culture, brand intention and beliefs, and ultimately attract the right prospects to your community.
Those who share in what you believe in will stick around longer than those who are trying to discover what that is. Discovering and aligning yourself generates the blueprint for campaigns and content you need to achieve your culture and HR goals. Make sure you are starting in the right spot and not shooting in the dark.
Check out our beliefs and core values to see some of the internal aspects of how we portray our brand to attract the right members to our tribe.
Topics: Inbound Marketing | Marketing | Brand