The Ultimate Marketing Resource Library.
Become a marketing mastermind with this comprehensive planning library filled with guides, templates, and how-tos.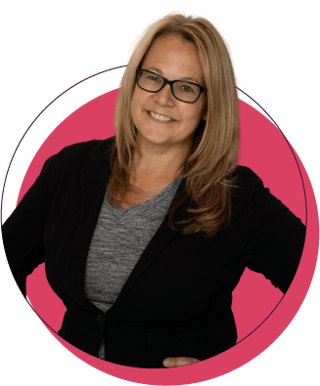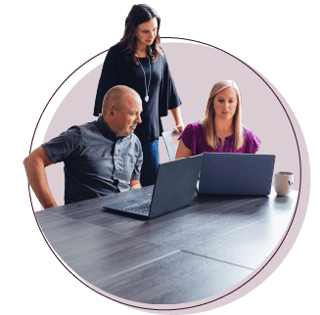 Let's make marketing moves.
Ready to leave your competitors in the dust? Access our ultimate marketing resource library! Packed with 20+ guides, templates, checklists, and how-tos, this library is your secret weapon to success.
Step 1

You could have the most amazing product or service in the world, but without effective marketing, you're shouting into the void. A killer marketing strategy is the secret sauce to reaching customers, building your brand, and skyrocketing sales.

Step 2

Marketing can feel like an uphill battle without the right assets, skills, or human power. But don't let a lack of resources rain on your parade!

Step 3

Our ultimate marketing resource library is here to help you hit the ground running. With our comprehensive library, you can elevate your marketing strategy without reinventing the wheel.
What's inside:
Business goals & budgets
Target markets & personas
Mapping the buyer's journey
Campaign tactics
Content, social & SEO templates
Distribution & PR
Benchmarking 101
Get the tools to get strategic!