The ultimate marketing planning kit.
Guides, templates, and how-to's that will help you dominate your sales & marketing plan.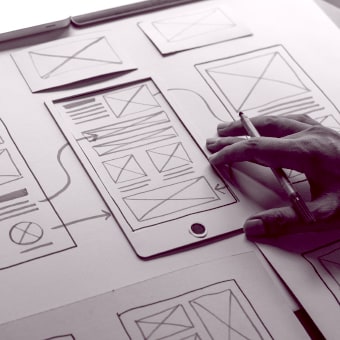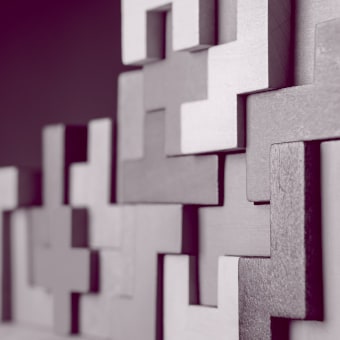 Marketing is hard. Vye makes it easier.
We are data-driven like there's no tomorrow. One stat that has been particularly sticky for me once I read it? Via CoSchedule, "Marketers with a documented strategy are 313% more likely to report success." Strategy. How does that word make you feel? Stressed? Flustered? Incapable? Pressured? Or have you embodied it — instead of feeling inspired, motivated, capable, crushable? For a lot of marketers, strategy feels … unattainable or ambiguous. What does it even mean? Where do I even start?
Well, you can start right here by downloading our all-in-one massive marketing kit. Don't worry; massive doesn't mean overwhelming. We included everything necessary to craft your own marketing strategy no matter your role or size of the company. Everything is scalable, and everything is pretty clearly laid out within. If you need some help working through these resources, we'd love to chat. You can get in touch with our new business team.
Ready to check it out? Here's the teaser list:
Business Goals & Budgets
ID'ing your Target Market & Persona(s)
Mapping the Buyer's Journey
Campaign Tactics (aka, the work)
Templates for Content, Social, & SEO
Distribution & PR
Can't Miss Tools We Love the Most!
Benchmarking 101 — Why You NEED It
Get the kit and get strategic!

Jennifer Lawrence
Vice President
Business goals, budget, & where marketing fits.
Time to align. Marketing is more than your marketing team.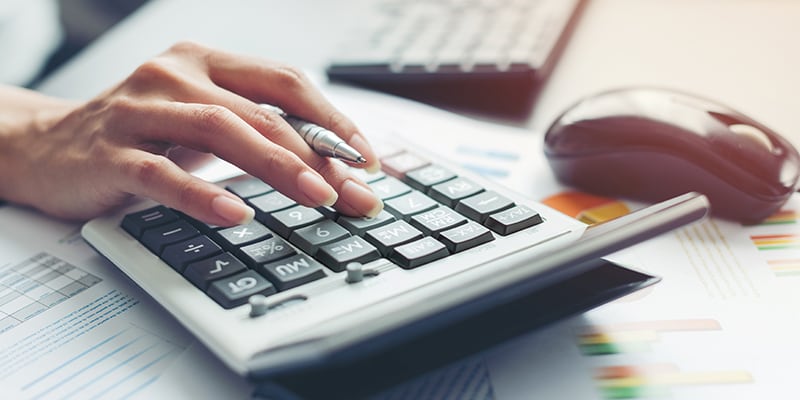 Because Budget isn't a Bad Word. *To Use: Go to "File" and "Make a Copy"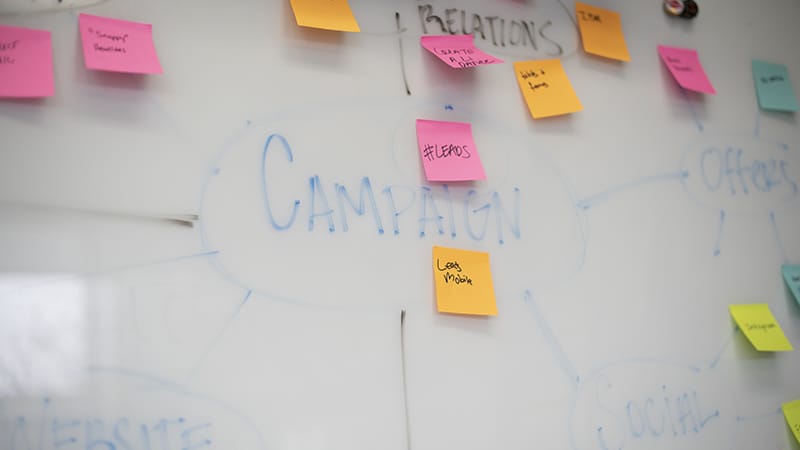 Because navigation is always easier with a map. Guide your business in the right direction.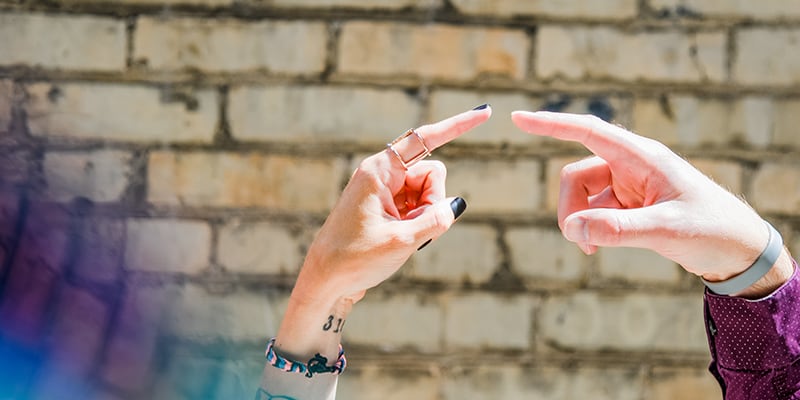 Because without one, you can't have the other.
Campaign trail: tactics for success.
Digging the ditch, laying the groundwork, doing the work.
Seeing is believing—put your tactics to work.
For everything, there is a template. Here's yours.
Marketing requires elbow grease & a big toolbox.
A list of our can't-miss, love-so-much tools.
The Vye methodology.
We hope you found this strategy toolkit helpful as you map out your future marketing & sales plan! At Vye, we specialize in combining data, research, creativity, and tactics to help address the areas we outlined above and align marketing and sales efforts. Our goal is to always help our clients move the needle on their business and revenue goals. If you're interested in seeing whether we are a good partner fit to help your company accomplish goals, let us know. We'd love to start a conversation.
About Vye
The Vye experience delivers Uncommon Creativity—a fresh alternative to traditional marketing, that joins technology, data, and creativity. Vye, along with our clients, is united around our mission to redefine marketing as a measurable, growth investment.
Our expertise in inbound marketing has earned us Diamond Hubspot Partner status, and the trust and partnership from dozens of B2B clients across the United States. Our curious, analytical, and adaptive team members work their magic from offices in downtown St. Cloud, Minn. and in the Rail Yard Innovation District of Green Bay, Wis.
Vye, launched in August 2020, is formerly Leighton Interactive (founded in 2009).