Stop Assuming. Start Applying.
Sign Up for a FREE Website Audit.
Your site can work harder. We have the data to prove it.
It's no secret that our world is continually shifting to a more digital landscape. And your website is front and center of that. Want to know how your site stands up? Leighton Interactive is offering a FREE website audit for all Chamber Members that provides recommendations on site performance, mobile, SEO, and security.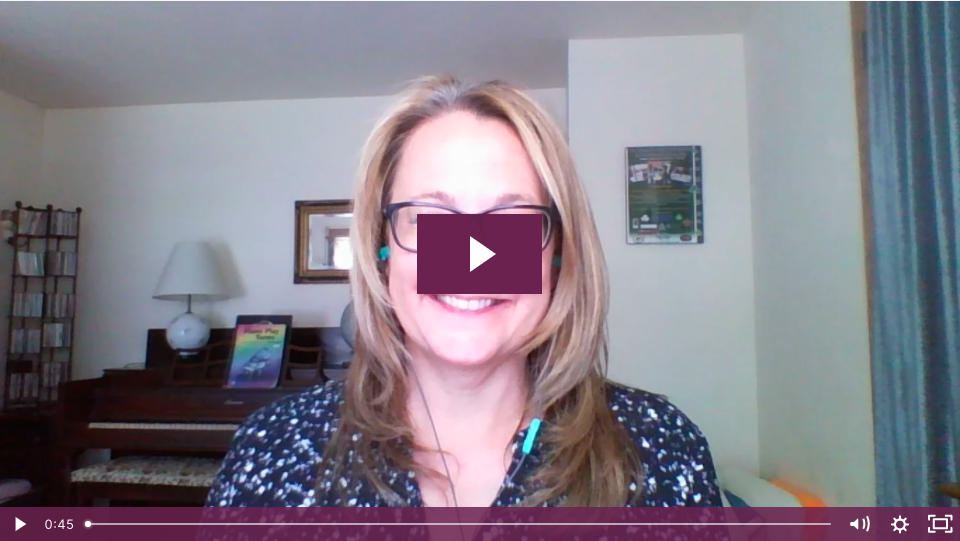 Contact:
Lori O'Connor, Vye
520 N. Broadway, Ste. 270, Green Bay
Phone: (920) 371-9173
You Want In?