VIDEO: The Power of Blogs and the Key to Conversion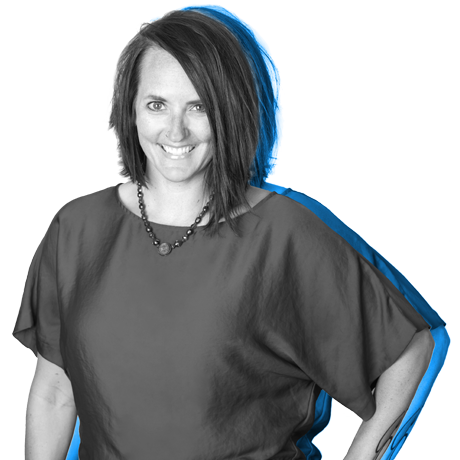 Posted on Mon, Nov 12, 2018
by Alison Schroeder
Keep It Real
Did you know that 60 percent of the population feels more confident and engaged with a brand when they're reading about it on a blog? The reason is simple: Blogging builds trust.
Here's another question for you. What is the cornerstone of trust?
As you consider the answer while hearing the "Jeopardy" countdown music in your head, allow me to dazzle you with some other blogging facts …
STATS DON'T LIE
TRust Fund, Baby
Now, back to that Jeopardy question. What is the cornerstone of trust? The answer, honestly, is honesty. Truth. Total authenticity.
You MUST write your blogs from the heart, with the same dedication to truth as you would use with your closest friend. Readers can intuitively spot an untruthful or uninformed blog from a mile away.
So, as you sit down at your laptop, straighten your spine, and dive into writing a blog for your brand, keep this "Truth Checklist" in mind:
You understand the needs and challenges that your customers face.

You're armed with the research and resources required for your story.

You write with authentic passion and total honesty.

You use flair that captures your real personality and the essence of your brand.
How Blogs Convert
Do this and something wonderful will happen: You'll CONVERT your readers. They'll fill out an online form, download a resource, request a contact, or even make a purchase. They'll take action in the very way you guided them with your honest approach. It's the purest online interaction between your brand and your customers, and all it requires is that you Keep it Real as you write, write, write.
Topics: Brand Strategy | Campaign Strategy