Very Vye
A marketing & sales blog that brings you innovative ideas by connecting data, technology & creativity.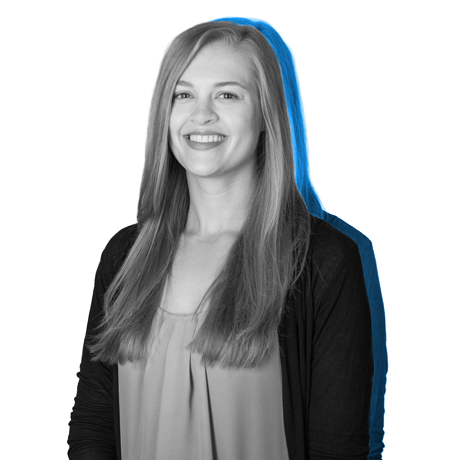 Posted on Tue, May 29, 2018
by Candice Grow
Instagram has released its new API, and the day has finally come where you can schedule out your Instagram posts. Here are a few benefits of this new feature to your social media strategy that you may not have thought of.
Read More