Very Vye
A marketing & sales blog that brings you innovative ideas by connecting data, technology & creativity.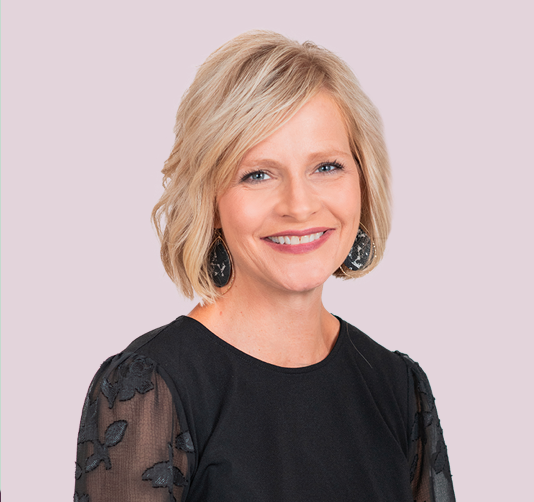 Posted on Thu, Feb 20, 2020
by Tammy Moore
The hard truth about soft skills? There's no such thing as soft skills. These skills are just as crucial as the technical requirements of most careers.
Read More