Very Vye
A marketing & sales blog that brings you innovative ideas by connecting data, technology & creativity.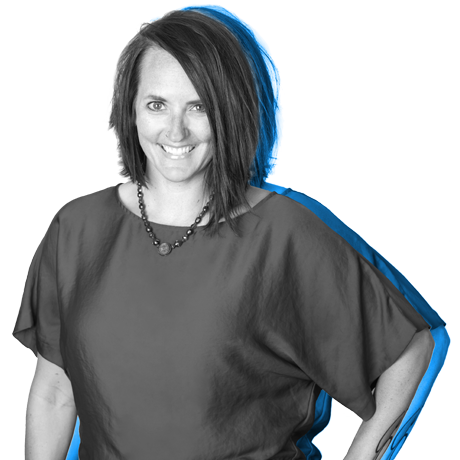 Posted on Wed, Apr 03, 2019
by Alison Schroeder
How crafting content on behalf of your personas and target market is the right strategy for your marketing efforts. It's about (way!) less than writing about your company, product, and service.
Read More