How to Use Social Media Influencers to Promote Your Event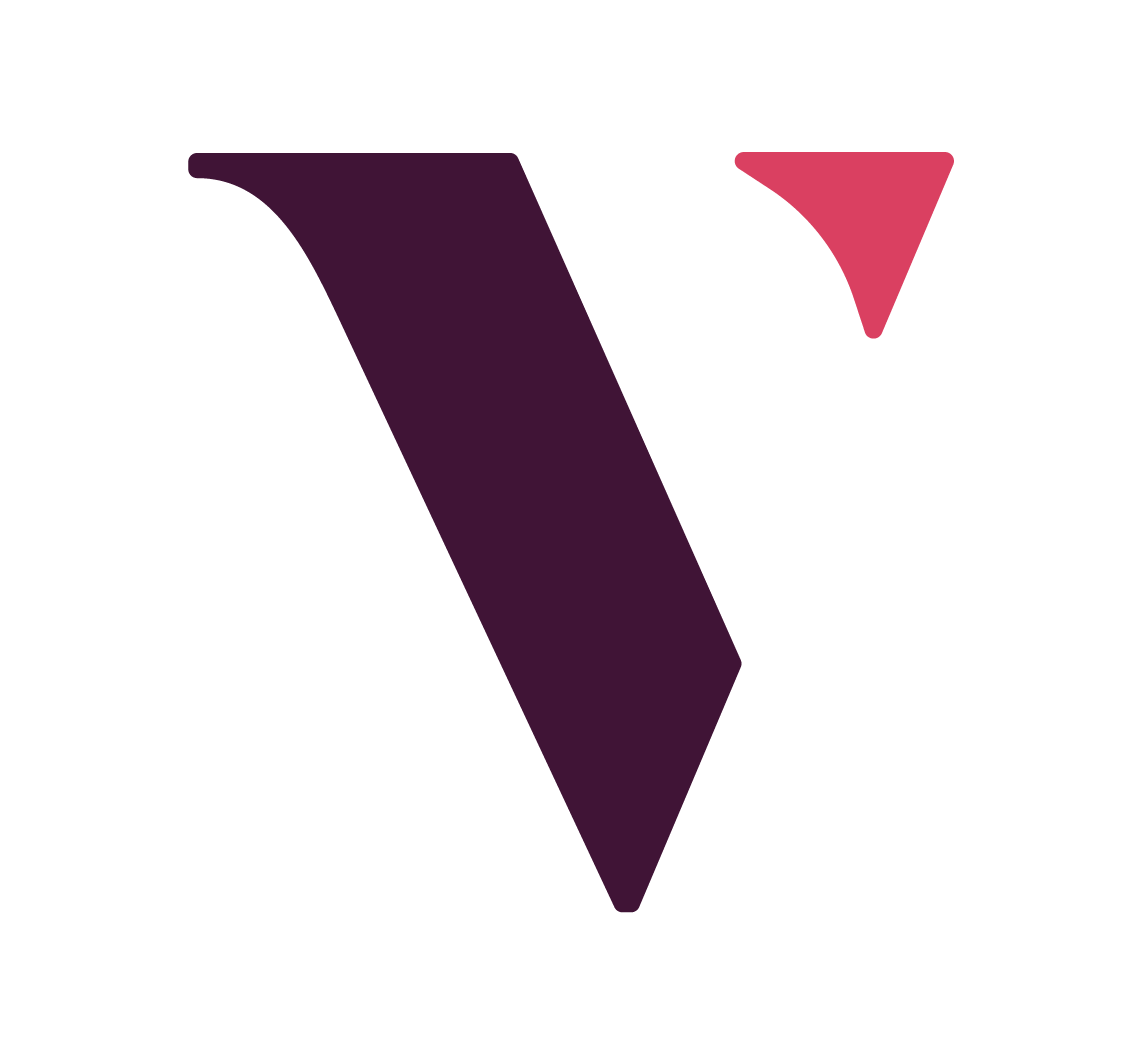 Posted on Wed, Nov 13, 2019
by Dominique Bohler
So… you want to plan an event, eh? This task is much, much easier said than done, isn't it? In an ideal world, you would decide what your event will be, what your goals or objectives are, and simply launch with some digital marketing efforts — watching the signup form on your landing page fill up. But y0u and I know that's not how the world spins these days.
Event Marketing… Where Do You Start?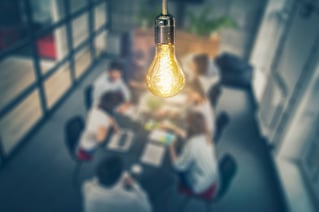 It's Monday morning. You have a meeting to outline your marketing strategy for an upcoming event with your co-workers. You feel a little nervous. Last year's event didn't quite make the cut. But regardless, you walk into that meeting with confidence knowing this is a new opportunity — and knowing you're trying something different this year. You're going to align everyone with your brand guide, your target audience needs, and improve your distribution plan through social media influencer marketing (getting to that topic later).
Why a Brand Guide
When you're getting all of the materials ready — both from digital and traditional marketing efforts — you want to make sure you're following your brand guide. And in order to make this part of your event marketing strategy a success, you need a brand book: a document that helps your whole organization stay on top of brand identity. Why? Because you'll want every single one of your employees supporting your event marketing efforts – whether through word-of-mouth or hashtags on LinkedIn, specific to the audience(s) you're trying to reach. And when we say everyone, we really mean EVERYONE. Your sales team, marketers, designers, and you too (we didn't forget about you) all should be on board with what your brand looks and feels like — so you can portray that for your upcoming event.
Know Thy Audience
Your Buyer Persona…. do you truly understand what their needs are? By the way, if you're new to the concept of using a Buyer Persona for your business, you can get a free guide on creating one in The Ultimate Marketing Toolkit.
What are they looking for in your event? For example, if you're target audience struggles to create effective connections with prospects, then perhaps you should invest in a speaker to show them how to create an account-based marketing hitlist for LinkedIn prospects through an interactive workshop.
Know your audience – inside and out. Cater to their needs. Put them at the top of your mind. As the good old saying goes, "Give the people what they want."
Improve Your Distribution Plan
Now it's time to get into the more technical part of your event marketing strategy – your distribution plan. What will this look like? Does it involve Facebook ads that take full advantage of their new responsive text ads feature? Or it could be nailing the right billboard placement that 95% of your target audience sees on their morning commute. All of these are crucial pieces of your overall distribution plan. However, there is a rather newer form of marketing on the rise that provides a trusted environment for your target audience, were they to view your event online — social media influencer marketing. But first, what even is influencer marketing?
What is Influencer Marketing?
More and more people are using influencer marketing as a part of their overall marketing strategy — but if you're not in the loop… what does that exactly mean? What is influencer marketing? Stated clearly by TapInfluence, influencer marketing is a type of marketing that focuses on using key leaders in our world to drive your brand's message to the much bigger market. What's a great example we all think of? Television commercials. Remember when George Clooney was all over Nespresso? What did it define for their brand? Suave. Independent, Unique. If you own a Nespresso machine, you'll live the exciting and mysterious life that he has, right? Talk about influence for your brand – wow.
This path of marketing allows you to market to a large group of consumers by simply hiring an influencer to get the word out for you.
Influencer marketing often correlates with social media efforts, which is why you're reading this blog in the first place, aren't you? You want the juicy details on how to utilize social media influencers or micro-influencers to boost that upcoming event — the one where your boss expects you to pack the place. Remember that conversation? Oh yeah, and how many did you sell for the last event? 30 — in a venue that holds 250.
Now, don't shoot yourself in the foot. This can be commonplace for your event marketing strategy. You put in the time and effort, but you just can't get the results you're searching for. And if you're a smaller business, it can be tough to get the proper exposure… and up goes the curtain, revealing the social media influencers you need for your event strategy.
Are you looking for the current state of influencer marketing? Read the influencer industry benchmarks from Buzzoole.
Integrate Social Media Influencers Into Your Event Strategy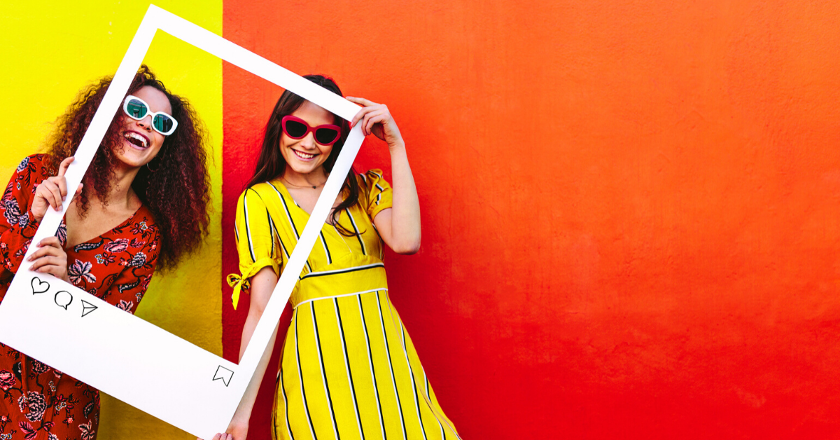 Partnering with a social media influencer can open a world of possibilities for your event's success. However, you'll want to follow a few guidelines before choosing your social all-star. Social Media Examiner says in order to partner with a legitimate influencer and avoid fraud, you'll want to utilize HYPR — an advanced influencer search engine across major social platforms. This company service allows you to go in-depth with the audience(s) these niche influencers fall into — really helping you nail how a social media influencer can target your ideal customer(s).
Smarp is also an excellent resource to help get your employees on board with your social media influencer efforts — by allowing them to interact with them on social media. Essentially, growing your own in-house influencers. Pretty cool, right? You can even create a news feed of all of your brand assets and external resources for your employees to share on their connected social platforms through their smartphone apps (available on iOS and Android).
These resources got us so excited, we decided to take this a step further and provide you with some famous social media influencers that could really change the game for your event's attendance level.
Famous Social Media Influencers
From a list provided by TopRank Marketing, here are just some of the biggest social media influencers in 2019:
You can view the full list of the top 50 social media marketing influencers here.
Event Promotion on a Budget
If you're a smaller company and these aren't within your overall budget, don't fret. LinkedIn recently announced a new feature that allows your employees to receive a notification every time your company page makes an update. If the social media influencer option is out of the question, you can still take full advantage of an employee advocacy program to promote your event. You'll still be reaching out to all of your employees' networks on the social platform. And the best part? It's 100% free.
There you have it. Now you have a better understanding of how all of these factors play into your event marketing strategy — including the rise of social media influencers in today's world. Ready to take your event marketing strategy to the next level? Download our free workbook below to get the resource your event deserves.
Topics: Social Media | Event Marketing