Save Your Budget: Sign Up for One Squared in 2017 and Save $100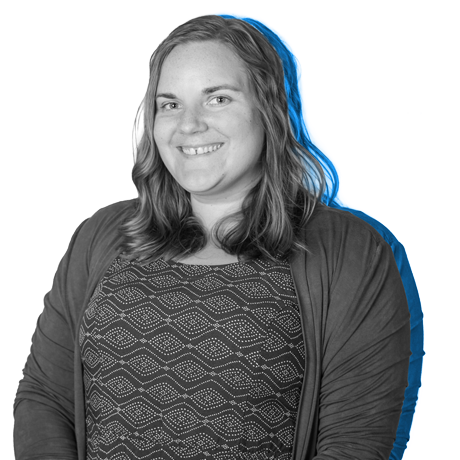 Posted on Mon, Nov 06, 2017
by Amber Chmielewski
Have you ever found yourself scouring the self-help bookshelves at your local Barnes and Noble looking for the perfect book that promises "opportunity," "balance," and "success"? Overwhelmed by the sheer amount, you grab one or two – okay, seven - with an eye-catching cover and commit yourself to reading them in your spare time – if that even exists. Purchasing them is the first step to become a better you, right? At least you made the first step.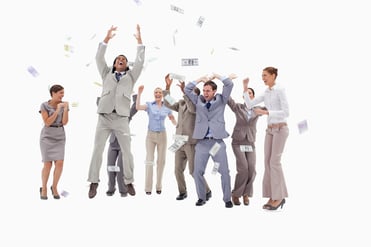 Get the Most Bang for Your Buck
With every intention to read them, two months pass by and they've somehow ended up serving more as dust collectors than a development tool. You've sunk $250 into your professional and personal development but haven't seen any return because, let's face it, reading doesn't sound appealing after a long day of work. I get it.
If only there was a marketing seminar that could give you everything those books promised to deliver… and more!
If you haven't caught on to my sarcasm yet, I've got you covered with this Sarcasm Guide, stocked at your local Barnes and Noble! All jokes aside, you really need to step up your game as a marketing professional and the self-help books just aren't cutting it.
Lucky for you, this year's One Squared event is bigger and better than ever AND we're offering a savings of $100 if you register before the end of the year.
Seminars can be expensive, I'm well aware. But with an extra Benjamin in your pocket, you can afford to pay for that Barnes and Noble membership you should have budgeted in years ago! (We've got some killer recommendations on books, too, if you can find the time to read!)
If that doesn't convince you, here are three reasons why One Squared should be on your radar:
1. It's Only a one-day commitment.
Life can get busy. We all have a grocery list of to-dos and reading those books fall at the very bottom. This marketing seminar will deliver all the information you need to grow you and your business in just one day. No fluff, no wasting time. We only have eight precious hours to deliver the industry's best of the best so we guarantee there won't be any dawdling.
2. It's a change of scene.
We all are comfortable within our immediate workspace, but sometimes that can get us stuck in a rut. Breaking out of the office and just sitting in a new place can spark new perspectives that will grow your business to new heights.
3. It's fun!
This may not be the most convincing reason when trying to tell your boss you want to attend this seminar, but it is still important. Work can become dull and boring, monotonous at times, and mixing in a little fun helps revive your inner marketing spirit. Meeting new people and making new connections is an opportunity you won't want to miss to grow yourself both professionally and personally.
One Squared is a unique opportunity to network, learn, and have some fun.
You still interested in taking the book route? You'll take away information by industry thought leaders AND published authors - all of 'em - Ryan Holiday, Alina Wheeler, Mark Schaefer, and Kristen Brown that can be used and put into motion as soon as you get back to work. A good seminar forces you to grow and challenge yourself, something One Squared has vowed to take to the next level.
Are you in?
Topics: Culture | Inbound Marketing | One Squared