Our Quest To Find An Epic Call-To-Action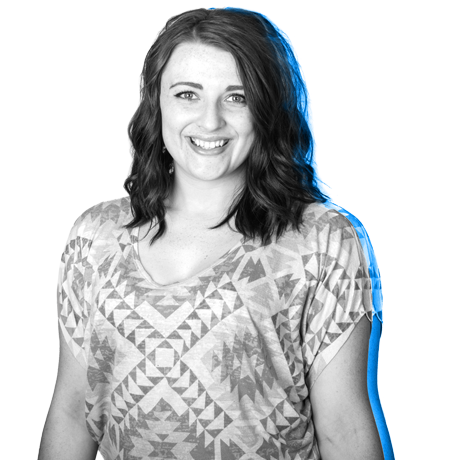 Posted on Tue, Jun 23, 2015
by Clare Richards
What Is a Call-To-Action?
A Call-To-Action, known as a CTA in the inbound marketing world, is a button or graphic that contrasts from a web page, usually with text meant to entice a viewer to click through to a landing page. That's the short answer. If you're still confused, check out the blog I wrote about Calls-To-Action. It even has a handy-dandy flowchart to help you figure out if you even need CTAs.

What's the Deal?
At Leighton Interactive, we live and breathe inbound marketing. CTAs are a huge part of inbound marketing. It would make sense that, being an inbound marketing agency, we would have the most kickass Calls-To-Action known to mankind, right? Welllll… you know how sometimes a car salesman might sell Corvettes but end up driving a beater car? The same thing happens in some agencies.

We put our heart and soul into the work we do for our clients, which means that sometimes we forget that our own inbound efforts need some love and attention too. In the spirit of transparency, we haven't had as much time as we would like to amp up our own CTA game and test different looks. Luckily, we've recently been able to review our CTAs and give them a facelift. The bad news? They kind of need a LOT of TLC. Let me explain…

What Have we Done?
We've had quite a few different CTA designs, each accompanying the various updates of our own website design. Here are a few:

So what's the problem? Well, we've made some hefty mistakes in the past. Here are the big three:

Measurable Success: In past versions of our CTAs, we haven't always made sure they are created properly and with the ability to track. This means we don't have the most accurate data for past CTAs that we can use to understand their effectiveness.
Testing: For our clients, we test and retest, and then we test some more. The only way to get better and find the most effective solution is to take time to figure out the sweet spot between design, language, and placement. Like I said earlier, with our focus on our clients, we didn't take as much time as we should have to make sure our CTAs were working.
Listening to the Data: Our third biggest mistake was not listening to the data. For CTAs with clear data, we should have been responding to the successes or failures of each CTA, and implementing changes (again, using design, language, and placement) to make our CTAs better.
So, Now What?
We're going to start doing right by our CTAs. We are in the process of designing new CTAs to compare with current CTAs, and we will take the data and use it to drive our future decisions. Here are a few examples of the new designs: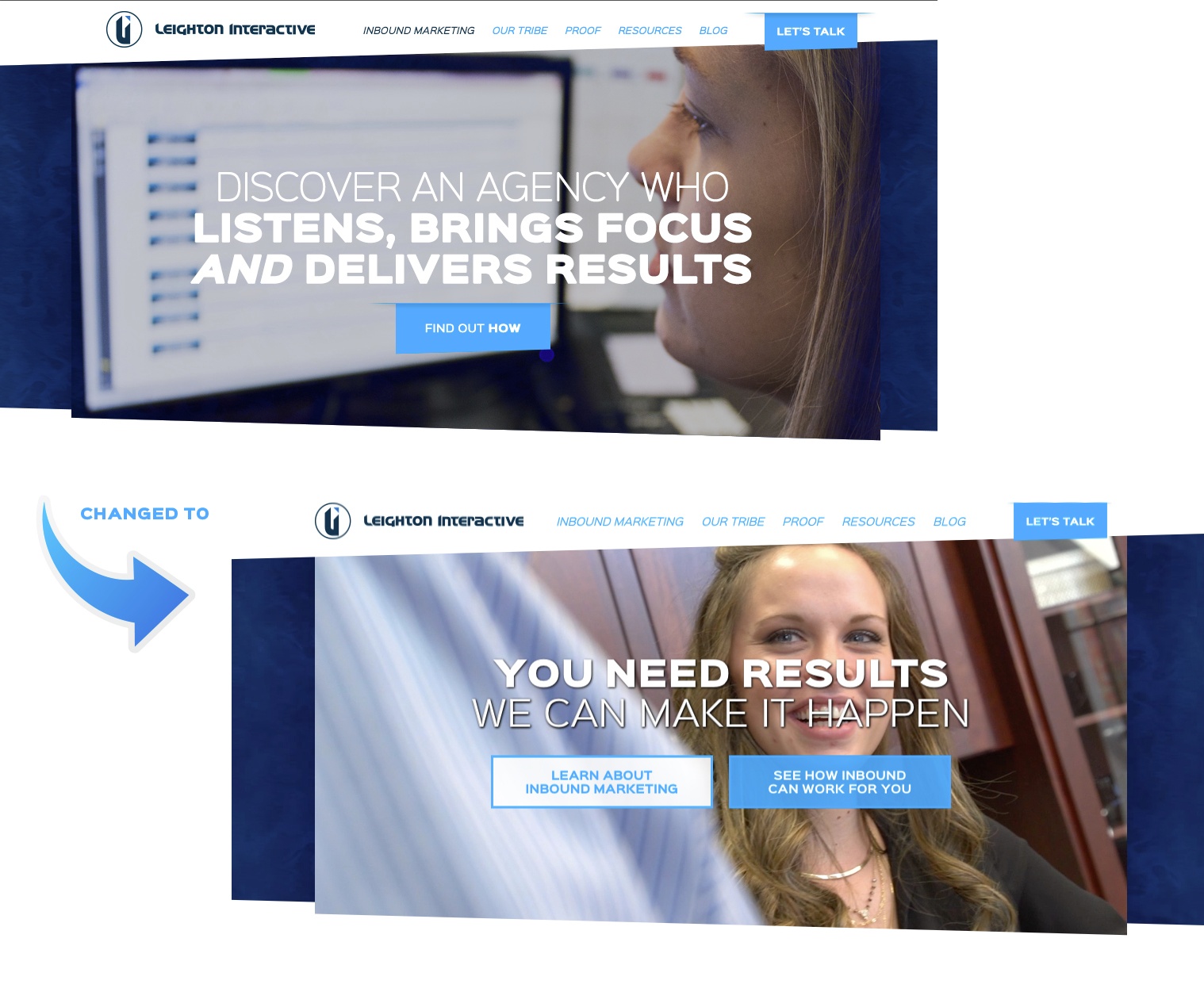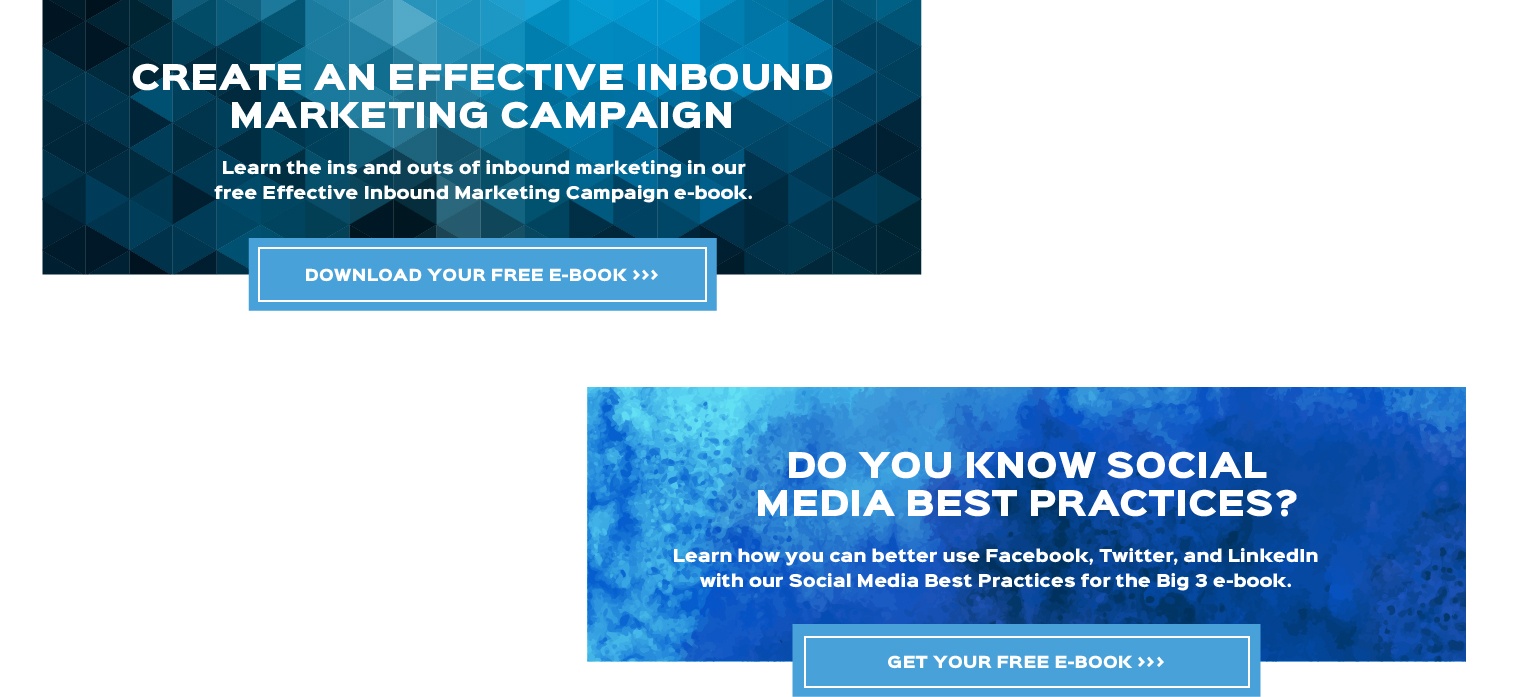 They're different. They contrast. The medium sized CTAs utilize textures that aren't used anywhere else on the site. The language has been crafted to help the reader, and not just to accommodate the physical space we wanted to contain it to.

We're starting small. We plan to place some on the blog page and maybe in a few other places throughout the site. Maybe it will work. Maybe it won't. The important thing is that we are doing it. We're trying new things. We're learning.

In the words of Thomas H. Palmer, "If at first you don't succeed, try, try again."

Topics: Advertising & Marketing | Inbound Marketing | Website