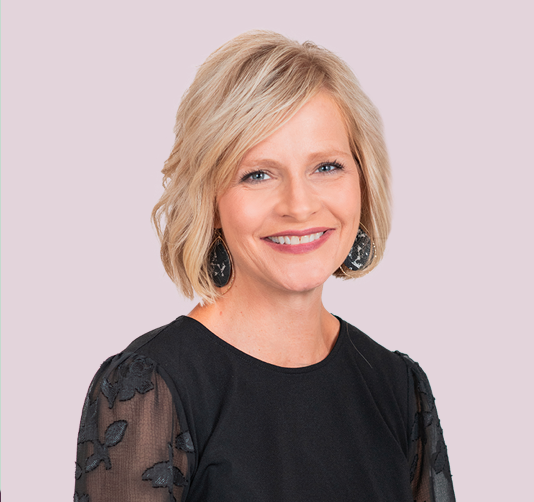 Posted on Wed, Mar 10, 2021
by Tammy Moore
Truly successful work isn't only about the perfect blend of data, technology and creativity; it's about bringing the right people together to make it happen. We are thrilled to introduce Andy Brown, our new Vice President of Business Development. Andy's always vying for solutions for complex business problems, and his uncommon trait is perception and how to see opportunities. Sound like a great fit for the Vye team? We think so, too.
We were seeking a team member who could help us reach even more clients through our mission to redefine marketing as a measurable growth investment. As a senior business executive with more than 26 years of sales, marketing, communications, customer experience, and strategic development expertise, Andy will help us do that and help clients crush their goals.
Andy has a diverse background in business development, client engagement, customer experience, and program delivery within private and public organizations. He knows marketing inside and out, and understands the value of metrics and measuring results. On top of that, he's a driven, results-oriented team player willing to go the extra mile to serve internal and external customers. Combined with his humble, fun-loving personality he's a pretty great fit for Vye's core values.
"So, how did you two meet?"
We're talking about Andy. And Vye.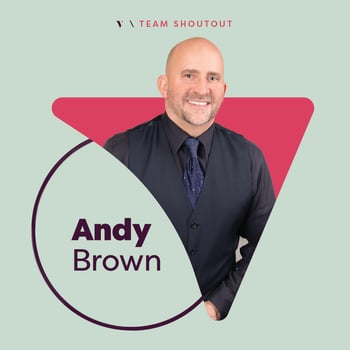 "My journey with Vye started as a client when I was seeking a smart marketing partner to help update our company website," explains Andy.
"At the time, I was convinced that all we needed was a new site with exciting images and inspiring copy. I was all about the eye candy, movement, and disruptive content. During their pitch, the Vye team opened my eyes to the world of automated marketing. Before long, we were talking about integrating Salesforce with HubSpot and our new website."
In the end, it was Vye's mission in action that captured his attention.
"Vye created measurable sales and marketing tools and nailed the creative content. The team was fast, nimble, focused on results, and they delivered world class service. Vye got to know my business, brand, products, audience, culture, and our people. This allowed them to operate as an extension of my sales and marketing team and exceed my expectations.
I thought, '...this would be a cool place to work one day…'"
And that, my friends, is how the story goes.
Vye's the limit
As we look to the future, we see endless opportunities to help businesses integrate their sales and marketing efforts to create more meaningful customer experiences that result in increased sales. Companies are racing to emotionally connect their brands with the right customers across their digital and physical marketplaces. In addition, the Covid-19 pandemic has accelerated these trends. Today's winning brands will develop business solutions that integrate sales and marketing functions, automate key processes, and bring strategies to life.
If this sounds like what you're vying for, contact Andy Brown today.
Topics: Culture | Press Releases | Sales