Mead Metals: When Industrial Goes Inbound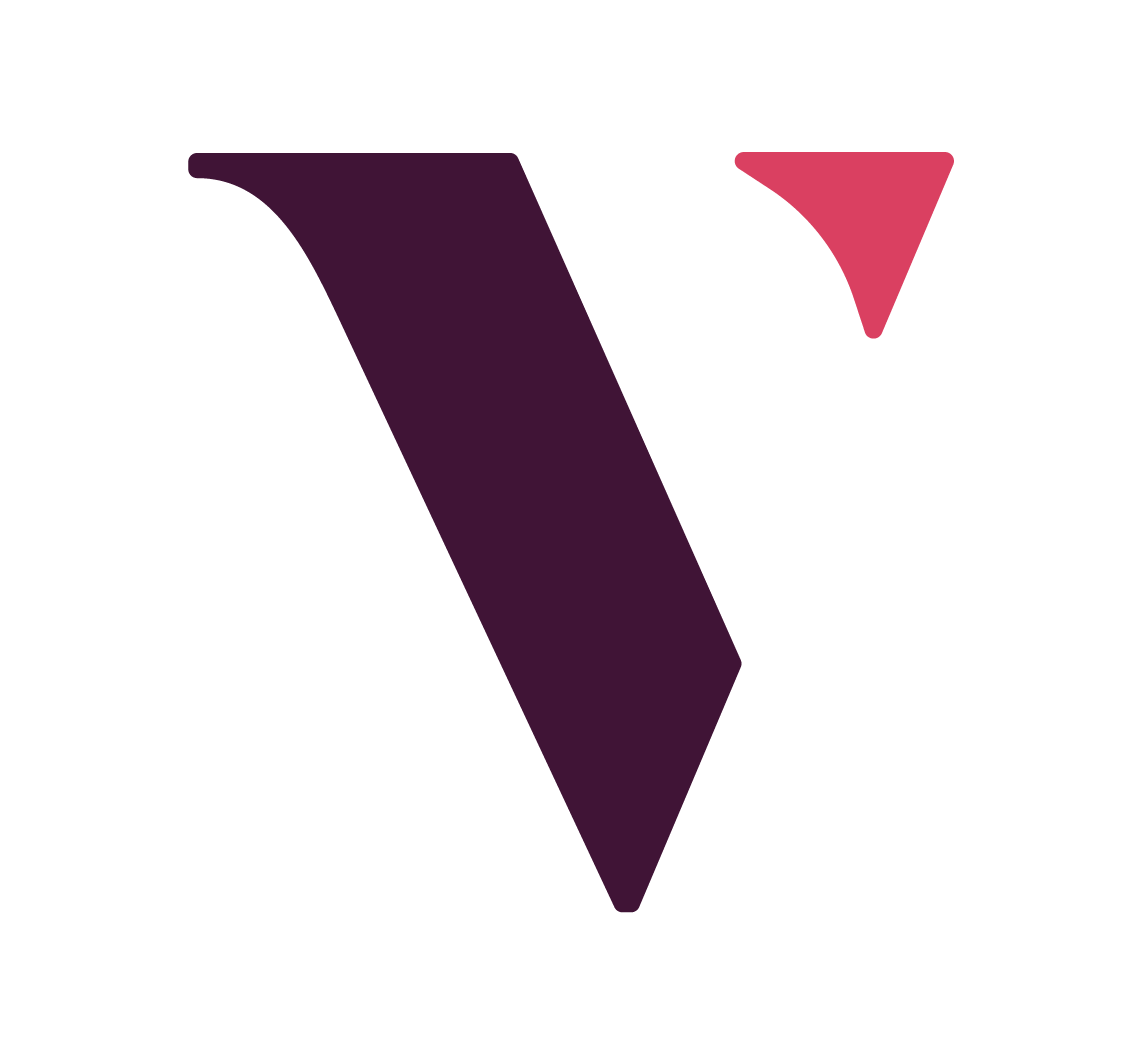 Posted on Mon, Jul 31, 2017
by Abigail Black
In the last quarter of 2016, two businesses collided and began to seize the opportunity for improvement. Mead Metals, Inc. is a metal service center whose niche is high quality, low volume specialty metals. They offer a wide variety of specialty metals and capabilities for slitting and cutting coils, edge rolling, shearing, and other processing services. Mead Metals is the nation's third largest supplier of the space aged metal beryllium copper. Although they already had an online presence, Mead Metals connected with Leighton Interactive to improve the look, feel, and user experience on their website. And, since their business is unique and requires a technical lens, they needed tailored help to get this overhaul executed.
A Steel Plated Challenge
Mead Metals was in desperate need of a new website. Their old site wasn't mobile friendly and was outdated. It gave them an antiquated perception, which was far from the truth. Their market is specialized and their website didn't highlight the benefits, depict the differentiators, or provide users an easy way to get a quote for products.
The cumbersome website and tedious "fast quote" form were costing Mead Metals potential customers, and their sales team was begging for an easier way to show prospects product offerings and more.
Leighton Interactive was tasked with the following:
Update the current website with a new look and outline the path for conversion (buyer's journey), all while putting products first and maintaining an easy-to-navigate user experience

Organize content (although technical) so it was easy for users to locate and consume

Improve the performance of the "fast quote" form in terms of usability and conversion rate
We knew in order to implement these changes successfully, the inbound marketing methodology would need to be executed. Flawlessly. Because without the basics, the site would still feel clunky and disconnected. With this approach, both teams rolled up their sleeves and got to work on our game plan:
First: attract new users TO the site with keywords the persona is using in search
Second: convert visitors to leads using new site design + user-friendly forms
Third: close leads to customers by delivering leads to the sales team in an easy way
Last: delight with more content + resources
Form Submission = Mighty + Meticulous
While archaic, the old site did perform well when it came to generating leads. Mead Metals biggest performing page on their site was the Request a Quick Quote form. It had a 25 percent conversion rate. Mighty impressive, and quite honestly, pushing the limit of what could reasonably be expected for a conversion rate.
As you can see, the original quick quote form was nothing to write home about. In fact, it defies all logic as to why it had such an astonishing conversion rate. The form itself is ghastly in length and asks for information that's more likely to turn users away - yet, for some reason, it worked.

Leighton Interactive set out to make their quick quote form convert even better (we don't shy away from a good challenge), and that's quite the task with an already impressive conversion rate. With the new design, we set a goal to increase the conversion on this form from 25 percent to 30 percent, with a stretch goal of 35 percent. Almost immediately after launching the newly designed website, their quick quote form conversion rate blew past the initial goals. Today, three months post-launch, it has a 38 percent conversion rate.

All-time performance on the Quick Quote Form for Mead Metals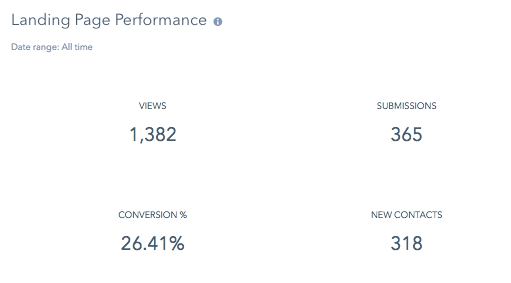 All-time performance on Landing Pages for Mead Metals
A Conversion Rate Worthy of Results
Prior to the new site, Mead Metals was closing two new sales transactions per week. Since the new site launch, they now average four new closed sales per week. And, they've had an all-time record high with nine closed sales in one week since launch! What does this mean from an ROI perspective? Better qualified leads who are ready to become customers. Since the site launch, the Mead Metals team has doubled the amount of new customers on a weekly basis. A win from all angles and a benefit to many areas of their business.


Using the Data to Our Advantage
Our initial persona research revealed key insights into the preferences of Mead Metals' ideal customer. Their primary persona is one that values a no-nonsense approach to online research and metal purchasing. With a preference for speed, efficiency, and ease of use, we knew these components needed to be reflected in both the content and the website design.
Some online research revealed a significant gap in the amount of information available on various metals that Mead Metals sells. This was seen as an opportunity to not only rank for SEO but also provide helpful, educational information that the persona would find valuable - thereby strengthening the persona's trust in Mead Metals as a thought leader and developing a foundation for current and future purchases. This was essential, as trust-building was identified as one of the most difficult, and most effective, ways of becoming this persona's go-to metal supplier.
After our audit of their original website and from our initial discovery meeting with the client, it became clear that building the website on the HubSpot COS platform would offer the most value to the client. With flexible staging, easy client approval access, and seamless integration with HubSpot's marketing software, we were able to launch the website quickly and position the website for future success.
Mead Metals wanted a clean, concise website that was not too industrial in nature yet captured the essence of their industry. With the technical 'heaviness' of the content, we needed to balance this out with a simplistic approach. Throughout the design, we balanced a minimalistic white background and sans serif font with photography of the products. We eased the burden of digging through the navigation by featuring the most highly trafficked metals right at the top of the homepage. We also featured important information about their company in the form of simple, animated stats throughout the website. Although these stats are secondary to the products, they fulfill some of the fundamental questions users have about Mead Metals.
It became clear from our research that product charts would be a critical element in the buyer's journey. Their old charts were hard to consume, but a necessity. As we had assumed, the new charts are a vital part of the website. In our post launch observations, we noted that nearly all people who filled out a Quick Quote form went straight from a chart page to fill out the bottom of funnel form.

Almost overnight, Mead Metals is now generating 12 percent more leads, which means more closed sales, and more revenue in the door. And for what? The cost of a new website. An investment well worth it to any business owner.
Topics: Inbound Marketing | Impact Award Submissions | Website