From "What is Inbound Marketing?" To Inbound Evangelist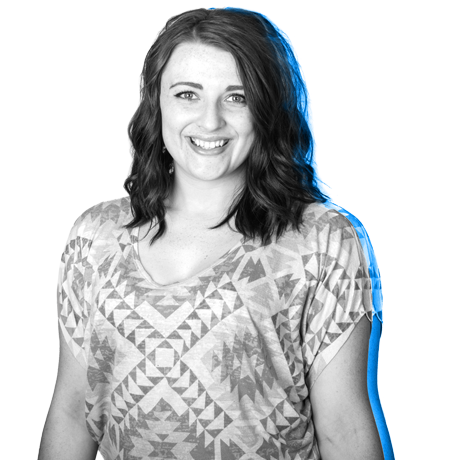 Posted on Fri, Jul 31, 2015
by Clare Richards
Bernick's, a fifth generation, family-owned distributor located in central Minnesota, was no stranger to marketing. But, as a company that has been in business since 1916, their marketing knowledge and experience was very focused on traditional, outbound marketing tactics.

When, after only 8 months, the leads generated solely through inbound marketing efforts resulted in more than $145,300 in new revenue, they knew there was no looking back.


Their inbound marketing story started in December 2014...


Scene 1: Change is Hard
When we first crossed paths with Bernick's, they, like every successful organization, had a list of goals they wanted their marketing dollars to acheive. Bernick's primary objective was a website redesign that would accurately reflect the massive scope of their comprehensive beverage, grocery, vending, and service offerings. They wanted their unique culture, rich history, and community leadership to be highlighted. Bernick's wanted a website that could increase revenue opportunities, obtain potential suppliers, and appeal to new Team Members and the community as a whole.
But, within their plan were 11 goals listed in bullet form … attracting and generating leads was number eight on that list. Eight.

Enter Inbound Marketing.

At this point in our story we proposed inbound marketing; this also meant we had to answer the common question, "What is inbound marketing?"
For Bernick's, inbound marketing would help them do it all. Together we used inbound to address three challenges:

Challenges accepted.

Scene 2: A daunting opportunity (our favorite)
With a monthly goal of 25 SQL (sales qualified leads;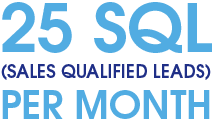 translating to visitors who have taken action on the website and submitted their information with a request to be contacted regarding their needs) from inbound marketing, we got to work.
We turned Bernick's website into a magnet. We created content backed by research, persona development, and voice guides. We optimized content, shared it on social media, and continuously improved it based on what the analytics were showing us. Then, we engaged their prospects with landing pages, calls-to-action, downloadable offers, and personalized emails and workflows. Then, we did it again... and again... and again.


Scene 3: The Results
Inbound marketing worked, and fast.

And, the prospects they talked to before now wanted to talk to them. Previous customers came back. Leads doing business with their competitor reached out. The people Bernick's had to get in front of are now behind them.
Challenges demolished.

We are now 8 months in; here's a few year-to-date figures, in case you aren't impressed yet: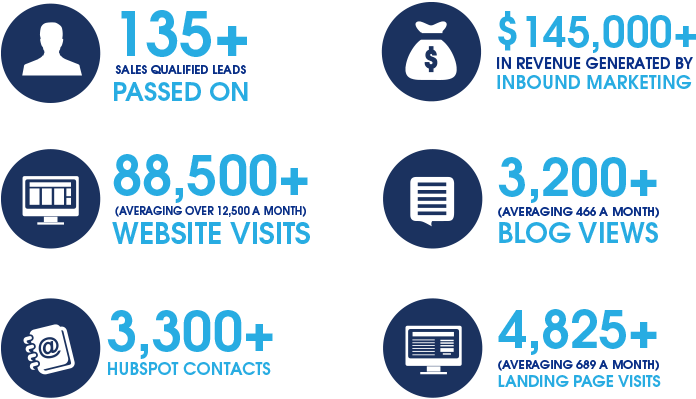 …all of these numbers continue climbing every day.


I want to remind you, before we inbounded their marketing, all of these numbers were ZERO.
Final Scene: True Believers
It was just 8 short months ago that we answered Bernick's question, "What is inbound marketing?" Today, they have experienced the power of inbound, and their team members are now some of the biggest evangelists for inbound marketing we've seen yet.
Don't Take Our Word for It
We're very fortunate to have clients like Bernick's, who trust us and support our inbound marketing skills. Jill Kampa, Vice President of Sales & Marketing at Bernick's is one of our biggest believers.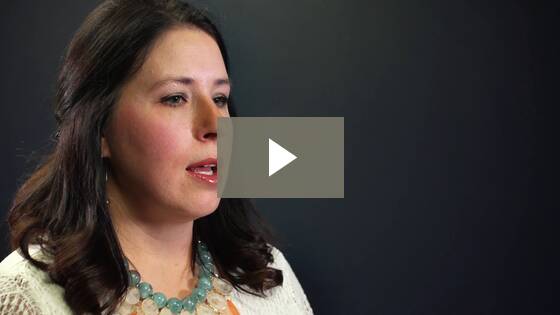 "Leighton said, okay this is what you think you want, or the direction you're going - but here is how to make it the best; take it a step further. [...] Inbound works. It works. I'm in love with inbound." – Jill Kampa
Topics: Inbound Marketing | Featured | Impact Award Submissions | Brand