Do Graphic Designers Need a Formal Education/College Degree?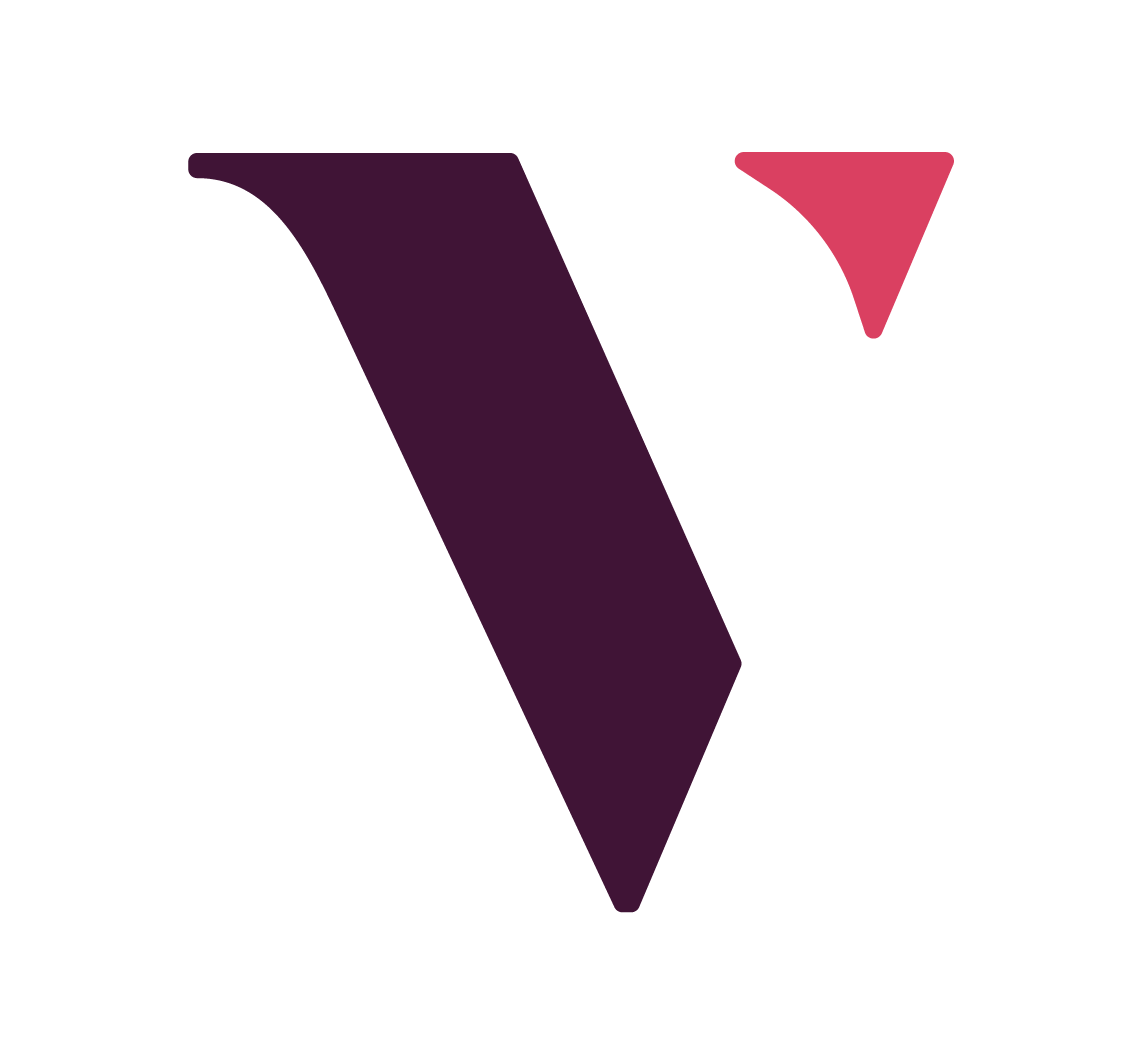 Posted on Thu, Jan 30, 2014
by Amy Olson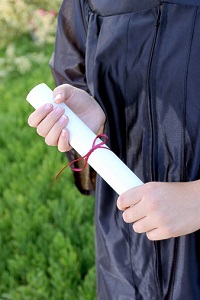 As I slowly chip away at my overwhelming mountain of student loan debt I frequently ask myself: "Could I do what I'm doing now if I hadn't gone to college?" This question has two sides really:
Would I have gained enough experience/talent without college?
Would I have gotten hired if I didn't have a degree?
I know am not the only young designer who asks themselves this question and as you can expect, the answer is different for everyone. After receiving a 4 year Bachelor of Fine Arts degree and being in my profession for 3 years, here are my answers:
Preliminary Questions to Consider:
What Kind of Graphic Design Job Do You Want?
The type of design job you want will help determine whether or not a degree is necessary for your career. If you are planning on becoming a freelance designer a degree won't matter very much to potential clients; the same goes for a lot of design agencies. What matters most is your quality of work, personality and your potential – not where you went to school or if you even went to school. In a position like mine, I think it is safe to say that as long as your portfolio of work is strong, then the fact that have a 4 year degree doesn't really matter much. Other designers in our office have 2 year degrees, I have a 4 year, and we wouldn't hesitate to hire someone no degree, if their portfolio and personality showed talent and promise.
If you are planning on working in a corporate setting – in a position related to your degree or not – a degree will prove to be very beneficial. A lot of large companies and in-house design teams use a degree to help narrow down the initial applicant pool. Without a degree on your resume you may automatically be disqualified for jobs before you even have a chance to interview with anyone.
How Will You Learn What It Takes to Be a Graphic Designer?
Ask yourself, would I have taken the time to learn everything I learned at college without the deadlines, grades and professors? Some people have a natural will to learn, a curiosity and passion that makes them successful when they put their mind to something. Unfortunately many people don't. Most people need the structure a college experience provides to learn the tools, tips and tricks it takes to be a good graphic designer.
Practice and Experience Go a Long Way
They are not lying when they say "practice makes perfect." Any successful designer, whether they have a formal education or not, will tell you that you will learn a lot more from actual experience and practice than you will ever learn in school. Being out in the real world and constantly working on your design skills will naturally make you a better designer.
College pushed me to gain experience, requiring me to do an internship before my degree was considered complete and, without that, I literally would not have my job (I started in at Leighton Interactive as an intern). Straight out of school I wasn't prepared to land a full time position, but as an intern I continued to learn – from professionals working in the field instead of professors. Without college I don't know that I would have accepted an internship, which would have made it very difficult to land my first job.
So, Do You Need a College Degree to Be a Graphic Designer?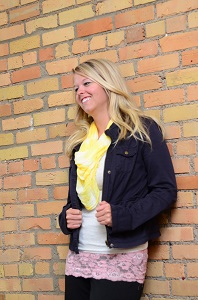 Be honest with yourself when you ask this question. Personally, like most 18 year olds, I wasn't sure what I wanted to do with my future; it was in college I discovered the path to becoming a graphic designer. My classes gave me the tools I needed to start out, my professors gave me constructive criticism that pushed me to be better and every day I went to class I improved on something. College is the main reason I am where I am today, with a job that I love.
If you really believe you will continue learning and challenging yourself all on your own, maybe you can be a self-taught designer. If you don't see yourself doing it on your own, go to college. I did, and in the end it was what was best for me.
What do you think, degree or no degree? Share your personal opinion or experience with us in the comments below.
Topics: Fun | Agency Life | Life Lessons | Design | Culture