Alison Schroeder Wins Prestigious AAFCM Silver Medal Award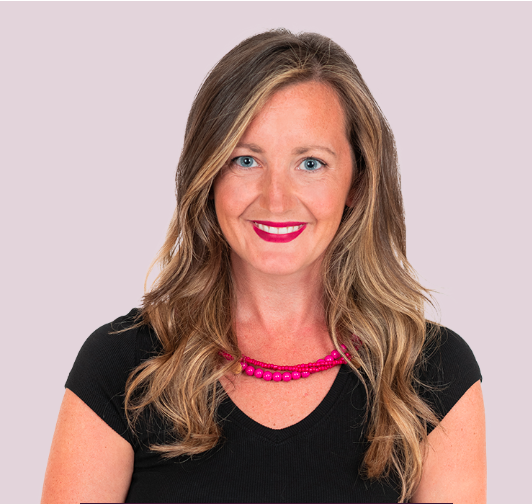 Posted on Fri, Mar 05, 2021
by Julia Brolin
She's our resident content junkie and coffee connoisseur. Alison Schroeder, Vye Content Services Manager, joins fellow marketing greats as the 2021 Silver Medal Award winner awarded by the American Advertising Federation of Central Minnesota (AAFCM).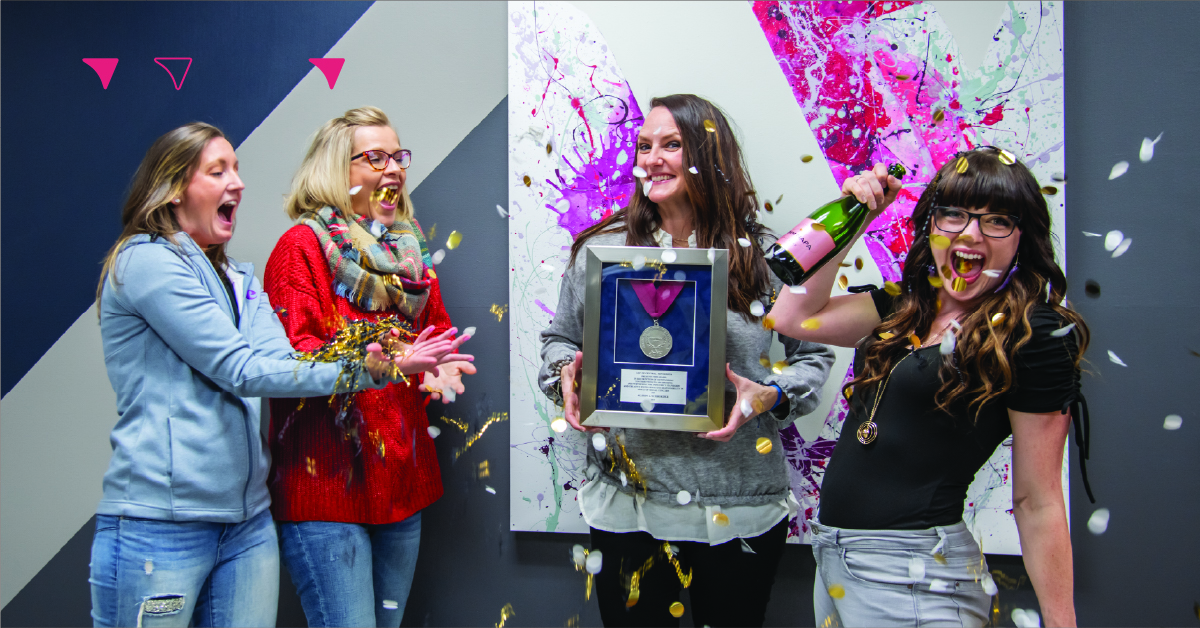 The program was established in 1959 to recognize men and women who have made outstanding contributions to advertising and who have been active in furthering the industry's standards, creative excellence, and responsibility in areas of social concern. Each year, AAFCM bestows this honor upon an outstanding member of the Central Minnesota advertising community. Silver Medal recipients are selected by a panel of judges that include past club presidents and Silver Medal Award winners.
We wanted to celebrate our savvy storyteller with stories of our own.
A Magical Experience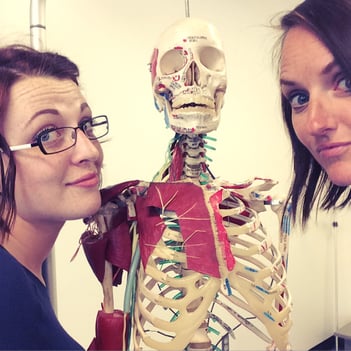 I have many memories with Alison, who has become a dear friend over the years we've worked together. One of my favorites was a mini road trip she and I took back in August of 2016 to Mayville State University in North Dakota to oversee a video shoot. It stands out in my mind because this was the first time we spent hours and hours together. In many ways, our friendship was born through that trip! It was also the first time I had truly seen Alison work her magic. Alison has an incredibly rare and unique ability to make people feel comfortable and extract genuine stories from them. Since the 2016 trip, I've had the pleasure of watching Alison work her magic across hundreds of projects and with many clients. Alison's dedication to her craft—and to her people—is outstanding.
- Clare Richards, Marketing Manager
"Decaf is for Losers"
My favorite memory is from when I was still pretty new at Vye. I was getting my 7th or 8th cup of coffee of the day in the kitchen and Alison was in there as well. I decided to get a decaf since it was later in the day and I was already wired from my previous cups of coffee. Anyways, Alison said, "Coffee this late?" To which I responded, "It's decaf so it doesn't matter." She thought I was kidding (probably since I usually don't drink decaf). She laughed at the thought of it actually being decaf and said "Decaf is for losers!" When I took out the k-cup and showed her it was decaf, she was a little shocked (maybe embarrassed?). Needless to say, don't ever drink decaf coffee in front of Alison!
- Luke Niemela, Junior Videographer
Reunited at Vye
My favorite memory was when she recruited me to Vye. She didn't want anyone at our former agency to know who recruited me. "Keep it on the DL". Pretty sure it's safe to let the cat out of the bag now as it's been six years. I'm still thankful to this day she recruited me to this amazing team.
- Tony Strack, Web Development Manager
Inspired by Bravery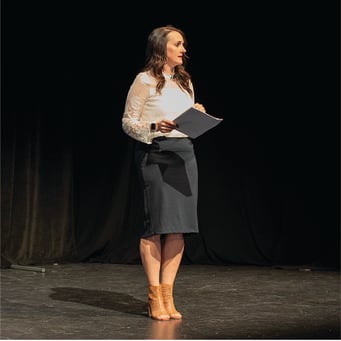 My favorite memory of Al is when she emceed our One Squared event. She's brave enough to speak in front of large crowds, and thoughtful enough to write her own scripts. It takes a rare breed to possess both of those skills!
- Nick Peterson, Project Manager
Words Matter, and She Knows it
"Do you have two-minutes, to help with a CTA?"
"Do you have few to give me a new title?"
"I want this, but I don't know how to say it... PLEASE HELP!!!"
I slack Al just about every time I need any creative content—which is in everything I do. Words matter, and she knows it. Sometimes, (MOST) times, I'm very direct and don't know how to convey things properly. She makes everything sound just right.
- Jashmin Nakarmi, Graphic Designer
Princess of Personas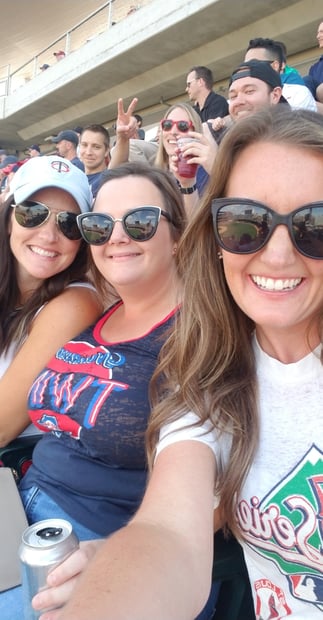 From an 8,000-word pillar page designed to feed search engines to a three-word headline and everything in between. Alison's natural curiosity and passion for people is contagious. While some are intimidated by a blank canvas, Alison is inspired and invigorated by the challenge.
In an agency filled with a wide range of industries, Alison is an expert in all of them. She literally memorizes persona documents and brand guides for every client. She has the power and ability to cut the jargon and bring human life into marketing and sales by simply telling a good story. Layer in key term research, client requests, and copy that converts and you have Alison.
My favorite project Alison and I worked on together is for a local landscaping company. The client wanted his brand to go from "Subway to Panera Bread". (His words, not ours, but we like the analogy) Here is the end product.
- Julia Brolin, Account Manager & PR Specialist
Cut the Clichés
Alison just has a way with words and writing. Her copy isn't riddled with clichés or tired tropes. Everything she puts out is thoughtfully crafted with intention and purpose. That's hard to find among writers, especially those working in an agency where the clients are varied and diverse, requiring a breadth and width of experience to write about.
- Travis McGinnis, Technical Marketing Manager
Coffee and Campaigns
Powered by iced coffee and a competitive edge. Alison brings new perspective and the best words for the need. My favorite project is the Walker Methodist Stories campaign. The beautiful words, phrases, sentences, and stories Alison crafted are pure, in-depth, and will bring you to tears. Her ability to pull together a beautiful story is incomparable.
- Kristen Buerman, Account Coordinator

From the rest of us, congrats Alison. We are blessed to have you on the Vye team!
Topics: Agency Life | Culture | Press Releases