A Marketing ROI of $1,000,000+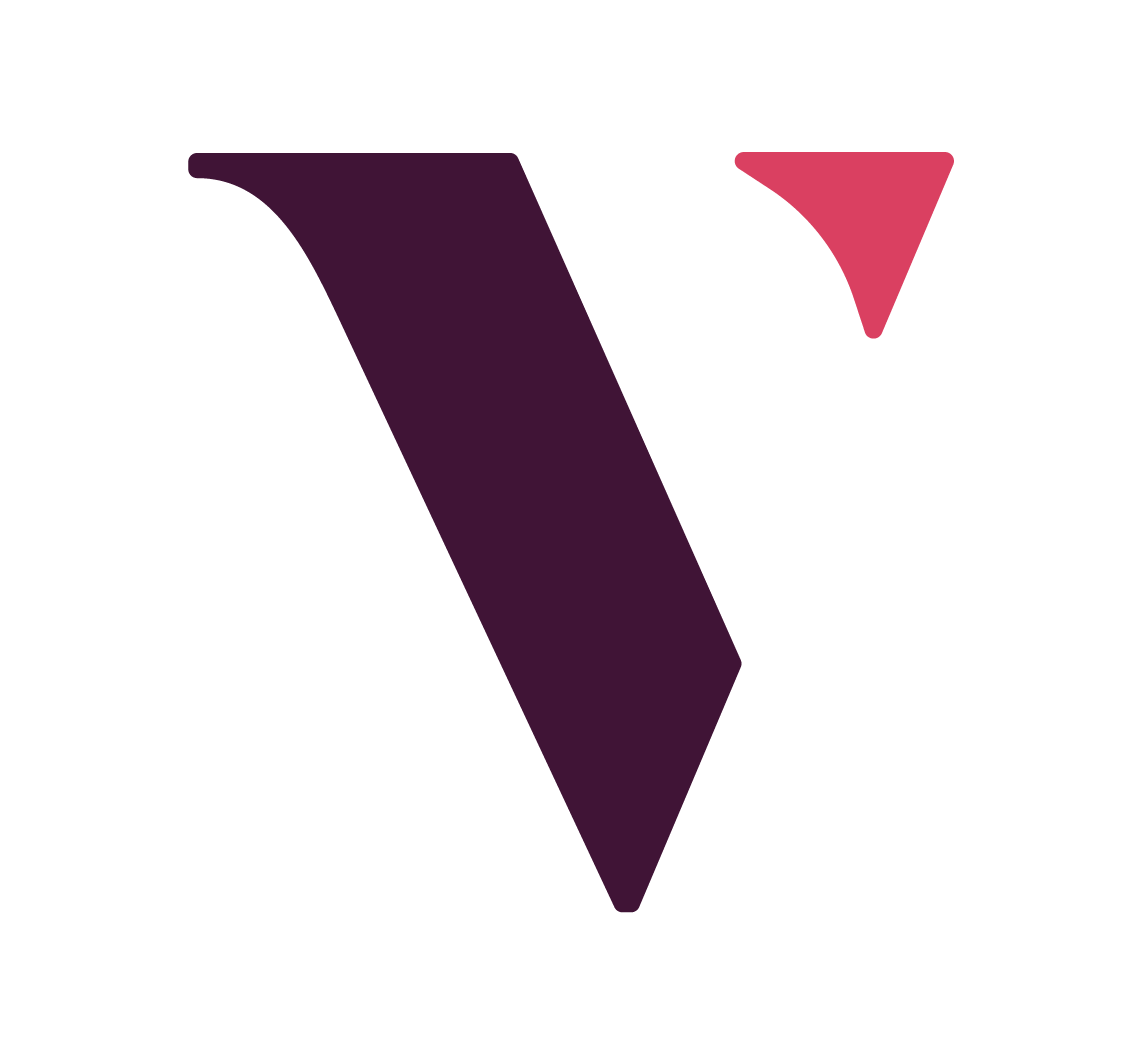 Posted on Fri, Jul 31, 2015
by Simone Haider
Marco, Inc.'s belief in the inbound methodology and our marketing services has allowed us to build a true partnership and generate impactful marketing results. To date we have generated more than $1,300,000 in revenue through inbound marketing.

How it All Began
Marco is a technology company, plain and simple. Except there is nothing plain nor simple when it comes to this company of over 890 employees in 42 locations across seven states, with its corporate headquarters located in St. Cloud. What began as a two-man typewriter shop over four decades ago evolved into what Marco is today- one of the top five technology providers in the nation.
The challenge was making Marco's website better without completely overhauling it. They had established leadership and technology blogs. They had a Facebook account. They utilized some email marketing and Google Analytics, but asked us how they could be using them better. Some of the pieces were there, but:
They weren't working together
Many important tactics were missing
They lacked direction (is there a better way to say this?)
This is where we, and our arsenal of inbound marketing services came in.


The Turning of the Tides
The work we've done with Marco has ebbed and flowed through all 4 stages of the inbound marketing methodology: attract, convert, close and delight. We crank efforts up and we turn them down based on our goals.
In the beginning, after our 2 buyer personas were built and keyword research started, we built a website designed to work for them – rather than sit stagnant while leads looked in their virtual store windows and knocked on their doors.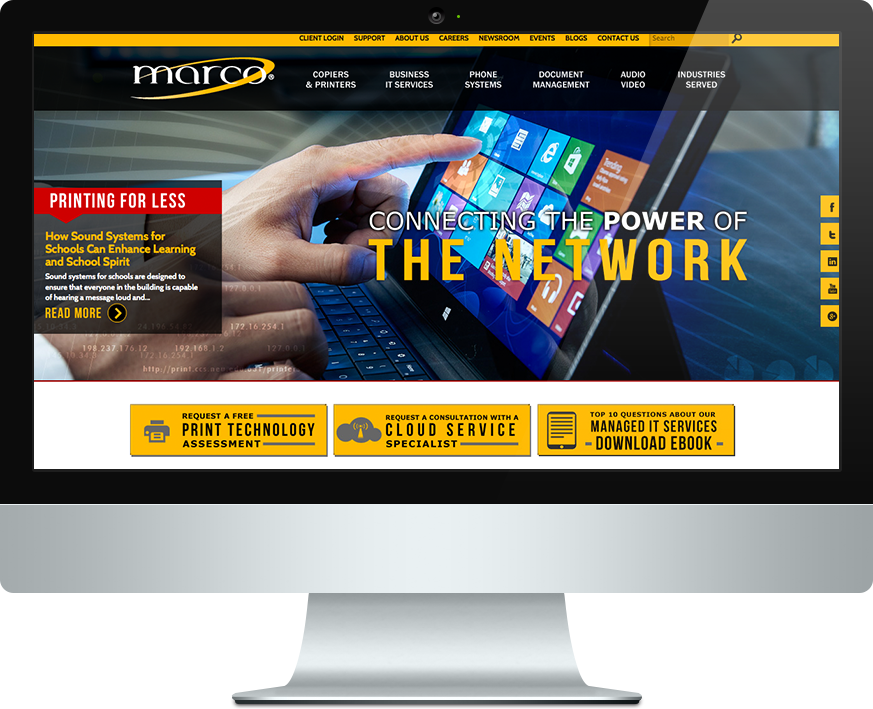 We opened the doors and invited visitors inside through social publishing and blogs; then we sat down to get to know them by adding calls-to-action, landing pages and forms.
We continued to build and foster relationships with those most interested in Marco's products and services through downloadable content, emails and workflows. When it's time, we pass along sales-qualified leads, also known as Leighton Leads (so-named by Marco's business development team), so their sales team can take the reigns.
Today Marco's inbound marketing recipe looks something like this:
Write & Publish 17 Blogs/Mo.
Publish <100 Social Posts/Mo. On Facebook, Twitter, Google+ and LinkedIn
Send 2+ Segmented Emails/Mo.
Conduct Keyword Research and Optimize Website Content
Routinely Segment Contact Database
Create New Downloadable Content
Regularly review, analyze and adjust our CTAs, Landing Pages, Forms and Blogs


The Fruits of Our Labor
Visits
In the last year visits to Marco's website doubled.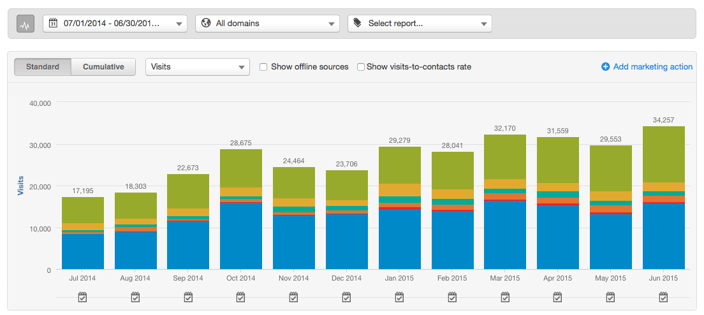 A large part of that traffic increase was seen on Marco's 3 blogs.
In the last 12 months, we increased: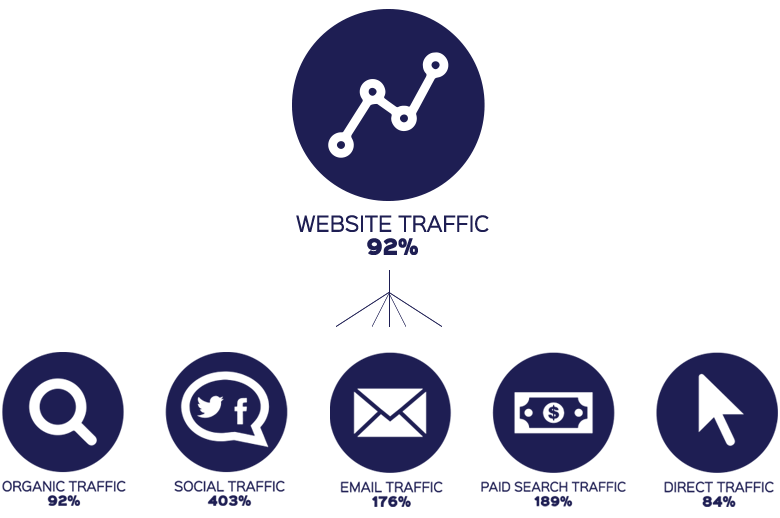 Contacts, Leads, & Customers
Our inbound marketing services - from web design to content creation, social media to email marketing, CTAs, landing pages and everything in between - have transformed Marco's website into a lead generation machine.

As of May 2015, Marco has closed 75 leads generated on their website for a total of more than $1,300,000. And, they still have 60 leads currently active in their sales funnel.

Continual growth is our theme with Marco; it can be seen in traffic, leads, customers, revenue, belief in inbound and the strength of our partnership. Marco's VP of Marketing, Barry Opatz - a true inbound marketing believer - explains in this video more about how together we've overcome obstacles through passion, enthusiasm and inbound marketing.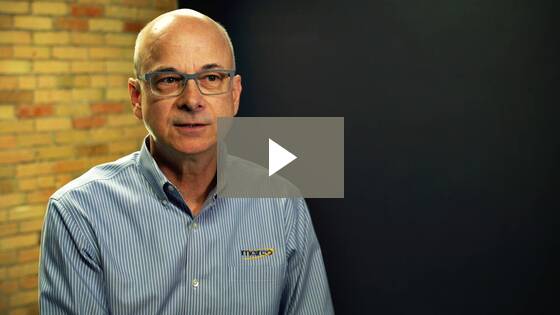 Topics: Inbound Marketing | Featured | Impact Award Submissions