How to get a Graphic Design Job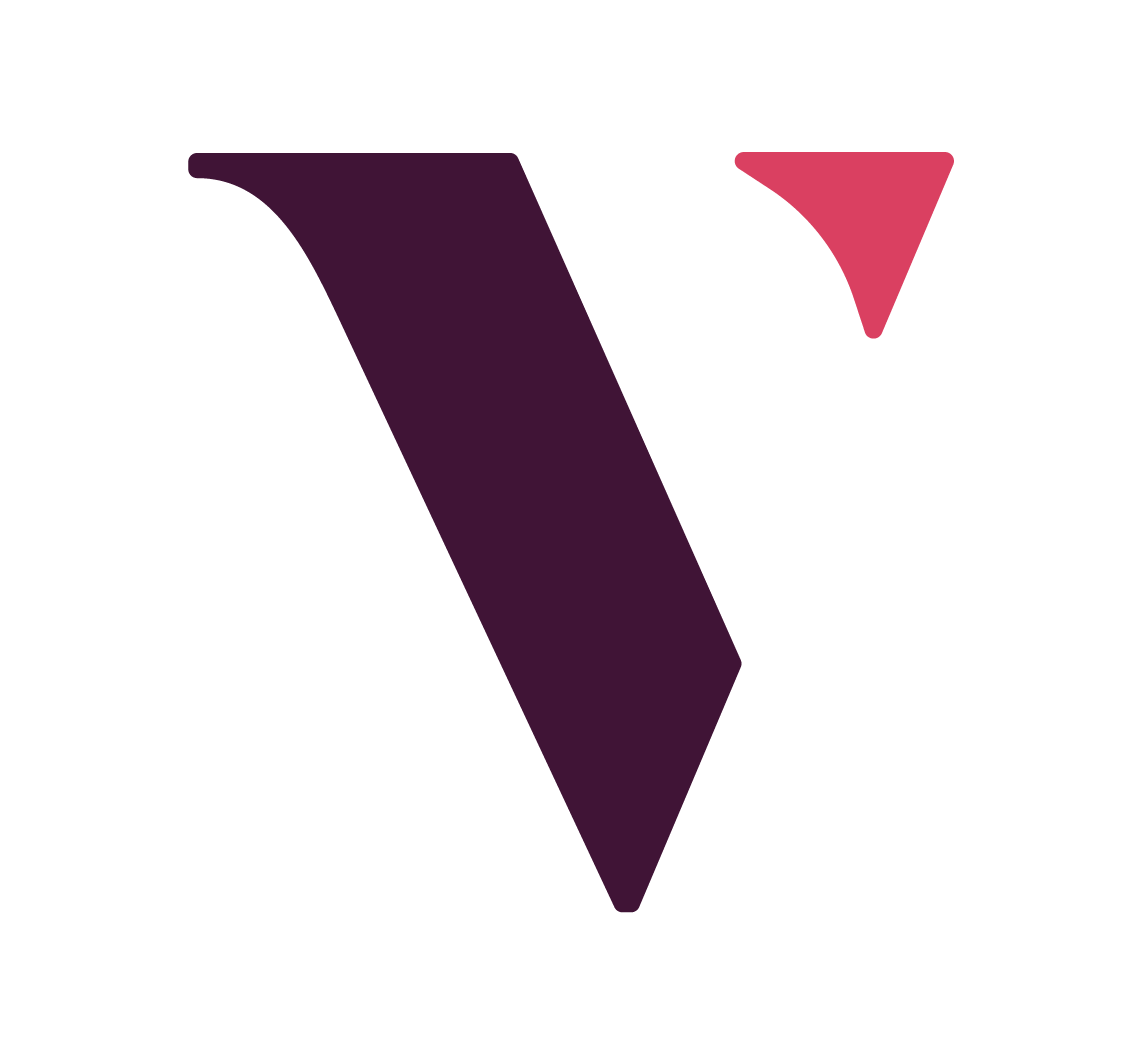 Posted on Mon, Mar 14, 2016
by Shelbi Kribell
My sister is just a few months away from graduating college. As the end of the school year approaches, she's been asking me what she needs to do to prepare for job hunting. Here are a few tips I've given her.
Network
Get out there, participate, and share your work. St. Cloud, MN has an amazing organization called AAF (American Advertising Federation.) They have many events every year with speakers, poster competitions, agency crawls, student design challenges, and the American Advertising Awards. You can even take part in the quarterly downtown art crawl. Just get off your ass and mingle. Make yourself a familiar face and start networking. The people you meet can help you find a job.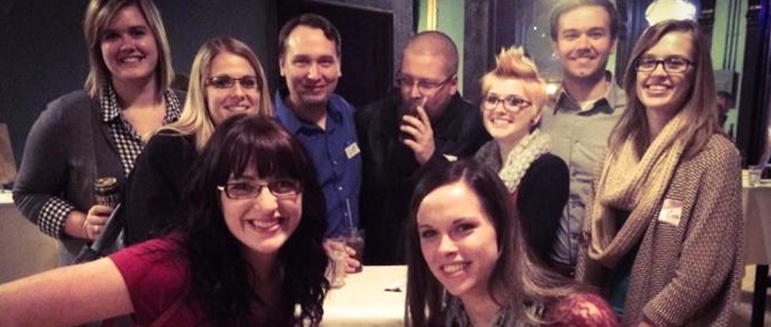 Get "real" design work in your portfolio
Show the work you've done outside of your class projects. It shows me you don't view Graphic Design as a college course, you see it as your career. It also shows me you can work with a client. Clients are not always sunshine and rainbows. I can count on ONE HAND how many projects were approved without revisions in over three years of work.
Build Your Personal Brand
Make your online presence a STRONG one:
Create a website for your portfolio
Add your projects to Behance
Create a LinkedIn profile
Write a blog
Get certifications
Share any awards
Create a logo for yourself
Be Real
We're designers. We're different. Be different.
Show your passions:
Drawing
Painting
Photography
Arts & Crafts
Calligraphy
Writing
Tattooing
I did a portfolio review last year. This girl pulled up a few examples of calligraphy she'd created and photographed. I could see her get enthusiastic while she presented that page to me. I want to see what you're passionate about.
I've never used calligraphy in my career, but this showed me her talent and that she had an eye for photography. And we had a great conversation about why she chose to do Graphic Design.
Show them you want it
The interview is just a PART of landing a job.
Do your damn research. If you were going to interview for a job at an inbound marketing agency, then you'd better go learn WTF inbound marketing is. If you know the name of the person who's performing your interview, go stalk them and learn as much as you can about them. Read recommendations they have on their LinkedIn profile.
Make yourself stand out!
Send a thank you
Send a gift
Ask to get a coffee with your interviewer afterwards
Ask to meet with someone who isn't a designer to learn about what they do
Ask for a tour of the office
Bring a few questions to ask your interviewer: How did you start working here? Why do you love your job? What is the best advice you could give me? What is the culture like? What is your favorite part about your job? - This lets your interviewer talk about their story, and give you insight about what is important to them.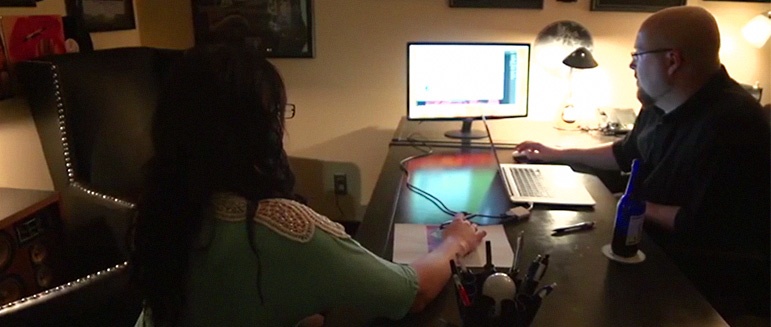 The competition is tough. It isn't easy, but I promise it's worth it. Hope this list helps. Here are a few blogs our designers have written on this topic as well:
If you would like us to come speak at your college or event, click the button to sign up! We would love to teach others about inbound marketing, graphic design, leadership, and so much more.
Topics: Design